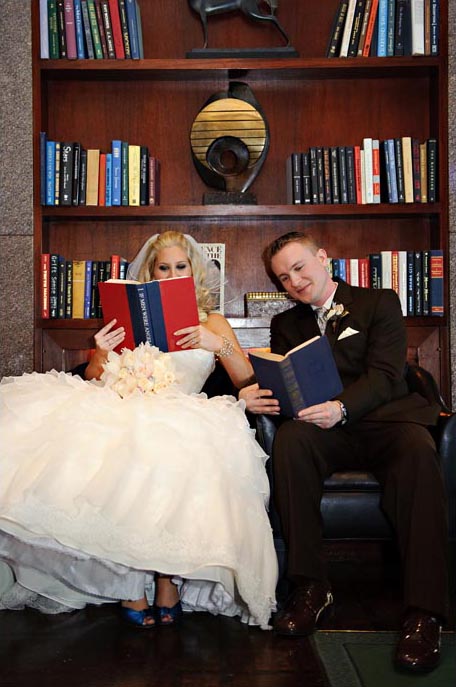 The very first step for preparing a wedding would be to hire a professional wedding planner. But, if you are on tight budget or you just love to do things your way, all you need are some good wedding books and you are all set. You need to be organized and have a mind full of creativity and inspiration to plan a good wedding. Doing it a book way is not only cheap but also fun. The books share loads of things like ideas, tips, advices, etiquettes, food, flowers and gowns
Book list
There are numerous books available on wedding. The tough part is to choose the correct one for you. A list of book titles is provided below. These are the best available and cover all the needs of a bride to be
1. One stop wedding kit written by Jessica Howe– This book is a guide that helps you to plan the perfect wedding without any glitches. This book is full of tips and helps you in organizing every aspect of the big day. It's even compact and fits in your handbag so that you carry along your appointments with you.
2. Weddings from the Heart written by Daphne Rose Kingma– If you are more into the wedding ceremony rather than the fancy banquets, this book is the one for you. This book covers 5 new ceremonies. This book also provides fresh new ideas for wedding vows, blessing and more.
3. A fantasy wedding written by Preston Bailey- This is the best book for a celebrity like wedding.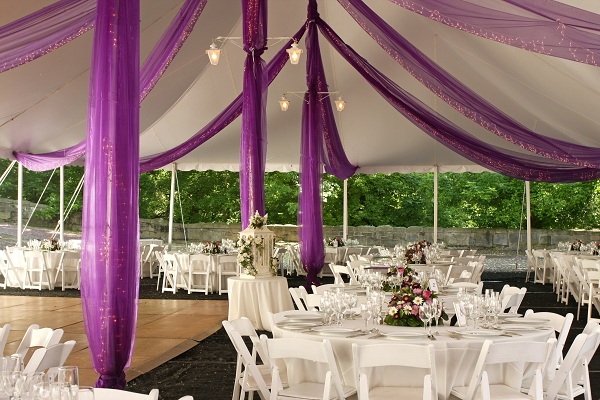 4. Our wedding scrapbook written by Darcy miller– Make your own wedding scrapbook to store away all your lists till the big day.
5. Wedding details written by Mary Norden– It is a book with good pictures of gift boxes, gowns and more.
Conclusion
Wedding books acts like a guide and helps every bride through their toughest times. Even if you are having a wedding planner, buy a good book to keep you company.