Pre-wedding jitters are experienced by almost every would be bride and groom a few days before they finally tie the wedlock. The experts opinion on this is that it is a healthy way that clears out every confusion and misunderstanding that might exist between the couples so that the life after marriage is a happy one. If you are on the verge of getting married, then this is an apt piece of reading for you. Have a look at ten most common pre-wedding jitters and know how to handle them.
1. Last-minute fear of commitment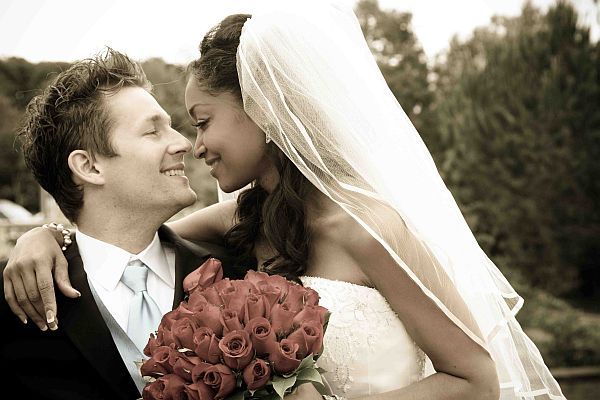 How common
The last minute anxiety and nervousness are mostly experienced by would be brides. But men too experience this trauma of final commitment.
Reason
Marriage is synonymous to commitment and responsibility towards a new relationship. This new thought often makes men and women tense since they stand on the verge of a married life. They become nervous thinking how successfully will they be able to live up to the expectations.
How to get over
Go out on a date with your would be and see how it helps to get rid of this anxiety. Talking to each other on this and clearing out doubts helps a lot.
2. Buckling from the pressure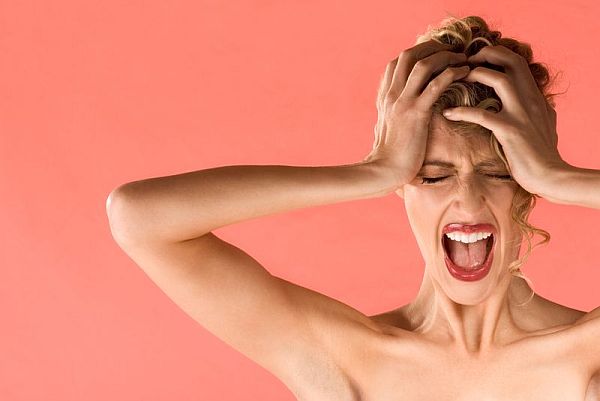 How common
Feeling pressurized prior to marriage reveals that you have mentally identified yourself with the fact that you will be entering a new life.
Reason
Stress and tension of getting into a new life and carrying out all the expectations of the same successfully exerts pressure in mind. The fuss of arranging the wedding ceremony properly adds further to it. So, mental pressure is an integral part of pre-marriage jitter.
How to get over
Instead of devoting all your energy and time in thinking of the marriage only and going on arranging everything related to it, take some time off at least to breathe. A break from this mundane work will relieve your pressure.
3. Fear of perfection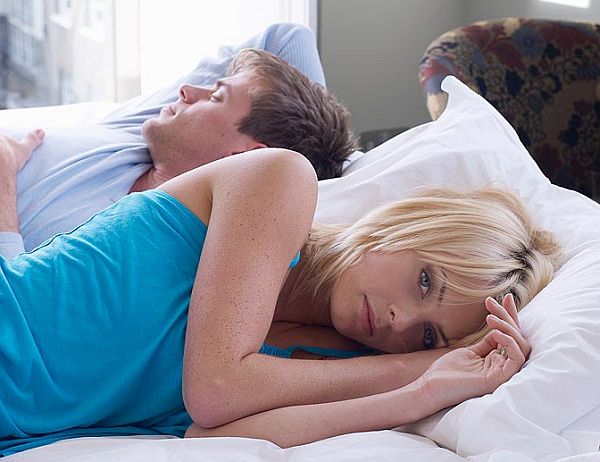 How common
Every couple think of planning a perfect wedding and carrying on a perfect married life following it. Thus, fear of arranging things perfectly is common.
Reason
Since marriage is something that changes the whole life, so jitters are common. Once you have committed yourself for the marriage, there is practically no way you can escape. So, the jitters are basically related to your post married life, the apprehensions on the way you will spend it, how will your relations with your friends and in-laws be, the gains and losses from the new family you will be having, etc. The jitters are related to unknown trauma.
How to get over
Get some life and realize that no matter how much you toil you can never be able to satisfy everybody. Demarcate your thought process into imagination and reality. This will ease out your fear of perfection.
4. Fear of failure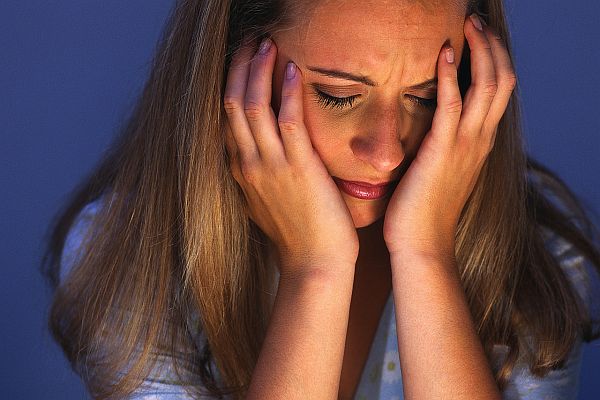 How common
Fear of failure go hand in hand with fear of perfection. Those who give too much stress upon satisfying everybody suffer from fear of failure too.
Reason
Since marriage involves more people than the bride and groom, so the individuals who are supposed to get married often suffer from trauma. They fear if they will really be able to lead a happy life, whether they will be able to carry on the responsibilities of marriage well, etc.
How to get over
Instead of thinking of your shortcomings and the negative aspects of marriage, think on the plus points you have and how will they contribute towards a successful marriage. Optimism always counts.
5. Exes coming over to your marriage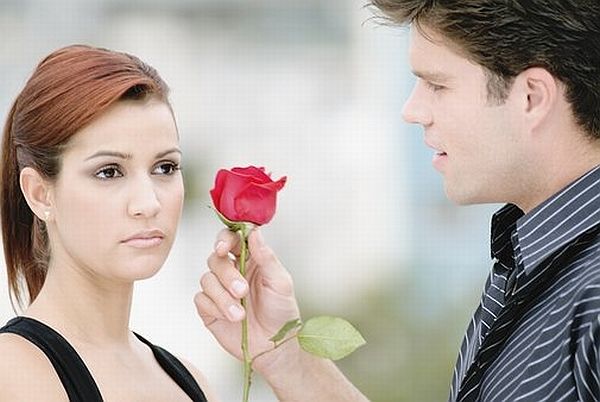 How common
This is a rare probability but sometime exes do land up in wedding venues to spoil the evening just for nothing. They only blemish the new relationship of the newly married couples.
Reason
After the end of a relationship some exes become friends, but some would encourage vengeance inside them, which you could hardly sniff at all. So, it is always dangerous to invite them as these cunning exes can take their revenge on your wedding day.
How to get over
Stay away from potentially devastating exes. A wise suggestion is to get over the ex ties in your new life completely. So, initiate that notion right from your wedding day.
6. Worrying about the wedding preparations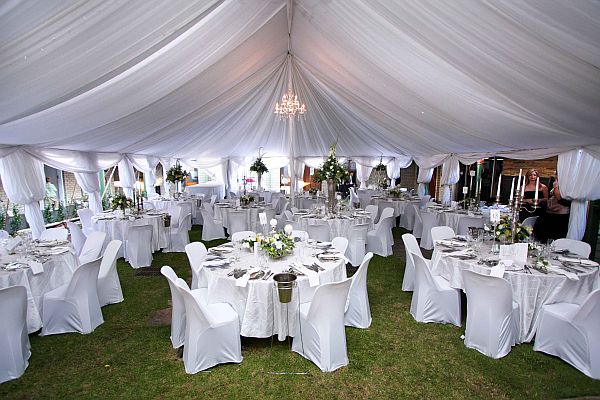 How common
It is one of the most common worries. The would-be brides and grooms lose their good night's sleep worrying how successfully will their wedding preparations be carried out.
Reason
Wedding is the most crucial occasion in the life of every individual. Who will not want it be in the most successful way? So, relax and think it as a common pre-wedding jitter.
How to get over
Be practical and jot down roughly how you want your marriage to be. Think on the budget, theme of wedding, list of invitees, etc. Do not leave anything for the last minute.
7. Wedding day weather worries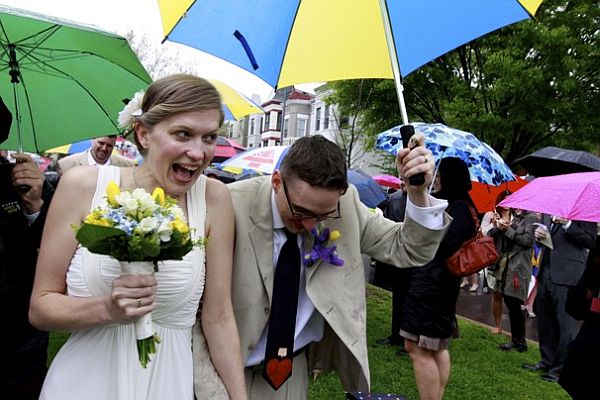 How common
After setting the date of wedding, some people think of the weather. This is quite natural. Who would want that his or her marriage get spoil due to rough weather?
Reason
Nature is unpredictable. But if you plan your marriage in rainy season, how can you blame the weather? But this do make people worried.
How to get over
Accept the fact that nature will show its climatic phenomenon. So, according to the time of your wedding, get your prior arrangements done so that the occasion does not get spoil.
8. What the best man says in his toast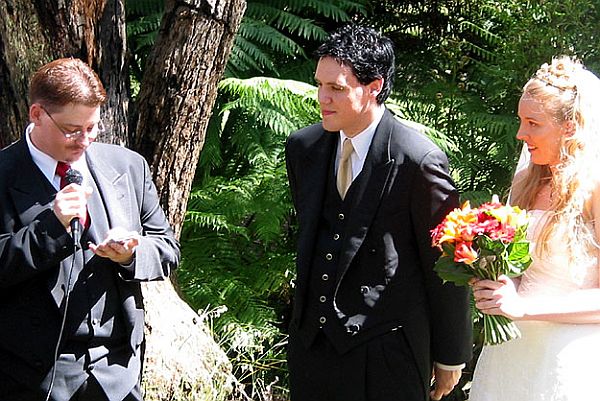 How common
People often worry and remain tense about the role of the best man in the toast. According to them, this man can influence the ambiance of their wedding ceremony.
Reason
The best man is expected to give the best speech on the wedding ceremony and wish luck to the would-be couples. So, the role of this man fetches much importance.
How to get over
Realize that this man is not a professional orator. So, he can make mistake and you must not feel cursed or insulted about it.
9. Getting nervous about your and others looks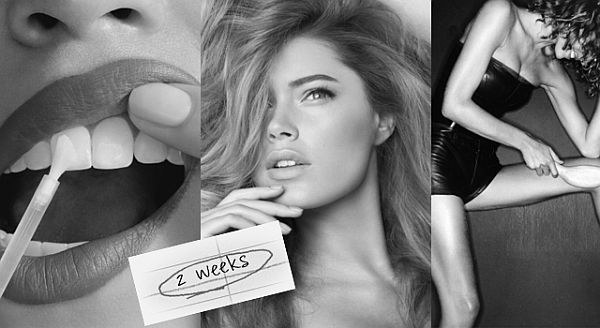 How common
This pre wedding jitter is something no bride or groom can escape. This one night of celebrity-hood demands that the wedding couple looks their best. The looks of the invitees also hold similar importance.
Reason
The desire to look best often results in anxiety. The ones who are about to get married keep on pondering whether they really look good even after going through hours of grooming session. They also feel embarrassed when they see shabbily dressed invitees in their wedding.
How to get over
Looks do matter but that is not everything. So, plan your grooming session early in the morning and go about it carefully. Do not be too finicky about it. Regarding the attire of the invitees, there is hardly anything you can do. So, just relax.
10. Wedding dance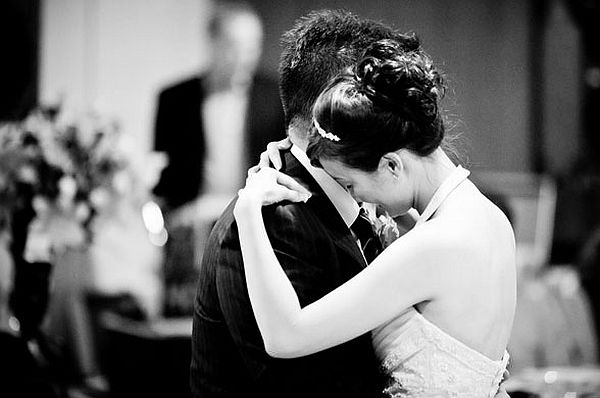 How common
How good are you at dancing and how beautifully you first tap your feet at the music of the ballroom with your spouse also raise concern in some.
Reason
Dancing is not everybody's cup of tea. So, the first dance can always be a really scary proposition for the would be couples.
How to get over
You are not expected to be a professional dancer. So, what is most important is to enjoy each others company rather than the technicalities of dancing. Thus, do not worry about how technically correct your dancing is.