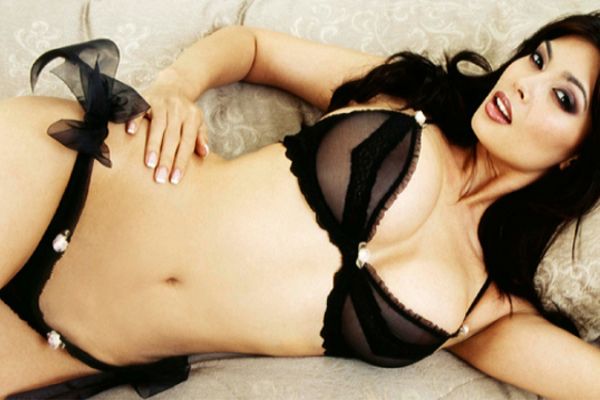 One of the many reasons marriages fail is due to the lack of intercourse among the husband and wife. Many women turn their faces from the idea of intercourse as they feel they are not able to provide pleasure to their man. Lack of self-assurance and getting intimate in a room with hardly any light are signs of a woman's uncanniness towards pleasuring her man. Though, the new dreams are weaved and shattered as soon as life begins to follow a usual routine. This often leads to troubles, fights and constant bouts of bickering. Let go of all those hard feelings, and embrace each other as not two individuals but one entity. A woman must have the buoyancy to rekindle the lost interest and make the marriage more interesting and happening. Below are some tips to help you seduce your husband.
Use your sex appeal as a magnet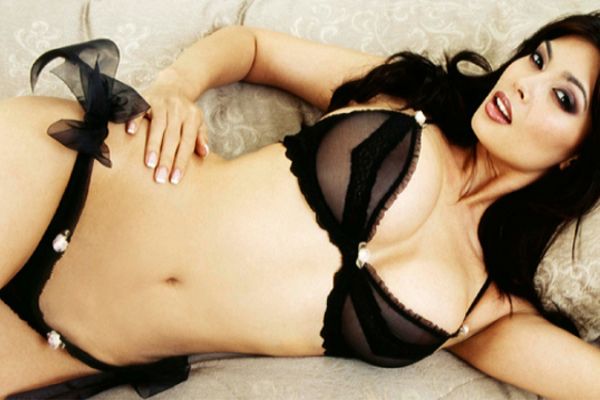 Sex appeal is all about adding an oomph factor to your intimate moments. Sex may very well be the trick to your testing times, but sometimes even that may fail as a fool proof plan. Spice up your bedroom time by wearing suggestive outfits, lingeries, net stockings etc. You need to do anything which can have him go gaga over you in a matter of seconds. Last but not the least, the outfit definitely plays its own sweet role. But most importantly, what matters is the way you move and lead him on. Gestures are the most important thing which can make or break the D-moment. At the end of the night you are a woman, make use of your body and apparel in the sexiest possible manner.
Create an ambiance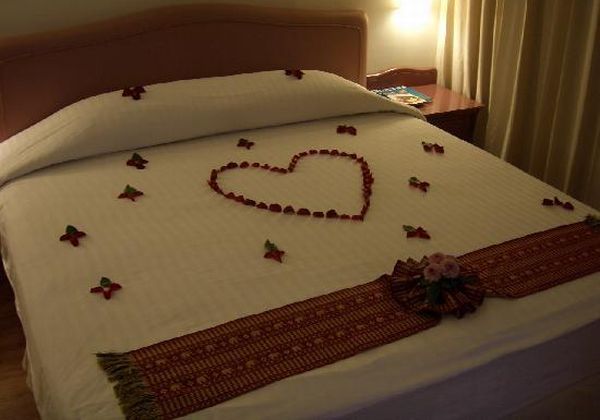 Decorating your room in a beautiful, inviting ambiance is one of thing you should learn about trying to seduce your man. Let each and every part of the room cast its own magical spell on your partner. Bedeck your room in a shade of light colors complete with silky sheets sprawling the beds. Sprinkle some rose petals on the sheets to add a level of elegance to the bed and bit of your husband's favorite perfume on you, which gives him a high. Further, you can use some scented candles to liven up the mood. Reduce the lighting in the room to zing up the ambiance and then invite your man for a night he will never forget.
Be naughty with your guy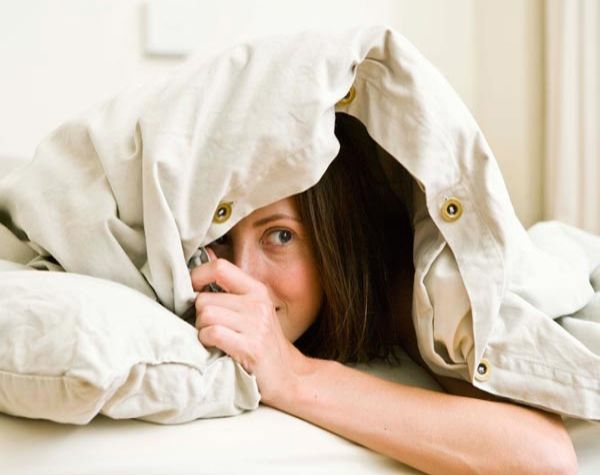 Hide and seek is not a game enjoyed by kids only. Let the kid in you be out of the bag. Make him go free and tease the little lost boy in your man. The teasing game always works. Be sure your man wants you from you what you can't give him directly. I'm sure even he would not refuse such a tantalizing offer. Hide in the most obvious place, and let him find you there. But in turn, you must make sure you leave obvious clues for him to find you. Appease him by offering him your prized possession as you end up making it worth his while. Whispering into his ears about what you would do to him is something that would turn him on for sure. How this will spice up your love life is for you to find out on your own.
Food is the way to his heart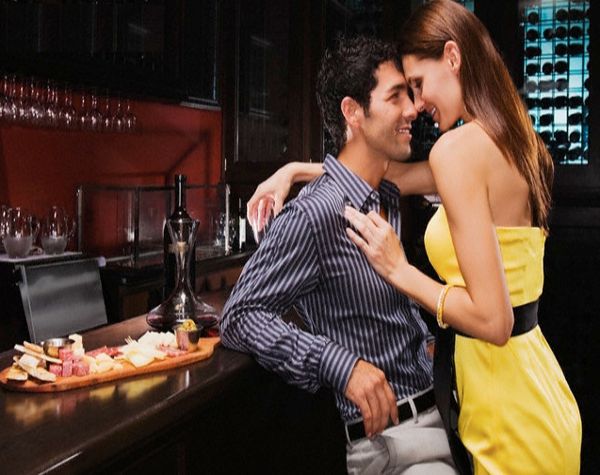 Delicacies are not always served on a platter, you know. It's a common saying that the way to a man's heart is usually through his stomach. Though, even that may prove wrong in some situations. However, I don't think you would want to leave any stone unturned in your ultimate aim of seducing your man. Concoct some yummy delicacies, probably his all time favorite dishes and see how the aromatic smell will lure him towards you in no time. You could try out the candle lit dinner, and then, for dessert, you should try out the strawberries and chocolate. Try eating it in a seductive manner in order to imply to your husband about what's coming next.
Sensual massage is the trick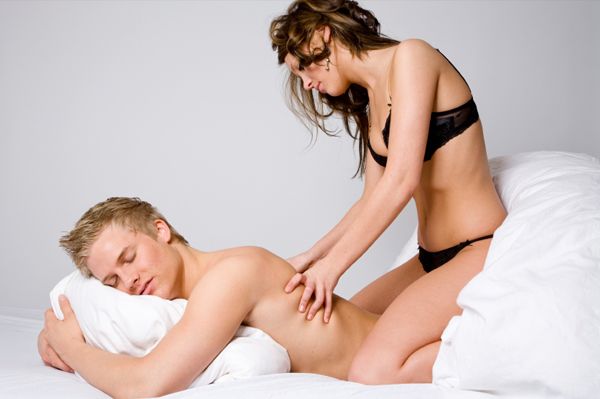 Massages are said to have a therapeutic effect on the body. Why not try this out on your guy? Release the tension slowly out of his taut shoulders as you slowly wind your way to the point of no return. You should apply one of your sensual perfumes which is his favorite too. You should then play some really good slow music which you both like and have an amazing sexy memory about. Rev up his senses slowly and sensually making him reach the point where he is just not in a position to let you go. Get him under your control and watch as the tiger within him gets attracted towards the tigress in you.
Role playing is only for adults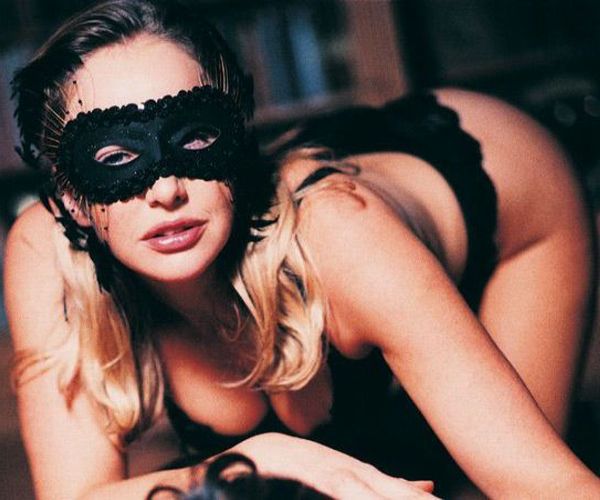 Commit the sweetest sin by dressing up like his wildest fantasy. Slip into a skimpy maid uniform or let him be naughty as you scold him like a school teacher. Cater to his sexual needs by dressing up like the woman of his dreams. Wearing a G string sometimes would ensure that he is totally captivated by you. Sometimes, men can be complete babies, allowing you to guide them in the direction you want them to go in. Pampering your loved one is always the best thing to do. You could be the sexy nurse, he has surely dreamed of it someday. You could spice up you lingerie by adding accessories to it or nothing at all.
It's never too late to experiment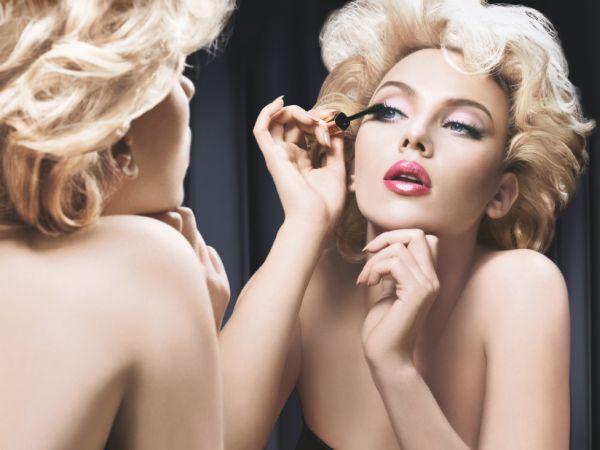 Check out some snazzy videos online and deck yourself up in the most candid makeup, hairstyles and fragrances. Do what you know will tickle your hubby's fancy to the core. Men tend to crave a change from the usual routine and what can be better than sprucing yourself up for a bit of a fun ride. Although a woman's natural beauty is incomparable, but sometimes, even artificial beauty can invoke a man's desire. You can invest in some affordable beauty products, perfumes and sprays and look immaculately clean nevertheless.
Arouse his fantasy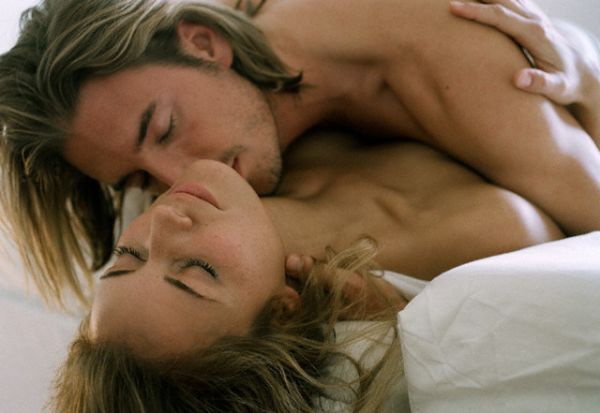 Show him that you want him real bad. A man sometimes likes his woman showing who is boss and what better than to show it in bed. Something which is bound to catch a man's attention is how he is needed. Intensify your prowess and draw him into your web of fantasy. Make him feel wanted and arouse his passion to a level where he has no other option but to give in. Throwing a man onto the bed, and pouncing on him like a lioness is one of the most desirable things you could start with. Then wait for what happens from there on.
Seductive invitation on the phone is what it takes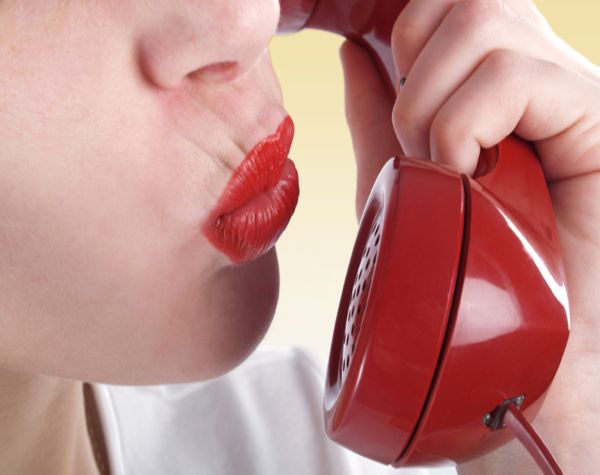 Sometimes impromptu invitations do the trick. Invites don't have to be formal always. Tinkle his imagination by giving him a seducing call in the office. Coyly drop a hint for what's in store for him at night. Rev up his mood and set the wheels of his mind rolling. It's a bet, he will not be able to resist this open invitation.
Place his needs before yours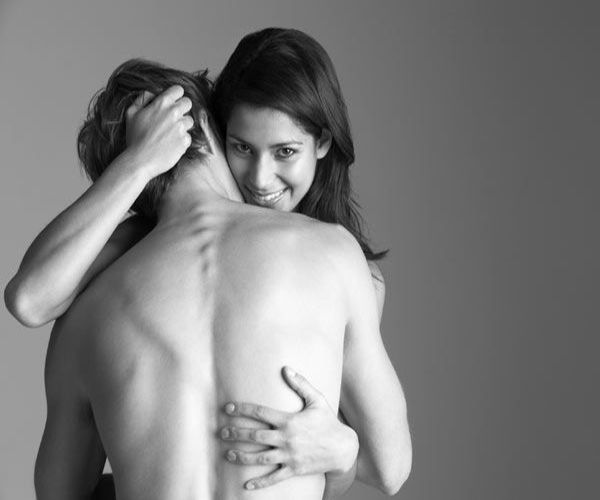 Even though you may feel you have married a man, sometimes, you have to caress the kid in him. His emotional and other needs also need to be taken care of apart from the physical ones. It would be good to show you care; say, by making his favorite dish sometimes, adorning an outfit of his favorite color etc. Such things will not only add a zing to your life, they would make marriages the best bond on earth.