So, the knot has been tied, you have said your vows, the crazy relatives and the new in-laws have been taken care of. You need to take off with your sweetheart to whom you have newly pledged 'to love and cherish forever' but want to be far away from the madding crowd? We provide you exotic locations that are perfect and dreamy and serve as romantic getaways for honeymoon couples and yet are not so famous and thus guarantee the quiet that you so badly need after the wedding rush.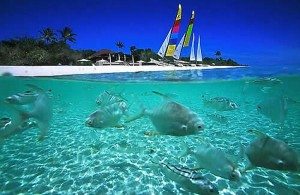 Pamalican Island ( Phillipines ) – This island guarantees privacy. How? Because it is a private island. It is perfect for all those couples who want to be completely by themselves and delve deep into romance along the coast of the seven km long coral reef.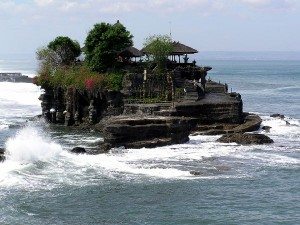 Bali – Bali is Indonesia at its romantic best. It gives you everything from green forests, volcanic mountains and secluded beaches that cover almost everything a couple would need in a honeymoon getaway. You can choose any one of the many resorts that are available based on what you and your other half require, exclusivity, royalty or modernity. This is a perfect destination for couples looking forward to spending some quiet and romantic time with each other.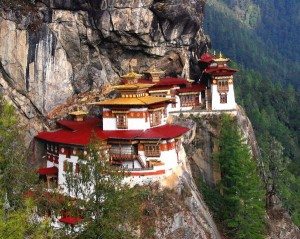 Bhutan – Bhutan is certainly an exotic location to be at with your dearly beloved. If you and your partner have an adventurous streak then this is certainly where you should head to. Apart from the sightseeing that Bhutan has to offer, you can also go for rocky- mountain climbing and bike-riding.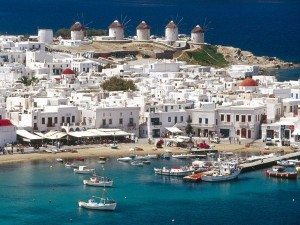 Greece – Whether you like to delve and lose yourself in history, like adventure or just like to take long walks with your partner, Greece has it all. You can have the best of both worlds here, gain experience of an ancient civilization as well as be a part of the throbbing lively and modern culture. Just being amidst such beautiful locales be it Santorini or the Acropolis will want to hold your partner close and engulf him or her into a sensuous kiss.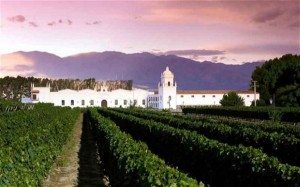 Cafayate ( Argentina ) – This desert town literally spills romance in terms of red wine. You can sip and taste various wines amongst ranches and vineyards, even ones that are hardly shipped abroad.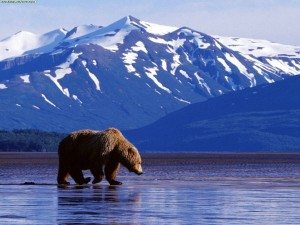 Alaska – You can be on an intimate small ship and cruise along the coast. Being in a cabin , you can be in the middle of all the water , glaciers and icebergs making it all the more romantic! You can go for kayaking for two or take long walks holding your partner's hand.