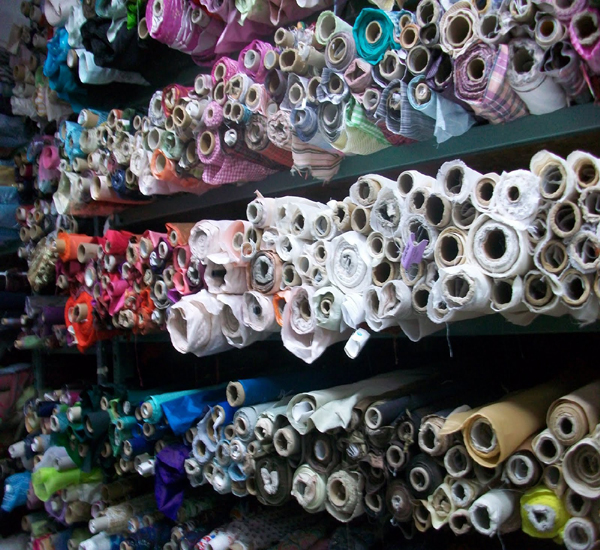 Having a wholesome and full figure by no means implies lack of freedom or choice when it comes to being a wedding bride. The most important thing about the wedding gown is that it should be something that you like to wear and feel comfortable in. That being said, those plus-sized brides can easily put up an awesome show by concentrating on strengths and eliminating weaknesses. For instance, a bridal gown with asymmetrical front details goes very well with such brides. Here are ways in which a plus-sized bride can celebrate her wholesome body and appear slimmer and gorgeous on the big day.
Choosing the Right Materials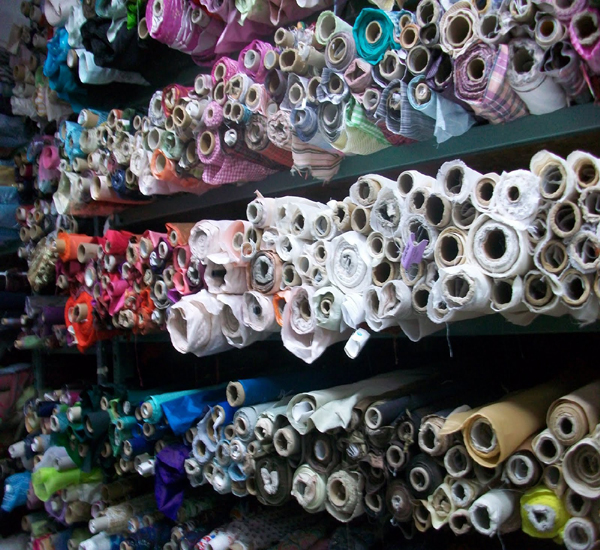 Choosing fabrics that lie nicely on full figures is an easy way to look slimmer. Silk dupioni, taffeta and satin are materials that are easily crunched, creased, pleated and folded and thus can be intelligently used to disguise heavier areas. They can also conceal apparent imperfections. Materials that have appliqued details and beaded materials are best avoided for they can draw unnecessary attention to spots that you'd prefer eyes to avoid. On your big day, flatter yourself by choosing materials that flatter your body.
Playing to your strengths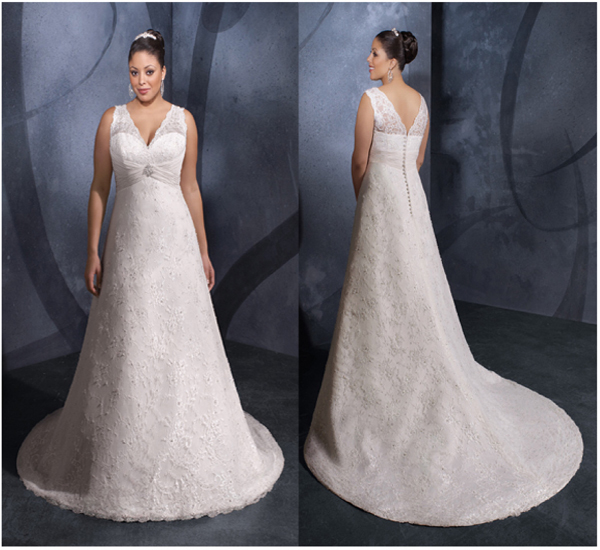 Being a plus-sized bride has its advantages. You have curves that many a bride would envy to have. So, using them well is a neat way to look glam. Choose dresses with sweetheart necklines or a V-neck that neatly cover the décolleté but call gentle attention to the figure. Don't be scared to show-off a bit but keep away from plunging necklines which can make you appear rounded and top-heavy.
Wearing Sleeves and Straps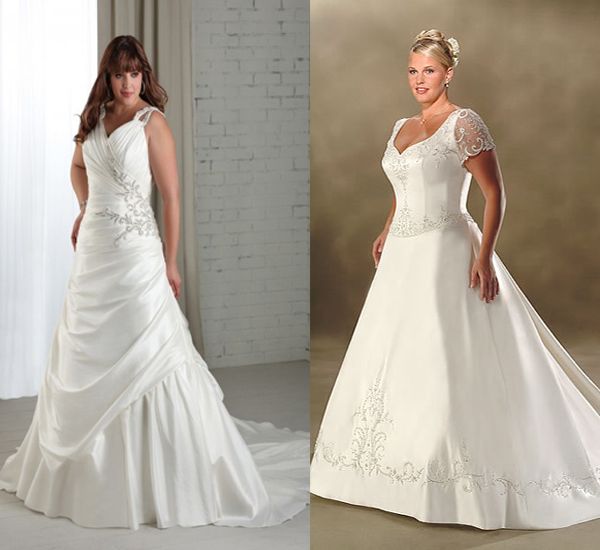 Strapless and sleeveless gowns have the tendency to make the shoulders and arms appear wider than they actually are. Though strapless gowns are the fashion, every bridal shop can add sleeves and straps to any gown that you choose. Even when you choose straps and sleeves, ensure that they do not squeeze you and make you look wider than you actually are. Go in for the lacy sleeves or short capped ones. If its a winter wedding, pick the classic bell-sleeved wedding dress. Another general tip is to avoid horizontal stripes that are usually recommended for those wishing to look rounder.
Finding the Correct Skirt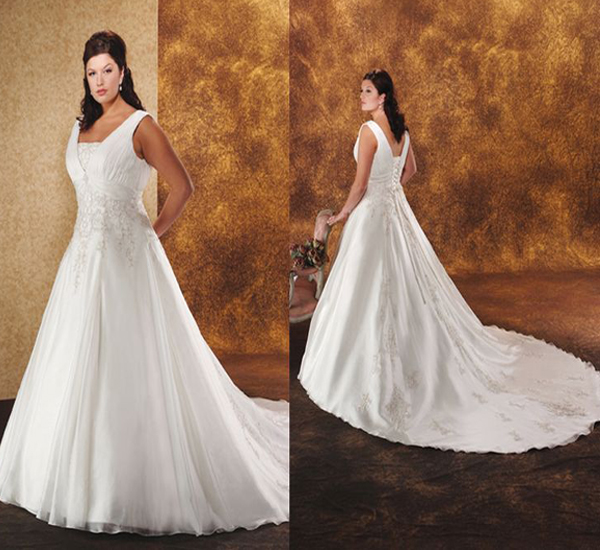 Here is another opportunity to make use of the natural curves that your body boasts of. Picking the right skirt is an important aspect of any plus-sized bride's dressing. Have a full skirt that flows or an A-line skirt. These should possess a dropped-waist seam or an empire that elongates your midriff and flows away from the hip onward. The smooth and curvy feel that your body will exude will make all the female guests look at you in envy.
Sticking to your guns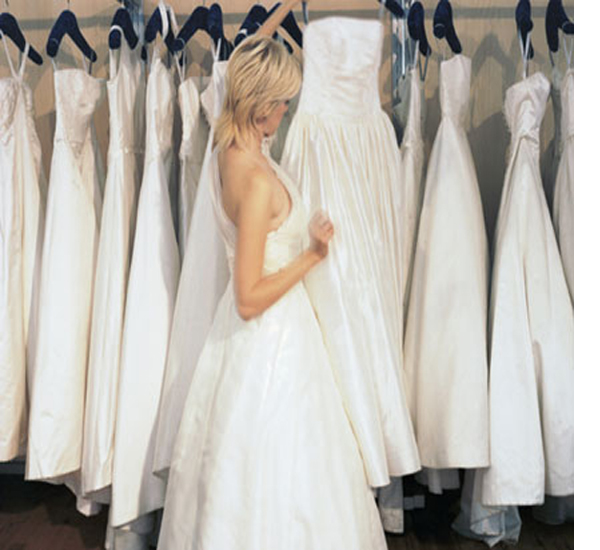 Remember that the perfect person to choose your wedding gown is yourself. Go by what you feel comfortable and enjoy wearing. The sales clerks will be persuasive based on what they have in stock. They may convince you to go for something that is less than flattering. It is important that you do not cow down under pressure. Have a few friends who will be honest and candid in their feedback. Call ahead and find out what sizes the stores you wish to visit are carrying. There and dozens of stores out there waiting to make business out of you, so do not settle for anything that is less than perfect.
Knowing Your Body Shape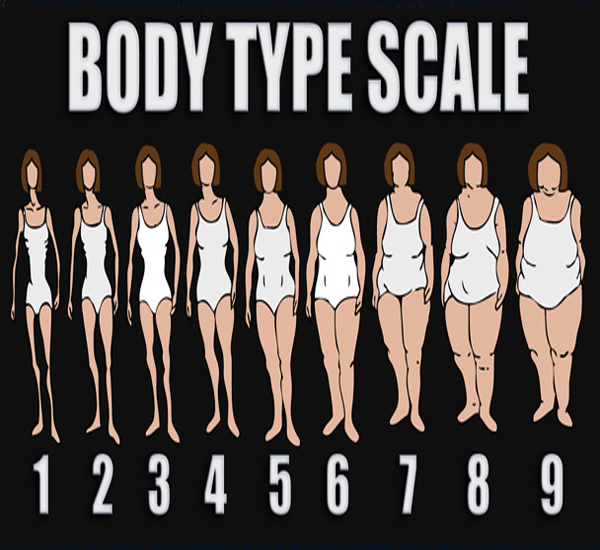 Dressing up based on the body shape is a vital tip. When you are a plus-sized bride, it is a different dress that you should choose based on whether you have a pear-shaped body or an apple-shaped body. Generally, princess frocks are best avoided for they are meant for less curvy girls. In the same manner, tea length dresses can make your beautiful curves appear dumpy. A full princess skirt on the other hand will add to the shape.
Celebrating your natural curves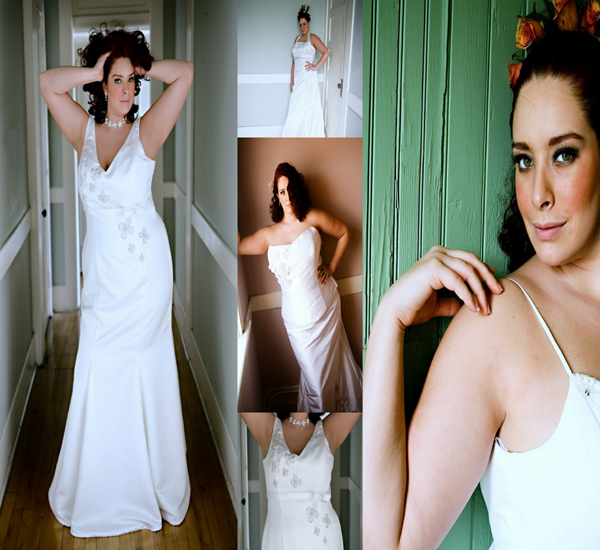 Not only should you be proud of your assets, you can intelligently flaunt them too. For this, you definitely require customization. Every plus-sized bride is unique and needs tailoring just like any other bride. Have a tailor to nip and tuck the gown that you purchase to achieve the maximum purchase from your gown. Clingy fabrics will unnecessarily accentuate your figure while loose dresses simply add to the body bulk.
Styling your hair appropriately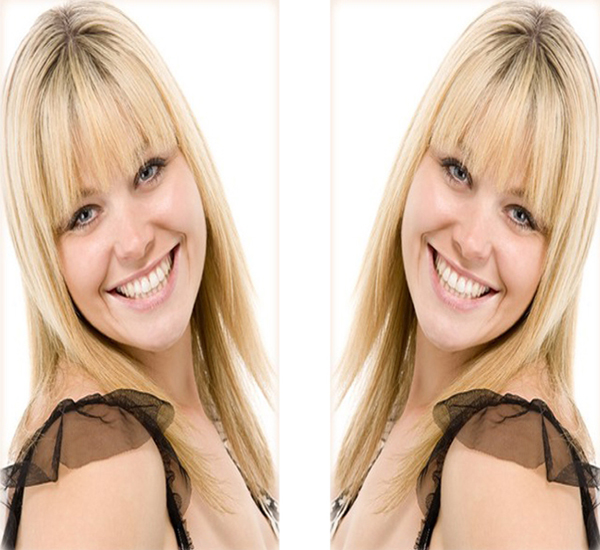 Styling your hair to match the shape of your face can help in presenting a good appearance. Having a rounded face is as special as having any other face. Cameron Diaz, Catherine Zeta Jones, Kate Winslet and some of the most gorgeous women have round faces but they have learnt the art of wearing their hair well. To give the face an oval look, avoid having the hair short or wide. Allow for some fringing to conceal parts of the cheek and chin and add a little height to the top. Use highlighting creatively to create a contrast which gives a slimming look. Finally, use gels and creams to keep the hair in its most flattering shape.
Utilizing supportive lingerie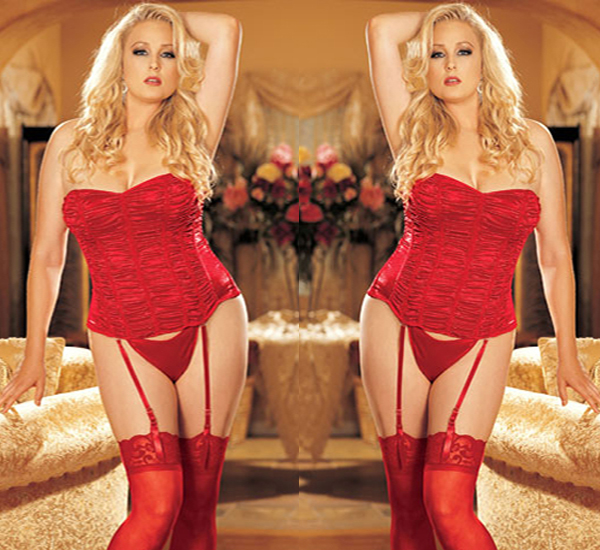 Layering your clothes with good support from within will definitely help to look slimmer. While traditionally, bridal gowns are designed to look best on the upper layers, making use of fitting and good lingerie presents a nice figure. Good and proper fitting underwear help to refine your looks, support the bust and smooth out the curved body lines. It will also aid you in choosing thinner fabric for your gowns which helps in streamlining your looks. Body suits and big bras are the way to go.
Adding slimness through the make-up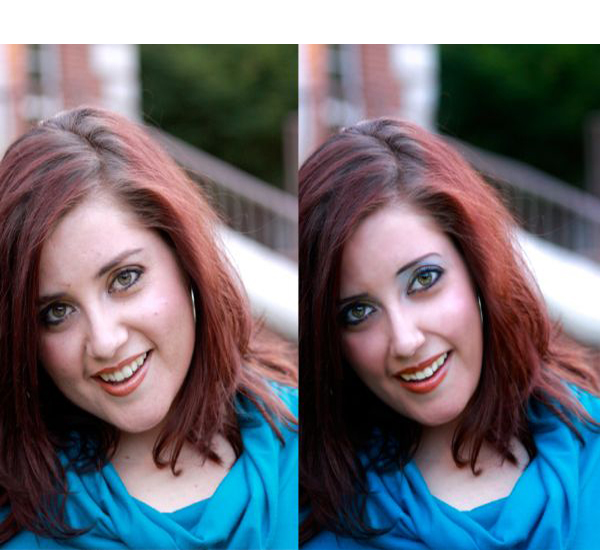 How you use the eye and cheeks make-up determines how slim you look. Draw attention to the eyes and make them look bigger. To do this, use eye-shadow in the pleats of the eyes and use a light layer of shimmering powder on the forehead. The eyes looking bigger make the face look slimmer. Contouring your cheeks also plays an important role in how you are perceived. To do effective contouring, make sure that the face is cleaned with mordant before you begin working on it.