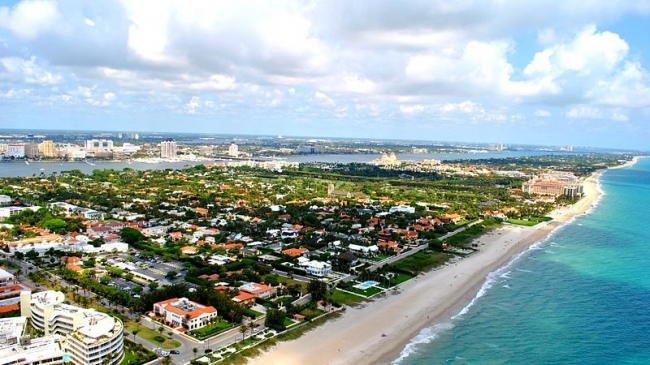 Florida beaches are turning out to be the most preferred marriage destinations across the US for their serene waters and mesmerizing beauty. The ideal locales with picturesque sand and water colors make a perfect setting for an unforgettable marriage experience. The thrill of exchanging vows alongside the tranquil waters in the natures' laps , the glimmering sand, the white to blue peaceful water with the backdrop of the beautiful sun sprawling colors of oranges to reds in the company of your spouse is immense. A lifetime union of souls in the midst of the overwhelming beaches is a rave catching up with the adventurous couples who want to break off from the usual monotony of wedding celebrations
One could pick a preferable option from a host of beaches according to one's personal choice:
Pass- A- Grille Beach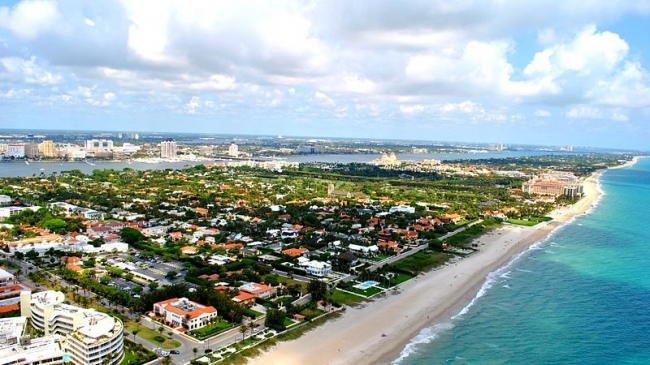 Set at a warm temperature of about 73F, Pass-A-Grille beach is a wonderful location for a perfect wedding. With a host of facilities available to bring out the adventurer in you this beach offers beachcombing and boating on charter boats such as Miss pass-A-Grille and Shell Key Shuttles. While if you simply wish to cherish the company of your partner you could check into one of the soothing inns such as the Fair Heaven Estates, Inn on the Beach, Islands End, Sabal Palms Inn or the Keystone Motel. Watching the sun disappear into the horizon leaving behind a trail of orange and grey hues reflecting on the water is a breath taking experience, while if its history that excites you then a trip to the Egmont key state park is a must with a light house standing tall since 1858. For the shopping freak in you check out the John's Pass village or the St. Pete Pier with their host of unique collectibles. You could relax in nature's embrace and enjoy the cacophony of dolphins playfully teaching their young the art of hunting or visit the nature lover's paradise- the Shell Key Preserve an underdeveloped barrier island!
Delray Beach: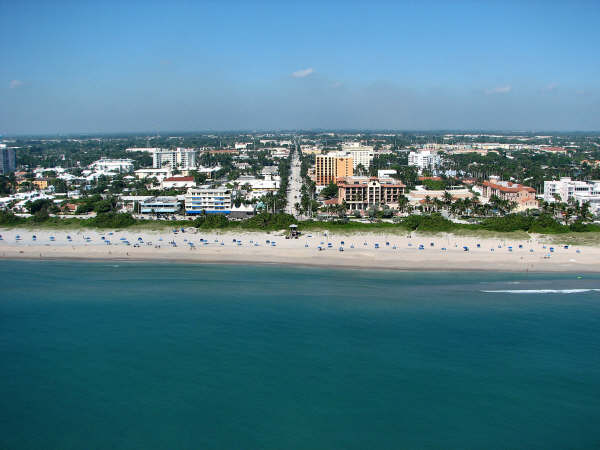 Touted as a swanky beach with a vibrant nightlife, Delray beach is another great option for beach marriage. The average temperature here never dips below 64.4F and thus it is a wonderful setting for a warm marriage celebration. Offering a host of recreational activities such as yacht cruises, shopping, saltwater fishing or simply idling through Morikami museum, Knowles park, Arthur C. Marshall Loxahatchee National Wildlife Refuge Preserve there is something for everyone. Housing some beautiful Inns for your comfort like the Sunday House Inn, Delray Beach Marriott, Residence Inn, Colony Hotel and Cabana Club and the Ritz Carlton, the beach is also apt for your canine companion with its Lake Ida Dog Park.
Clearwater Beach: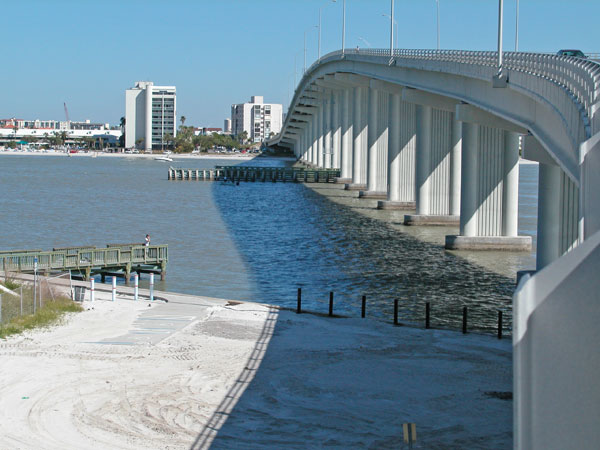 The absolute culmination of serenity and hospitality, Clearwater Beach is a white sand beach with its clear gulf waters and picturesque sunrises and sunsets. With amazing options available for sports freaks or nature lovers or art enthusiasts this beach is a one stop answer for all. Offering some spectacular hotels such as the B & W Condo's, Hilton Clearwater Beach, Florida Beach rental condos just to name a few, or adventure sports facilities such as parasailing, surfing or fishing or even enjoying the company of "Winter", the dolphin at the Marine aquarium, this beach is bound to flood you with numerous option to pick yours.
Naples Beach: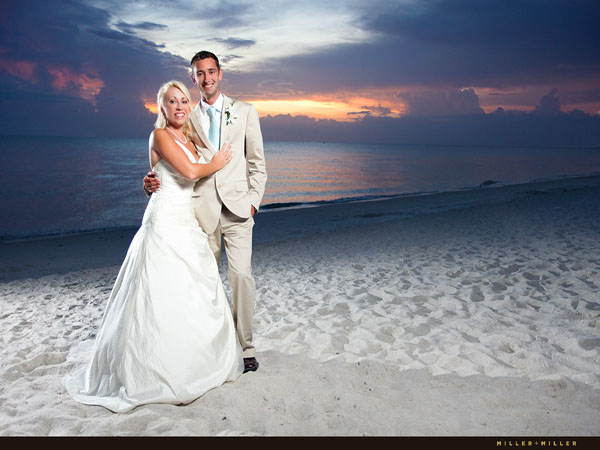 Another amazing destination to host your marriage could be the scenic Naples Florida beach. With an ensemble of multiple beaches, Naples beach offers a wide choice of activities to choose from depending on the one's personal preference. Ranging from activities like walking through the amazing beaches or national parks and sanctuaries to bird watching in Everglades and other islands to camping in the womb of nature to fishing and even shelling.
Sanibel Island beach: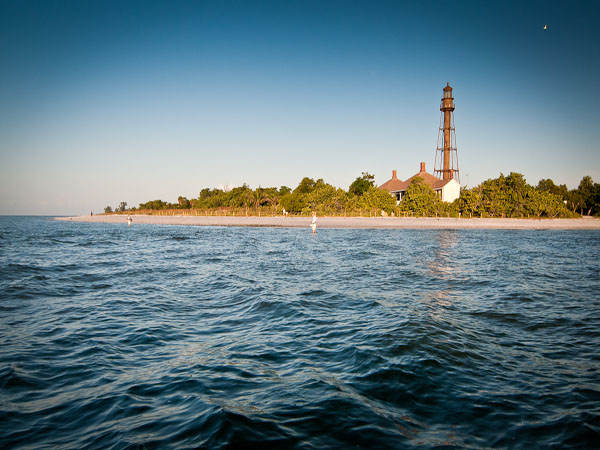 A scenic amalgamation of barrier islands, Sanibel Island beach is unique with its east west orientation as opposed to the usual north south orientation. This sandy beach ranks high in the list of destinations for hosting a beautiful marriage with its sandy beaches and host of facilities. Be it the Causeway beaches, Lighthouse beach and Fishing Pier, Tarpon Bay beach, Bowman's beach or Gulfside City Park, you have some great choices to pick from.
South Beach Florida: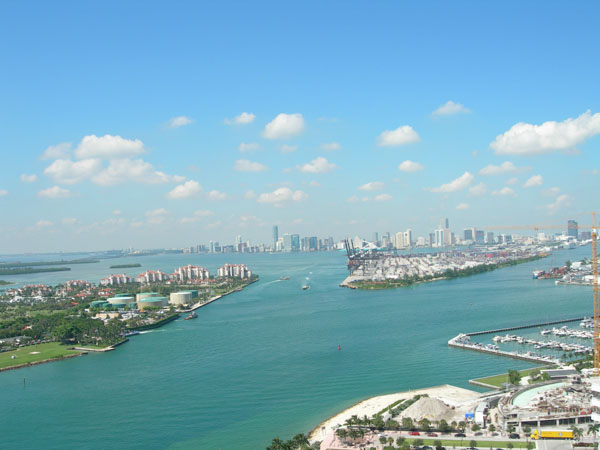 South Beach on Orchid Island is another amazing venue for hosting weddings with its scenic location and pleasant climate. The beach is bounded on east by Atlantic ocean, on the south by country line between Indian River and St Lucie countries, on the west by the Indian River lagoon and on the north by the Vero Beach city limits.
Siesta Beach: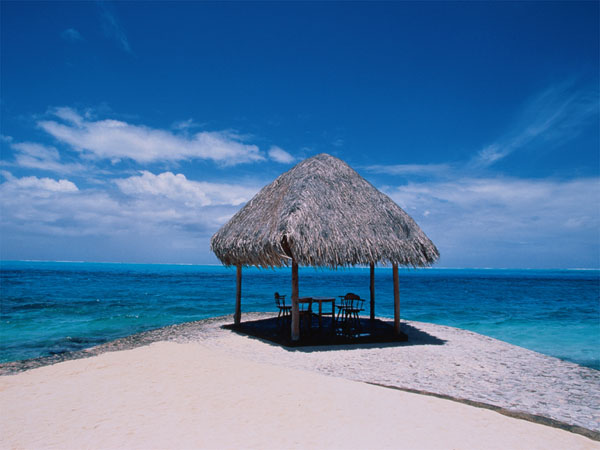 The most awarded beach with sand comprising of 99% pure quartz, this tranquil beach of Florida has won many a accolades such as the "The Great International Beach Challenge" award for being the whitest and the finest sand in the world, "The best sand Beach in America" award by the Travel Channel and the Dr Beach. A very shallow water depth and cool ambience make this beach one of the most refreshing marriage destinations for nature lovers.
Atlantic Beach: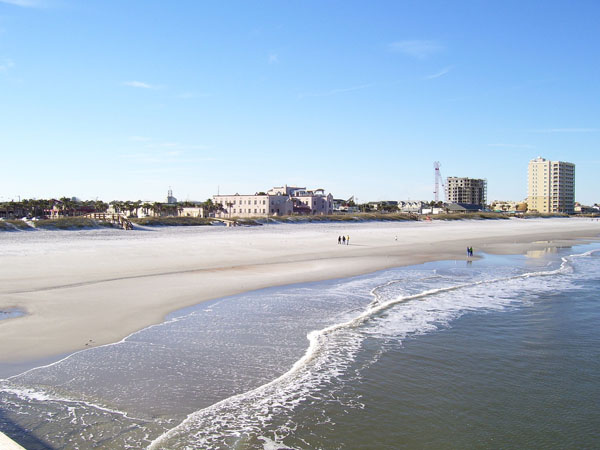 Atlantic Beach with its luxurious hotels and spas and sanguine location offers another wonderful location for hosting marriages. It is the most popular amongst the three beaches along the Jacksonville's oceanfront. This beach is a perfect tranquil getaway marriage destination for couple who love to keep away from the city crowds.
Palm Beach: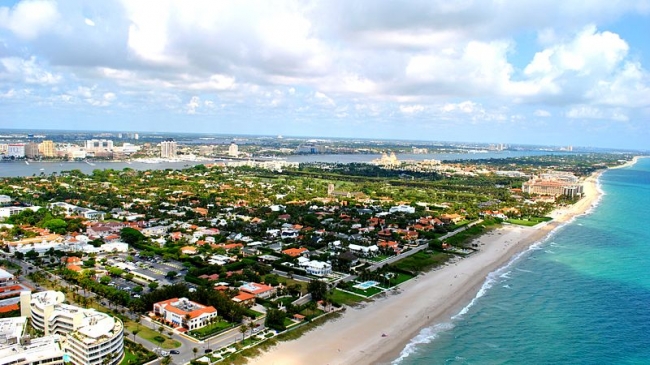 Palm Beach was initially established as a resort by Henry Morrison. This is again a strategically located barrier island with tropical climate and mean temperatures never dipping below 64.4 F. With some amazing luxury hotels such as the Royal Poinciana Hotel and the Breakers Hotel, Palm Beach makes a wonderful location for marriages that will be cherished forever.
Captiva Beach: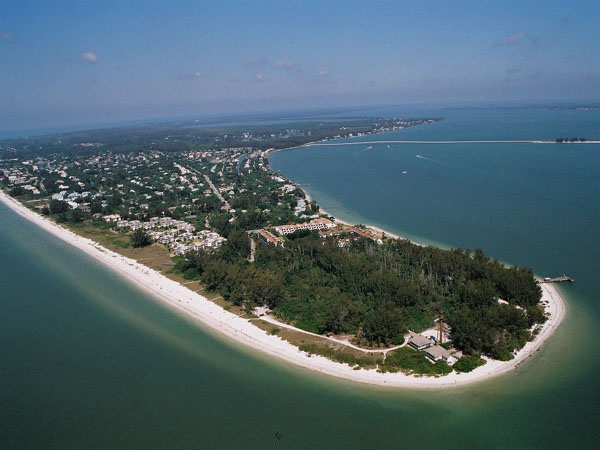 Equally spectacular with its pristine and untouched beauty Captiva Beach enthralls everyone with something to offer. An ideal marriage location for people who love to be away from the humdrums of the cities. The major hotels to look out for are South Seas Island Resort and Tween Waters Inn resort. While one could get indefinitely lost in the scenic beauty with breath taking sunrises and sunsets cruises, busy dolphins, adventure sports the most interesting part is cycling through the terrain and beaches.