If you are wedding in your own town or the country then you are assured that all the wedding planning will eventually turn out in the best ways that you wish or desire. But what if you are planning a wedding abroad? When you are outside of your country then you must know few things that will help you in a right manner. Abroad wedding deals with preparation of bookings and getting the things sorted out with the policies of the country that you have chosen to wed. Moreover the wedding venue that you have selected needs to be up to the mark. So, here are few things or the tips that a wedding couple must know when they plan for a wedding abroad.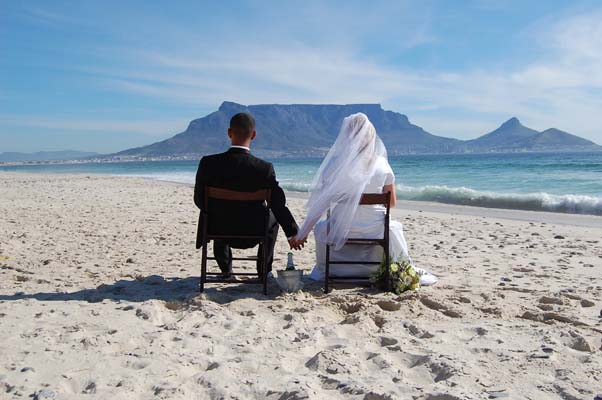 1. You must get all the needed identification cards, passports and the verification certificates with yourself.
2. Get all the reservations confirmed before you leave to your wedding destination.
3. Write down the names of all the wedding guests who will be coming to attend your wedding.
4. Get to know about the wedding legislations of the country that you have selected to celebrate your big day.
5. If you are arranging for a car then hire the best available wedding car in that country.
6. Get the best food menu details that are available in your destination country so that you do not have any problems at the time of the wedding.
7. Get help with the apps that can help you with the maps and getting to the wedding venue. If possible attach a map of the wedding venue with your wedding invitation.
8. Know about the kind of season that prevails in the time when you are planning you wedding at a particular country abroad.