If you wish to treasure every moment of your marriage then plan your nuptial in Switzerland. Bestowed with natural riches in abundance it is a beautiful heaven on earth. Therefore, getting married in Switzerland will give you the perfect backdrop for beginning the most sought after romantic journey of life with your spouse. There will be nothing more delightful than the rustic life, beautiful mountain scenery and impressive picturesque beauty of Switzerland. It is further enriched with the sound of gurgling water, soft sun and chilly breeze. If you find all these really amusing then read further. You will get all the feedback for planning a nuptial in Switzerland.
Why Switzerland?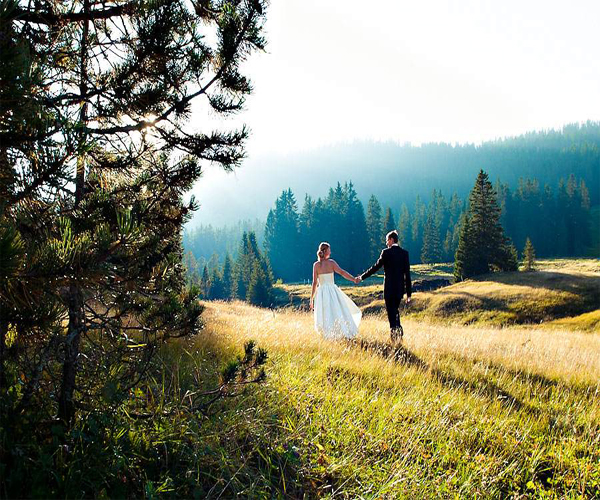 If you have always fantasized of getting married amidst beautiful natural setting then there is no place more apt than Switzerland. Right from theme wedding to Church wedding to a private wedding in a luxury hotel, Switzerland has all the options any couples would want for tying the nuptial lock.
How to get there?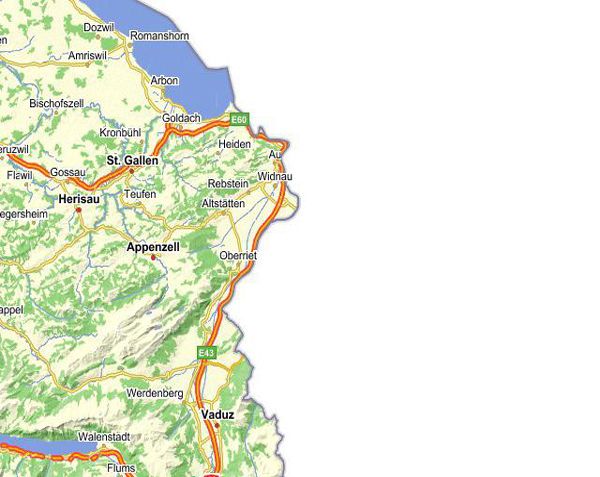 Communication service to Switzerland is very regular. You need to reach either Zurich or Geneva by air transport system that connects with the major European capitals. From there book Eurorail ticket, ride through the Alps and other picturesque Swiss valleys and reach your destination.
Wedding types
1. Mountain wedding in Switzerland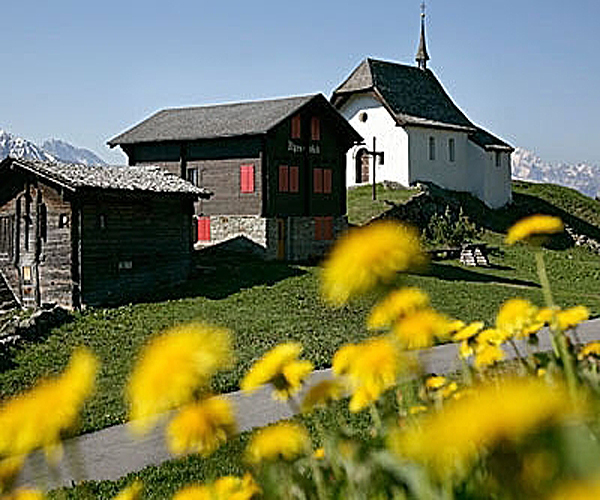 If you are utterly romantic then mountain wedding gives you the chance to be with nature. Promise to be each other's forever with the mountains being your major witness. Tie the wedlock in the chapel that is located on a small hilltop 2000 meters above sea level, set amidst several lofty peaks.
2. Church wedding in Switzerland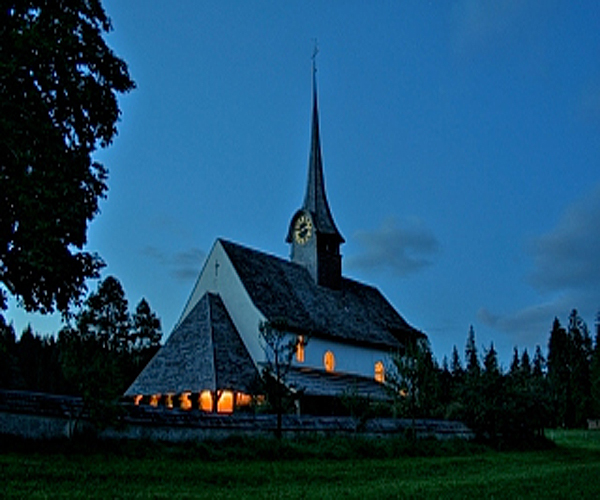 If you are looking for privacy and do not wish to have too much of commotion about your marriage then go for church wedding in Switzerland. The Baroque pilgrimage church and Chuematt Chapel will help you make your aspirations become a reality. The Church of Sant'Abbondio is one of the top Church wedding venues in Switzerland.
3. Igloo Wedding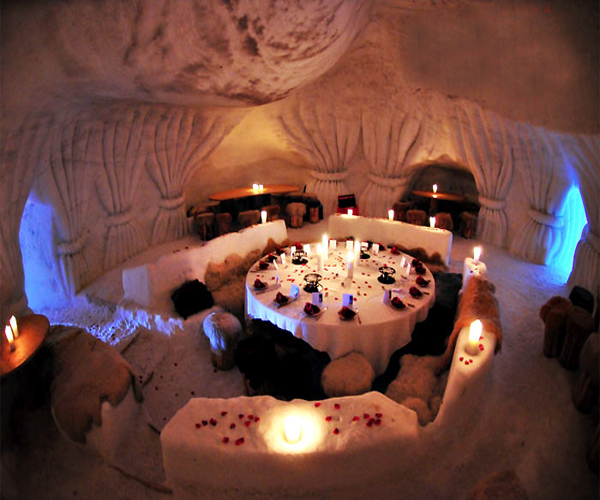 Why not indulge into a never before wedding experience by opting for Igloo Wedding. Do not be surprised about this idea as there is a cable car station in Switzerland named Trubsee. A short walk from there will take you to the village with three igloos. One of them is meant for wedding ceremonies. You will find features like ice sculptures, hot whirlpools and several rooms in this extraordinary matrimonial venue. But mind it, this venue is only suited for winter weddings.
Wedding venues
1. Schloss Lenzburg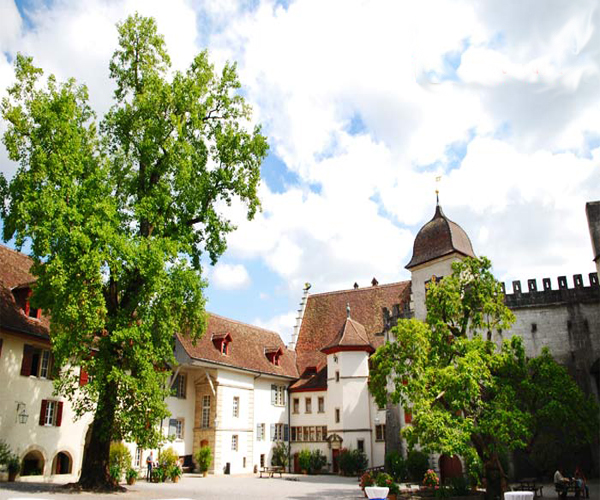 Your aspirations of a princely wedding will come true if you tie your wedlock in the Castle Schloss Lenzburg. This popular wedding venue in Switzerland arranges all the outdoor events concerning marriage on the Bastion located above the Rose Garden. The spacious hall has enough space for accommodating the indoor events.
2. Paxmal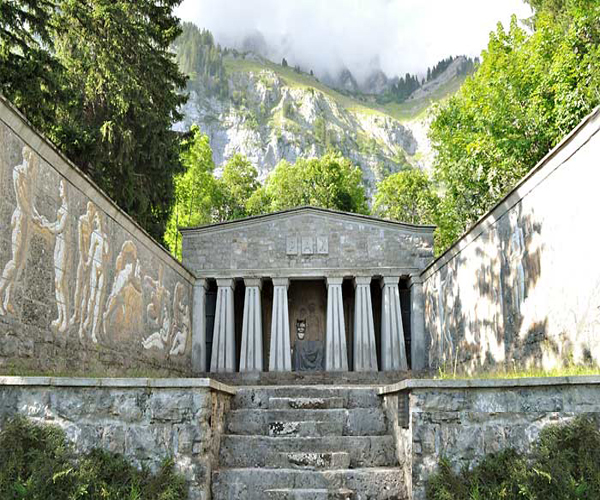 Paxmal is a calm and quite venue for the couples who love to be with themselves only when they vow to be with each other forever. This scenic splendor features visibility to Walensee down the steep slope on one side while a narrow valley borders it's the other side. The Churfirsten range overlooks the place.
3. Restaurant Heuwiese, Weite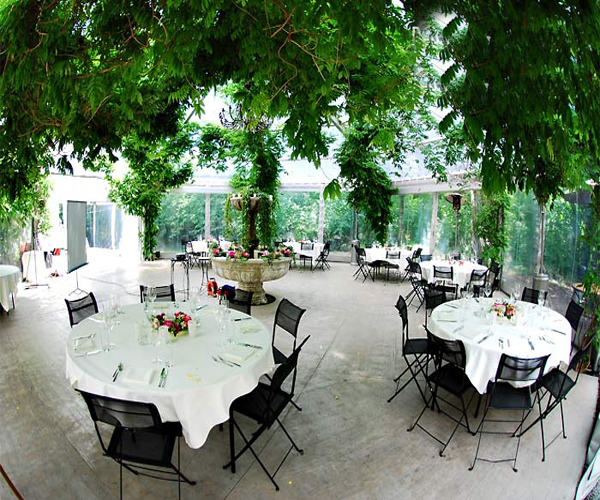 Located near Sargans on the edge of River Rhein, Restaurant Heuwiese is another popular wedding venue for couples all over the world. The spacious meadow outside the restaurant is meant for all the outdoor fun connected with marriage. So, you are at freedom to arrange open air lunch or dinner party and wedding reception in this lush green meadow.
4. Fairmont Le Montreux Palace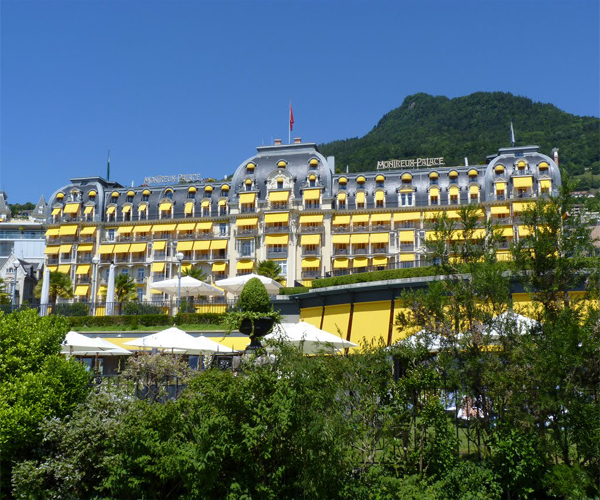 Situated on the banks of Lake Geneva, this resort hotel overlooks the great Alps. Built in 1906, Fairmont Le Montreux Palace offers the perfect ambiance for traditional Christian marriage. The excellent staff service, luxuriously furnished rooms and suits, air conditioning, telephone and Wireless Internet facilities will literally not give you any chance to complain.
5. Wedding in JW Marriott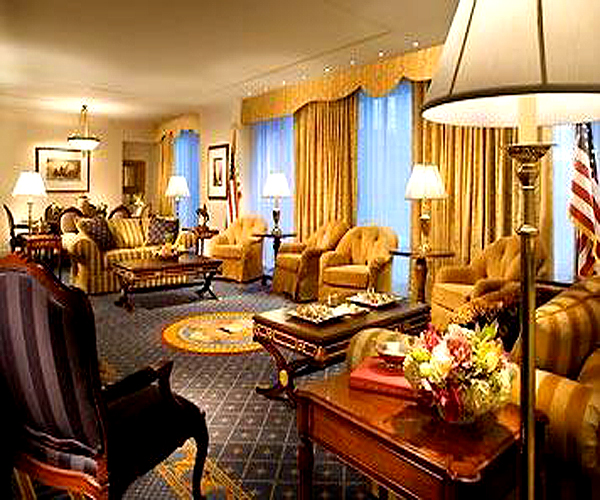 This Swiss wedding venue has accommodations for varied preferences of the wedding couples. From opulent and gala wedding ceremonies to intimate weddings, JW Marriott has everything you wish for. The excellent culinary expertise of the chefs and the efficient catering service will help you serve your wedding invitees the dishes you want to offer.
Switzerland has been the top options for the would-be married couples as well as the honeymooners. The exuberant natural beauty, serenity and calmness of atmosphere and the welcoming attitude of the natives make the tourists spellbound. So, make your dream of a fantasy marriage come true by tying the nuptial knot in Switzerland.