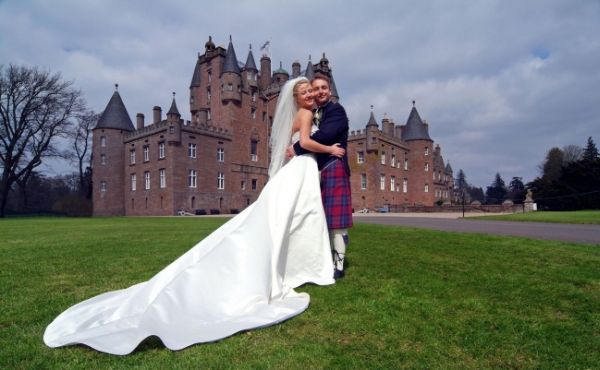 Do you wish to select a perfect destination to seek her hand forever and vow to be committed to each other till death parts you? Then Scotland should be your pick, this beautiful paradise offers scenic wedding locations, best services and romanticism. Talking about Scotland the first thing that comes to your mind first is the historic and spontaneous romances we have grown up hearing. It is a land of Jane Austen and our much loved Austen created romantic pairs. So, trying the nuptial here will give a different dimension to your ceremony and will certainly give it a classical and traditional lift you will treasure throughout your life.
Why Scotland?
Although a rare proposition, Scotland is the wedding destinations for those who wish to be out of the lot. Along with the picturesque magnificence and natural topography, Scotland offers a climate that will enchant you. Its characteristic temperature gives you comfort and sets up a soothing ambiance. It is not too hot not too cold. So, it is certainly what makes the perfect weather for tying the wedlock. Your extra bonus will be the warmth of the natives and cultural flavor of the place. To top it all, what will be a grand treat for you is that you can go for the most traditional Scottish wedding, dressed in royal tartan clan clothing. This experience will make your wedding memorable and make your nuptial to be one-of-its-kind.
How to get there?
If you are from any region within United Kingdom, you do not need any special permission to come to Scotland. But, those outside UK must depend upon the international air car carrier to take you to Scotland. The place is served by five international airports, such as Aberdeen Airport, Edinburgh Airport, Glasgow Prestwick International Airport, Glasgow International Airport and Inverness Airport. These are bases of air carriers that connect with the major countries of the globe. You will never have any difficulty in reaching Scotland. Additional good news for you is that the Glasgow Prestwick connects with the Scottish rail network. Hence, you can directly enter the place and get a taxi or a bus service from there to reach your hotel.
Types of wedding
Religious ceremony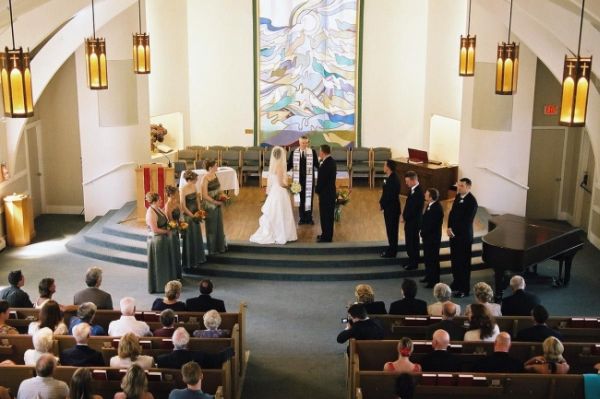 Scotland, with all its traditional aspects, is the ideal spot for travelers who wish to enter into the nuptial bond, pertaining to the norms of their respective religion. There are a wide range of religions wedding organized in the churches of Scotland to suit the specifications of every wedding couple. So, take a look at the religious weddings in Scotland.
1. Roman Catholic wedding
Although Roman Catholics are very less all over the world, Scotland has arrangements of such a type of wedding too. The Scottish Catholic churches form the venue of such weddings. But, since the number of such churches is really scanty, so it is vital to get your booking in the respective church at least six months in advance.
2. Anglican wedding
The Anglican Church in Scotland is the Scottish Episcopalian Church. This is the right spot for couples, who are in the lookout of a church enlisted among Dioceses of the Scottish Episcopalian Church and desire to tie the wedlock in the Anglican way. But three months prior booking is mandatory.
3.Methodist wedding

Methodist wedding is also common in Scotland. The Methodist Churches take care of the same. But you need to tap the local minister for the necessary arrangements.
4. Presbyterian wedding
This type of marriage is also organized in Scotland for years and it is carried out in the Presbyterian Churches located here. You need not be a member of the same. But, a certification of the local ministry will be enough.
5. Jewish wedding
Jewish forms a major part of the Scottish population. So, it is needless to say that provisions for Jewish wedding will be present here for the natives as well as the touring couples.
Civil wedding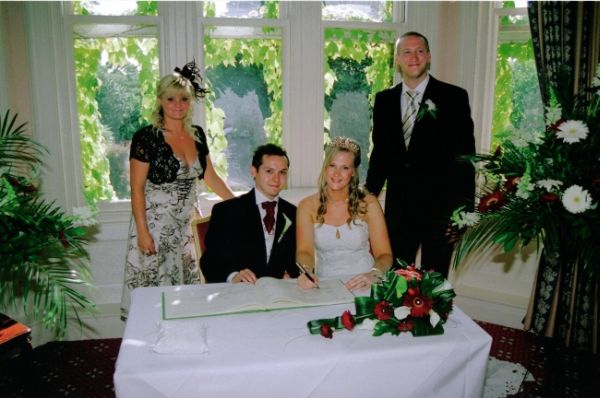 Civil wedding options are also available for would-be married couples, who choose Scotland as their destination. The whole procedure of Scottish Civil Wedding is conducted in the presence of the local registrar. But you can add your personal touch to the affair by keeping it simple or incorporating large grandeur in it in the form of poetry, music, etc. You need to inform the registrar about all these beforehand.
Wedding venues
1. Edinburgh Castle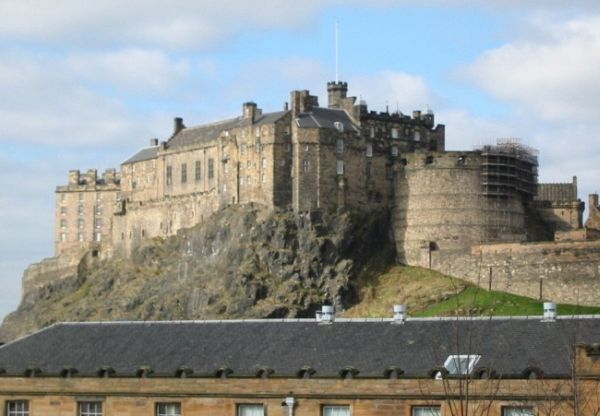 This fortress, hitting the skyline of Scotland, is the most sought after wedding venue for many couples. It is located on top of the volcanic Castle Rock that provides the perfect historic backdrop you look for in your Scottish nuptial. It is rented out for the wedding couples to tie the wedlock with arrangements of skilled stewards and other necessary amenities. So, it can be your wedding venue too.
2. Hopetoun Hotel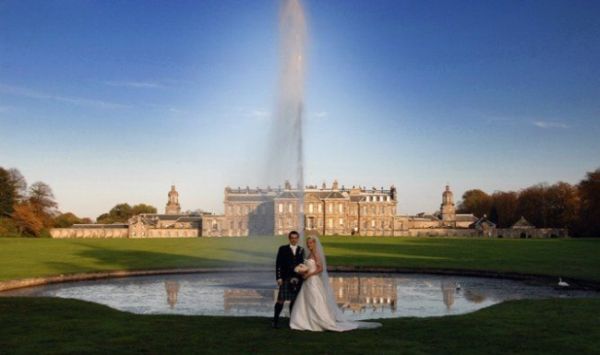 Closer to the heritage fortress of Edinburg Castle is this romantic hideaway, featuring a characteristic thatched cottage. The wedding managers and skilled catering service in this venue take care of every detail connected to your nuptial as well as satisfies your gastronomic inclinations too. This private wedding hub also has a cottage, named 'The Mid Lodge'. It accommodates up to six people, to build up a moderate sized wedding party.
3. Burnhouse Manor Hotel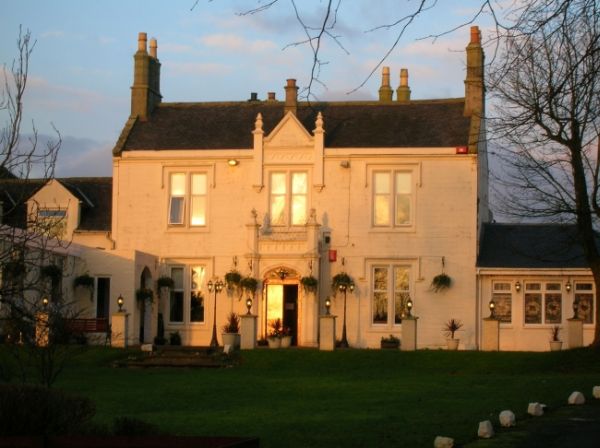 If you intend to have a tailor made Scottish wedding, this venue will work towards fulfilling your aspirations. It is a self proclaimed top wedding venue that has been awarded the prestigious VOWS Award for rendering outstanding service in weddings in Scotland. It offers different pocket friendly wedding packages for the wedding couples.
4. Friars Carse Hotel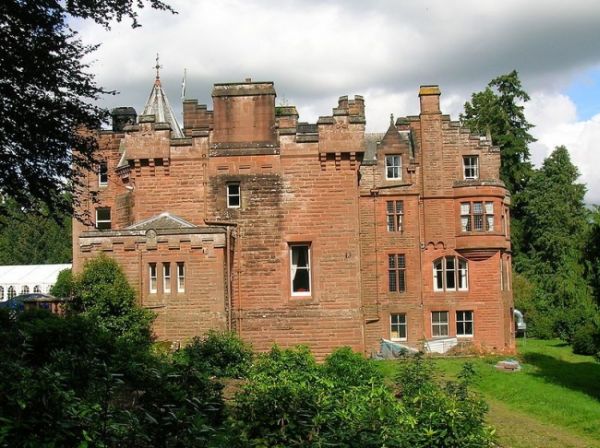 This 19th century vintage manor house, positioned on 45 acres of landmass, will add a touch of authentic Scottish essence in your wedding ceremony. The capacious dimension of this venue is ideal for you if you have a large team of invitees, as many as 150! It organizes civil marriages and civil partnerships exclusively and complementary gourmet confectionery is also served along with paid services.
5. Dundas castle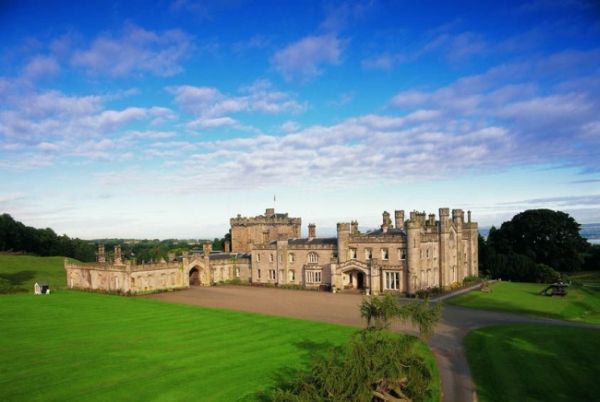 This historic castle can be exclusively your own property on your D-day with the exchange of a premium fee. The idyllic country side ambiance makes this 1000 acres of estate even more panoramic. A variety of wedding is conducted here: religious, civil and humanist. It houses some of the finest hotels and resorts too, making it a venue for multiple weddings on a single day!
Honeymoon in Scotland
Since wedding in Scotland is a different experience altogether, we suggest why not continue to be mesmerized in this brand new feeling for a little longer by enjoying your honeymoon too. This cozy hideaway offers a range of excitement for the honeymooners as well in the amalgamated backdrop of history, tradition, panoramic splendor and romanticism.