Being asked to stand up in a wedding is an honor. As a bridesmaid, it's your job to know just how important this day is to the bride, and it's your job to ensure that she doesn't have to worry about you throughout the day. After all, she's already worried about everything else, so don't add to the pile of stress she's already experiencing.
Instead, make sure that you do everything you can to be the best possible bridesmaid, including the following.
Help the bride with whatever she needs before the big day.
Brides take on a lot of responsibilities while planning the wedding, and some of these responsibilities are extremely tedious. Instead of allowing the bride to stress out, opt to help her with whatever she needs. This may be something large such as shopping different venues with her and providing your honest opinion, or it could be something as small as helping her stuff invitations into envelopes. No matter what she asks, be there to help, as you will certainly want the same treatment on your wedding day.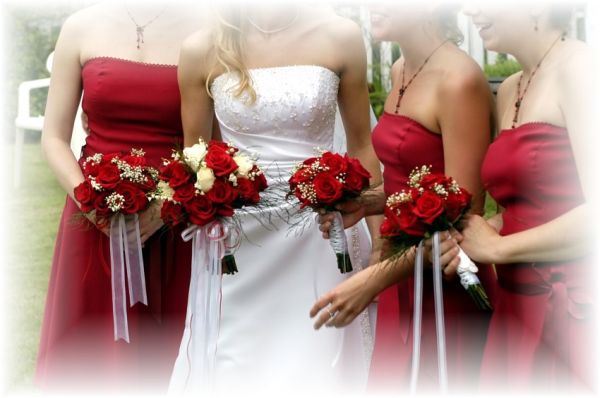 Pack an emergency kit.
The day of the wedding is going to be extremely busy, and chances are that something will go wrong. Be prepared for everything that could happen by creating and having an emergency wedding kit. In this kit, you should include things like bobby pins, safety pins, lipstick, deodorant, double-sided tape, needle and thread, razors, bottle openers, and anything else you can think of that you may need on the wedding day. This will make you a hero in the bride's eyes and help reduce some of the stress.
Look your best.
Even though everyone will be focusing on the bride, you are still an important part of her big day, and she'll have the pictures for the rest of her life to prove it. Make sure that you look your best for the wedding. Get your hair colored and get it a professional updo for the wedding. Make sure that your makeup is done tastefully, and ensure that your dress fits properly. And with all the smiling you'll be doing that day, it's a good idea to have your teeth professionally whitened for all those pictures.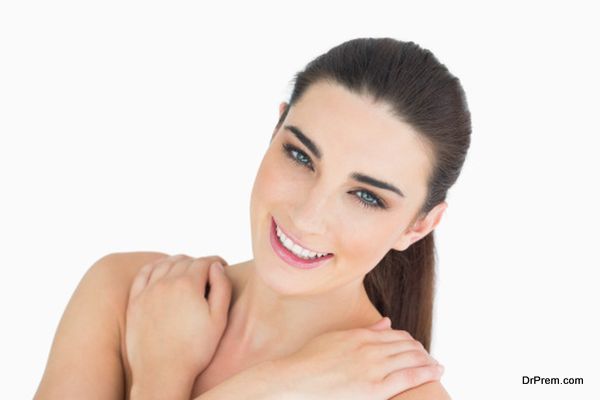 Follow the itinerary and the rules.
Your bride will likely have an itinerary for her big day, so be sure to follow it. If you're supposed to meet somewhere at a certain time, be sure to be there on time. If the bride is waiting on you, it can put her in a bad mood for her big day. Plus, if you're running late, it could put the entire event in danger of running late, and you don't want to be responsible for that.
You also need to make sure you follow the rules, no matter who sets them. For example, if the bride wants you to wear certain jewelry, just do it. Don't complain about it, and don't ignore her requests. You need to remember that this is not your day, and your job is to solely make the bride happy. And always remember that there will come a day when you will be in the bride's shoes, and the last thing you'll want is for your bridesmaids to be complaining the whole time.
Article Submitted by Community Writer.