Your decision to have a baby with your wife might be the most critical one as your role doesn't merely end at having a biological contribution but is far greater than that. The first thing about the pregnancy you should know is that it is not an easy process so, as a man it is your responsibility to always be there for her. Let her feel as happy and comfortable as possible. It is the only time, when your wife needs you the most so, don't get confused and step back of your responsibilities but be there for her, always. Today, we will talk about some of the best tips to take care of your pregnant wife. Read on: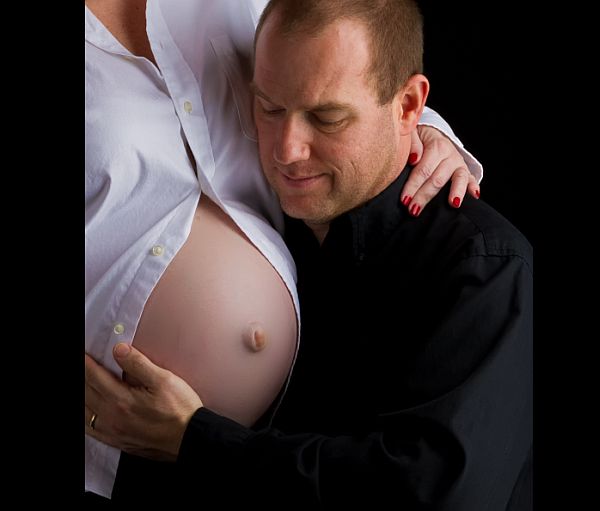 1. You were not waiting for the arrival of the best gift from god doesn't mean you should respond in a weird way. So, respond appropriately to the news that your beloved wife is pregnant.
2. After getting the good news, you should visit a bookstore and buy some good books about pregnancy. Reading some good books about the pregnancy will make you more equipped with the situation your wife is going through.
3. It is your duty to accompany her to the doctor's appointments. It shows that you care for her and will always be there for her. Also, you will get to know that exact situation of what she is going through. Very small moments like seeing your baby's picture and hearing its heartbeats can give you immense joy.
4. This is a well known fact that sleeping gets more and more difficult as your wife goes further along the pregnancy so, you can help her by buying a full body pillow and sometimes, you can make herbal tea for her (it relaxes the mind and helps you in sleep).
5. Pregnant women pee regularly (3-4 times a night) so, you should help her by cleaning her path to the bathroom so that she can easily take a leak.
6. Try to incorporate same habits within yourself as your wife has to add or drop because of the pregnancy. This will give her moral support.
7. Morning sickness is the worst part of pregnancy time period so help her by giving vitamin B6 supplements and other medicines on time. You can even introduce new treatments every day so as to check which one works perfectly.
8. Finally, always keep on boosting her moral by saying she is the most beautiful women on earth and you love her the most. This is a very difficult time for her so, affirm your unwavering dedications towards her.
Via: artofmanliness