Be it a wedding occasion of any theme, venue or the size, food is something that your wedding guests will give a check with their voracious appetite. So as important is the wedding food menu, so is finding the perfect person to get it all prepared. You will find lengthy lists of the wedding caterers in a particular location. Often couples get confused to whom to give a try. Of course you would not like any foolish wedding caterer to be assigned with such a great responsibility. So how you select your wedding caterer will surely decide upon that what your wedding guests have to say after tasting the entire wedding food menu. Get some bites and tips on the essentials of finding a perfect wedding caterer here in this article.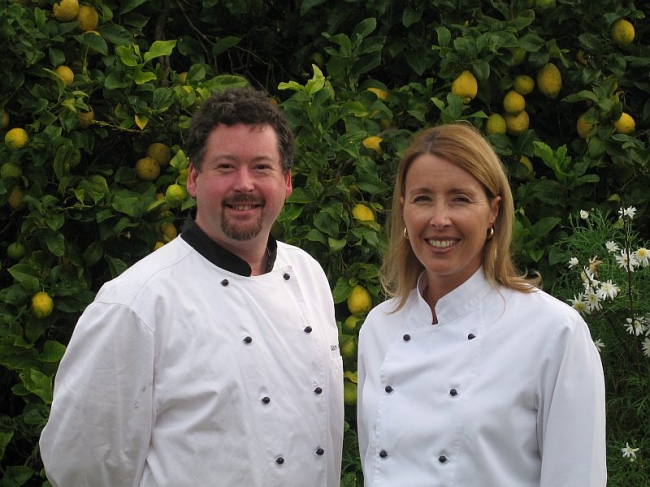 1. Before the actual selecting you have to go through a good analyzing cycle of recommendations from your family and friends. Talk to your friend who recently has a wedding ceremony. Or, if you remember wedding parties that you attended with finger-licking tasty wedding food then try to find out who were the caterers at those wedding. Make a list.
2. Get some magazines and search online for the best available wedding caterers in your locality. You can also look for them in the local directories.
3. Once you have prepared a short selected list of the wedding caterers (the ones who look perfect for the job) fix an appointment.
4. When you get to see a wedding caterer, ask him/her to give you some preparation for you to taste. Ask from them that what all kinds of food they can supply at your wedding. Mention thereafter the kind of food you would like to be served at your wedding.
5. If you want some unique addition to your wedding food like Asian food, Italian food and various many then make it sure that the person you select can avail you all of that.
6. Sign a contract with the wedding caterer who you have given the job finally. If he/she asks for the advance then give that and get a receipt of it.
7. If you find the wedding food to be satisfactory then do care to send a thanking note or mail to the wedding caterer who made your taste buds enjoy the maximum with the delicious wedding food. For this. The best idea you will derive from the feedback of your wedding guests on the food they ate at your big day.
via: youandyourwedding