We love our pets and when it comes to dogs they are not just pets but just our family members. Not many but some people do like to do something special for their canines on the very special wedding day. Maybe the groom or the bride would want to share one of the greatest happiness's of his or her life with these special creatures on plant that also makes one of our best friends in life. How to make your wedding a dog friendly wedding? To get the answer read and adhere to the tips suggested in this article.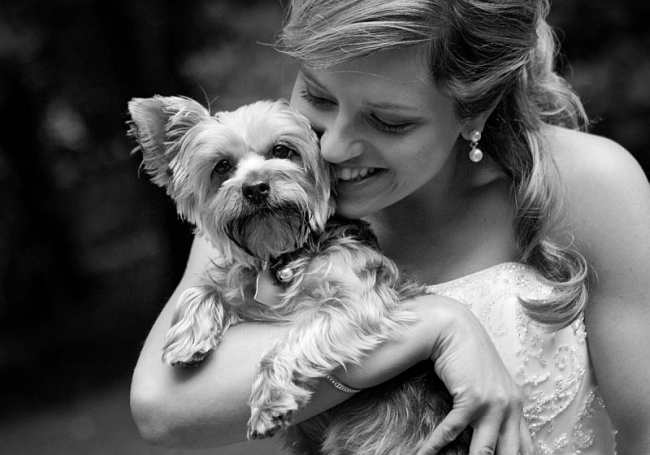 1. It is not necessary that everyone among your wedding guests will pretty much like the idea of inclusion of your dogs at the wedding. So make it a valid and essential point that you have someone taking care of the dogs every time. If your family members and friends are occupied with your wedding day celebrations or planning then it is advisable to hire some dog walker professional.
2. Do not let your dogs eat anything but their actual regular diet. Any alien food thing that your dogs are not adapted to eat will make their tummies upset without any doubt.
3. Let your dog enjoy fully and even if it wants to have a nap just down at your aisle; let it enjoy on its own. It can understand everything that is going around but you have to give liberty of its own kind to your special friend.
4. If you have planned something for your dog then ensure that someone takes it for a walk prior to its actual need for the plan.
5. Get confirmation from the wedding venue about bringing in your dog for the wedding.
6. Train your dog in your wedding day rehearsal. It can be the ring bearer for you but you will have to make it understand the whole event.
7. Get your dog ready in the best possible manner. Get some nice dog accessories to let it enjoy and get compliments from your invitees.
Via: dream-occasions