To plan your wedding in a Native style is truly the best way to celebrate the happiest moments of your life in your own cultural way. And, if you are an American, you can celebrate your wedding in the traditions of your heritage and make the day truly special. Though, America is a country of different ethnicity and cultures and there is no one, singular type of event but you can really make the most out of it by researching about your traditions and celebrate your wedding in your own Native American way. Here are some important tips that can help you plan the best Native American wedding.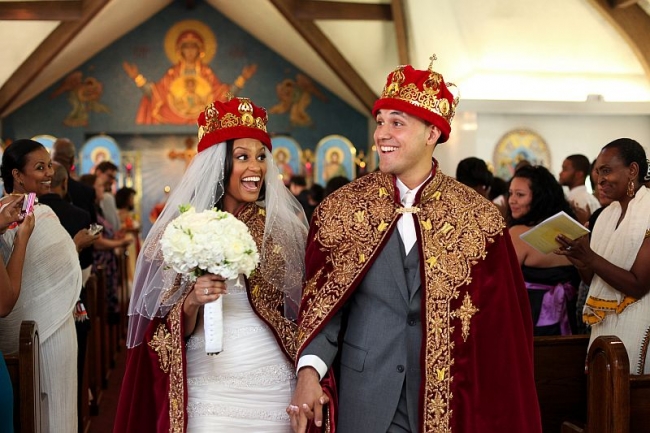 1. The first thing you should do is to include spirituality in your wedding. Many Native American nations shares a great spirituality among themselves so, try to include a special native wedding prayer in the native language.
2. In Native countries, giving traditional gifts is an indifferent part of the wedding ceremony as it signifies agreement between two people or families so try to find some traditional gifts that define your wedding theme.
3. Research about what type of wedding clothes is traditional in your tribe and you can design your dress according to the tradition.
4. If you are planning to have an outdoor wedding ceremony, then find out the perfect place like if you are from an A Cherokee tradition, choose a sacred place.
5. Wedding vase is important part of American Native weddings so, use a wedding vase in the wedding ceremony that has two openings so that couple can drink from it at the same time.
6. In a Native American wedding ceremony, feasting is one of the most important parts of the ceremony so, include traditional foods like maize pudding instead of wedding cake and some other important dishes like fry bread, berries and venison.
7. Music is an important part of any kind of wedding but for traditional or Native style wedding, you may need to use drums and flutes and try to incorporate music that is famous in your tribe and region. Include some traditional dances and celebrate the auspicious moments of your life in a coveted way.
Via: wikihow