There could be numerous reasons to opt for the secret wedding. For celeb couples it is to keep everything private and out of the media. And for the not-so-celeb couples, in general the normal couples it can be the disapproval that family members may have. Whatever is the case, secret weddings are now much in fashion and you can easily see people wed secretly nowadays. This also minimizes the wedding cost and let the couple enjoy the good load of time with the only selected people they want in their 'secret wedding'. So if you like the idea of a secret wedding, then know about the tips that will help you to plan a secret wedding!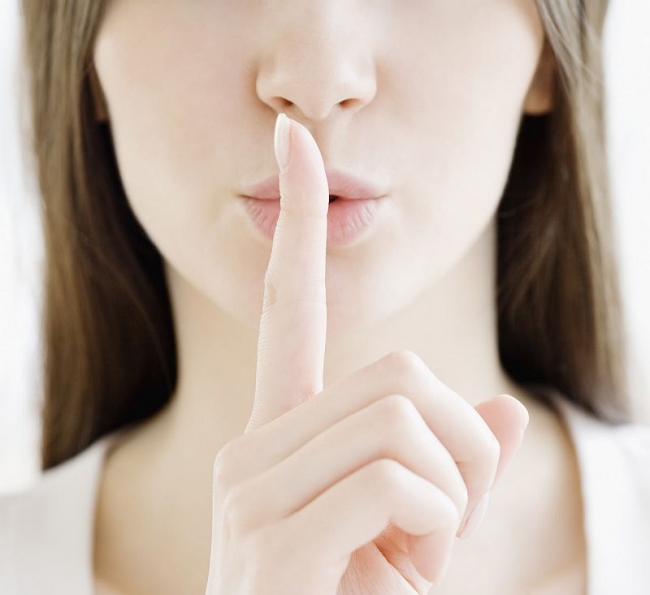 1. Keep everything low and do not let anyone except the wedding guests have the slightest of the hint that you are getting hitched, that too secretly. Make a wedding guests list and take everyone who is invited into full faith. Tell them not to spread the word.
2. Watch what you post on the social platforms as it can easily spread the news of your wedding like a jungle fire. If you have to share something keep it in a secret group. This option is easily available on all social networking sites.
3. Give a 'mask-name' to your wedding. Never use the word wedding in your discussions or conversations in general. You may call it a birthday, a vacation or anything else with you are comfortable.
4. Set a wedding date, a wedding venue and tell everyone to keep it quite. Keep no proofs for anyone to know that you are getting wed. One good way is that you must not have any receipts lying unattended that relate to wedding planning.
5. Select the minimum of the professionals as they get to see many people in a day and it might happen that someone who knows you gets the information from them. Wedding photographers, florist, dress designers come under this category.
via: ehow