A life-large ceremony like a wedding requires a lot of planning a good deal of time has to be devoted in making a checklist for everything. You have to meet many a persons ans professionals, fix appointments, get the confirmations and pay the bills. It is all so hectic that even after the wedding the newlyweds can be seen fulfilling the wedding demands. But for the busy souls who prefer not to waste so much of time, there is way out from all this tiresome procedure. We call that a 'quick wedding'. A wedding which you plan and execute at the same time. Utilize the tips given below to have a quickie wedding when you have no time to plan it all!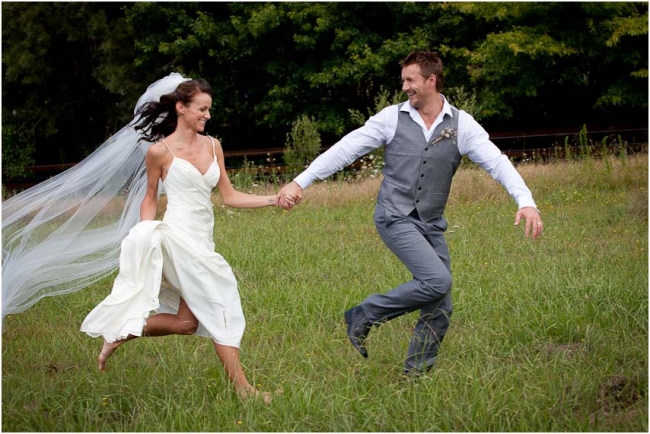 1. Look for the possible wedding venue where you can get the booking easliy and detail them about the minimal of the preparations that you would like to have at your wedding.
2. As everything has to be planned fast therefore you cannot go for getting a designer wedding dress as that will take too much longer time. Check for the wedding dress options that are avaible online and make the purchase. If you do not have that much time even, then just go to a local store and shop for the wedding dress that you find the best and which is within your wedding budget.
3. There is no times to send wedding invites. It will be a complete foolishness and you would never think of an idea like that. So just take an advntage of the social networks, e-mails and the phone messages. Only call the guests who are important to you.
4. Call your close friends and assign them with the duties to accomplish a particular task at your wedding.
5. Hire a good local caterer that you can find and give him an advance.
6. Go to a decent bakery shop that is well known for its wedding cakes and just buy the one you like. Sometimes in the wedding seasons you will have to wait for getting the ordered cake so it is advisable to go for the cupcake wedding cake that can be tiered and easily procured too.
via: ehow