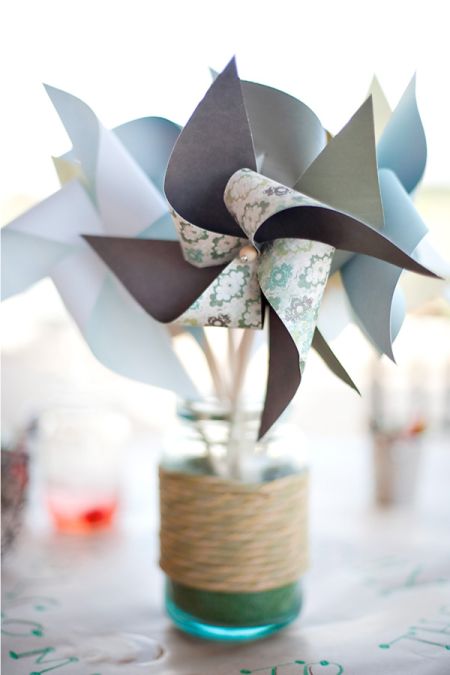 Centerpieces are the most essential parts of a wedding décor. They give the reception tables the most customized look. So, if you run short of ideas to make your wedding guests flowed on your reception table decor, we have a solution. We have come up with unique ideas of wedding centerpieces that will add spark to your nuptial décor and that too without costing you a fortune. Have a look at them and pick the one that will harmonize best with your wedding décor and of course, your mood.
Pinwheel centerpieces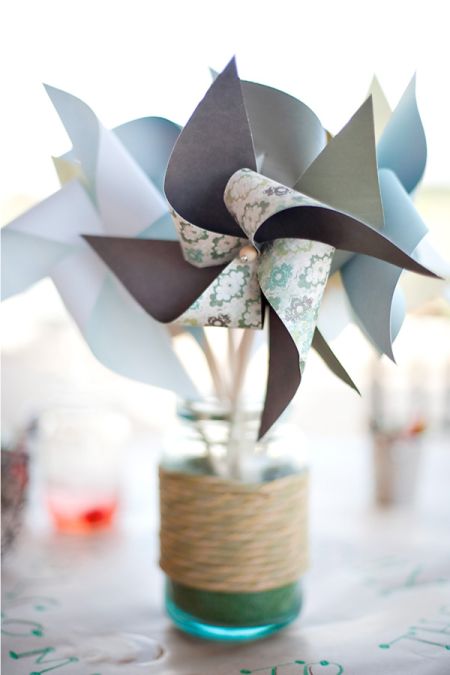 Don't you think that your mind and heart is at a little bit whimsy when you are all set to get into the wedlock? Thus, we have handpicked this unique centerpiece idea that will match perfectly with your present state of mind. It is a handmade pinwheel. The selection of printed papers and colored magazine pages will make this handmade pinwheel even more beautiful to look at. We suggest you to install it as a standalone centerpiece on your wedding reception table or amalgamate it with a bunch of fresh flowers to give your floral wedding centerpiece an innovative twist.
Twig and Branches centerpieces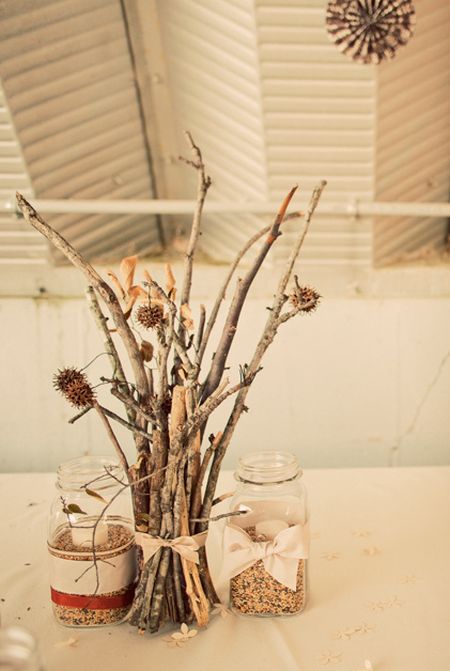 If it is in the peak winters that you have decided to get into the nuptial bond, our tip is to select a centerpiece that sets prefect unison with the season. Therefore, twig and branches centerpiece will be a great one to vote for. Neither you need to burn a hole in your pocket while arranging for the required stuffs, nor do you have to get into a cumbersome process to set a unique centerpiece like this at the guest table. Get hold of a few birch branches, which are readily available all throughout the year. Now, you can either tie them into small bunches and install them as it is in the reception tables or mix and match them with floral bouquets.
Origami centerpieces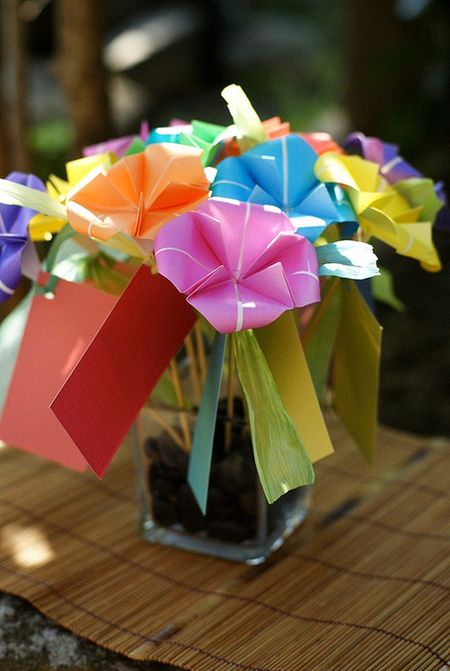 Inculcate fun and frolic in your wedding theme by going for colorful origami as unique centerpieces. We bet, nobody has ever thought before that these simple paper folding stuffs could have such potentials! But, some gifted brains have do come up with such an idea and we can guarantee that the result will be out of the world. These origami floral bouquet centerpieces will also be great keepsakes for your invitees, who will like to store them with love.
Bonsai Centerpieces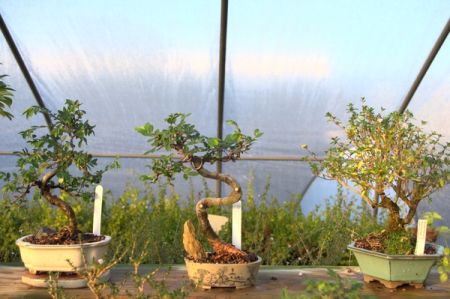 If you wish to install fresh stuffs at the reception table that will be the living emblem of your lively and forever young marital bond, get hold of bonsai plants. A slice of greenery in each of the reception tables will also act as mood uplifting element and natural refresher for your wedding invitees. You necessarily do not need to be an enthusiastic gardener or own a nursery of your own to arrange these stuffs. Just contact your local nursery and they will get the thing done for you in exchange of some bucks.
Fresh Herb Centerpieces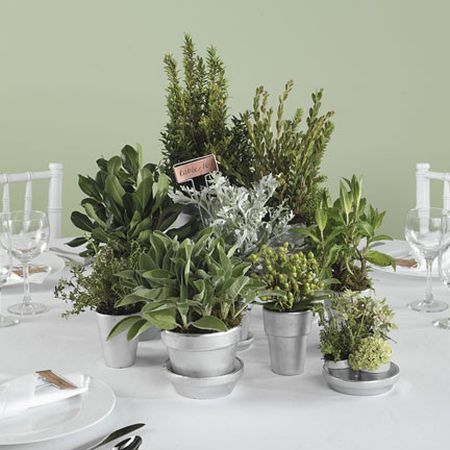 Why not create a miniature herb garden on each of the reception tables instead of those mundane, typecast wedding centerpieces? If you think that the idea is quite impressive but you have to cross a lot of hurdles to make your dream come true, then your idea is not proper. You just need to check out how many plants you wish to install per table. Now, start arranging for your stuffs from the garden centers or farmer's markets a few days prior to your wedding. On the D-day arrange the table with these herbs as per your wish.
Cup Cake Centerpieces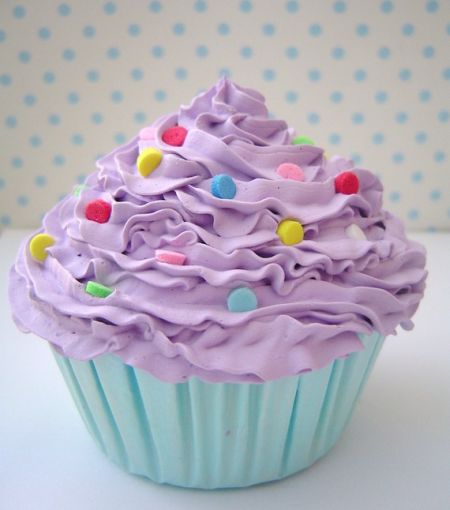 It will be a grand idea to invest in some mouth watering gourmet affair as your unique wedding centerpiece. Thus, we present a unique idea here by getting hold of artificial cup cake prototypes as centerpieces for each of your reception tables. The assorted colors and tempting texture of these model cup cakes will give your wedding a fairy tale "Hansel and Gretel" type look.
Birdcage Centerpieces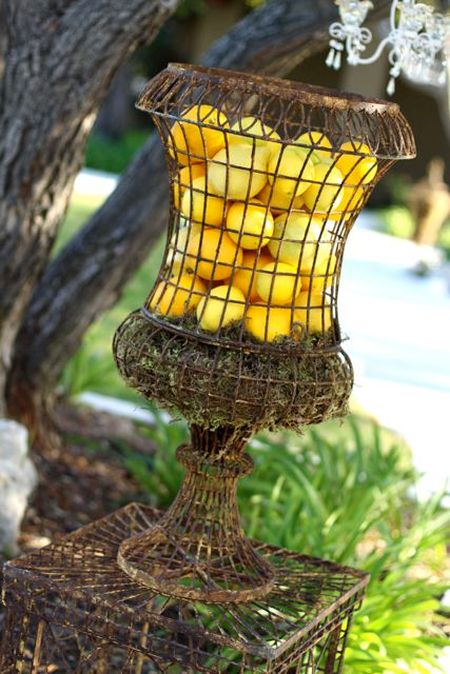 Bird cages are excellent centerpiece ideas for any wedding. They give you wide range of scopes to decorate them in the manner you prefer. Moreover, the plethora of bird cages, available in ranges of materials likes bamboo, cane, wicker and metal give you further scope for experimentation. You can run your imagination and decorate the birdcage with colorful toy birds, butterflies, candles, fruits, flowers or assorted balls. They will be wedding favors of your esteemed invitees as well and remain in their closet as a constant memoir of your wedding celebration.
Yellow Poms Centerpieces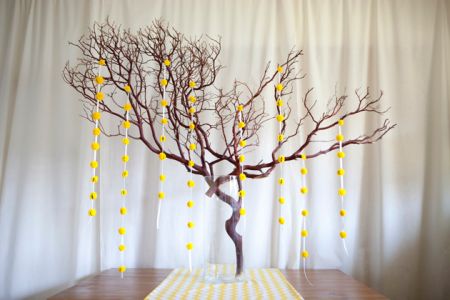 Poms are always associated with everything happy and fun filled. So, they can be a part of wedding as well. You can win a lot of praises by creating beautiful centerpieces for your mod yellow theme wedding. All you need to do for this is to incorporate yellow colored centerpieces and transform them to incredible works of art by putting your own personal touch. You can make standalone pom flower bouquet or use them as additional embellishment to a regular wedding centerpiece.
Tapioca Wood and Moss Centerpieces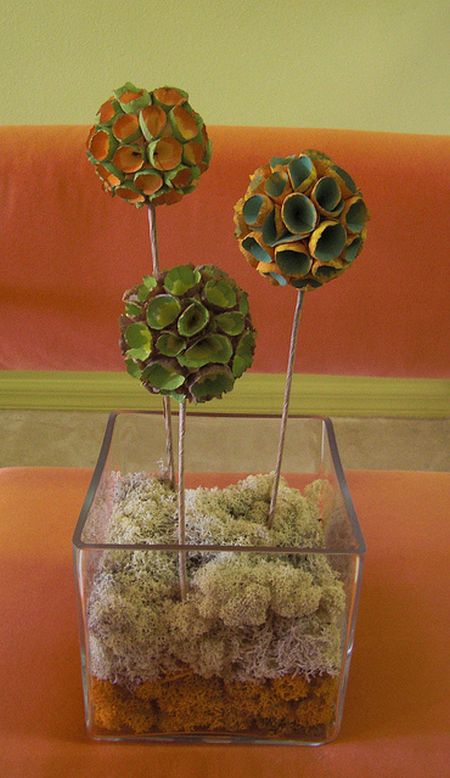 If you belong to the eco friendly population, let your wedding guests be engulfed in your idea too and join the bandwagon of eco friendly living. In case if you are bewildered and think that we are talking about something which is practically impossible, we have a simple tip for you. Get tapioca wood bloom and moss centerpiece for the reception tables of your wedding party. The variety of earthly colors of these natural treasures and the course, the eco credentials of this unique wedding centerpiece will give your wedding décor the feeling that it is totally devoid of any carbon footprints.
Succulent Centerpieces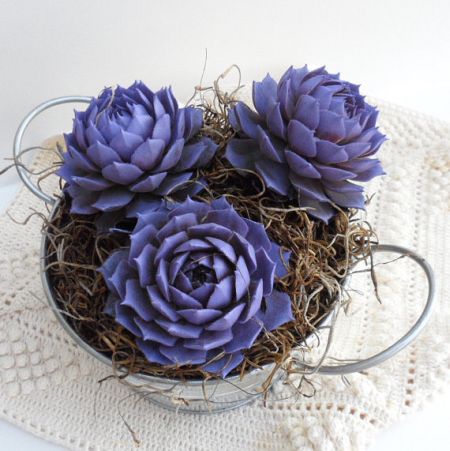 Fresh plants are already the hot pick among wedding couples of the present generation as their 'green' wedding centerpiece. You can be a bit more exceptional yet stay within the premises of nature by opting for succulents instead of regular flora and fauna. These succulents are available in various colors and forms and serve as superb supplements for floral wedding centerpieces. They are readily available in the local nurseries. So, you need not have to involve much footwork too in securing them.