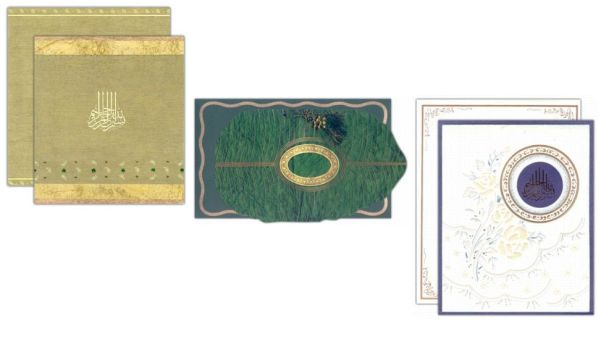 Muslim Wedding Cards also called as the Nikaah cards are available in variety of colors and designs. In the Muslim wedding the celebrations are done on a grand scale. Muslims celebrate weddings as a one time activity in one's life that deserves grand celebration.
Check out yourself and choose from the broad and diverse range of Muslim wedding cards. Muslim wedding cards are designed in a special manner with beautiful colors and an awesome look which is the perfect value for money, as they win hearts of the guests.
Below are some of the very best and attractive wedding cards. Some of them even have the Islamic symbols on them. They are available in many different colors and designs to meet the tastes of different people. Surely they are going to add that extra decoration to your marriage. On your wedding day you should be the happiest person.
So go ahead and pick the one you like the best!
Blue colored Muslim wedding card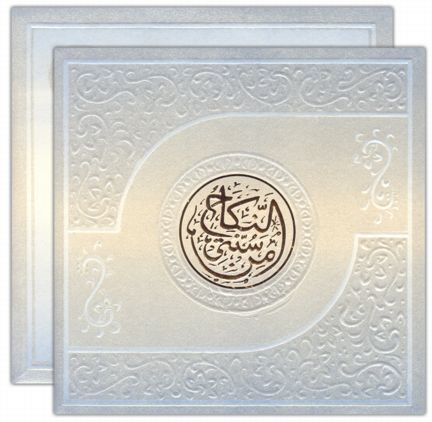 Green colored Muslim wedding card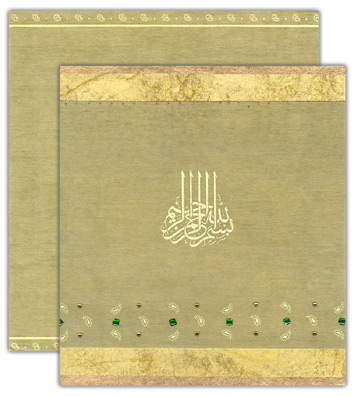 Purple colored Muslim wedding card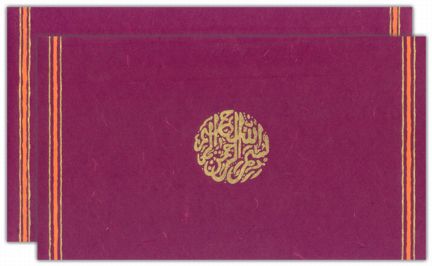 Pink colored Muslim wedding card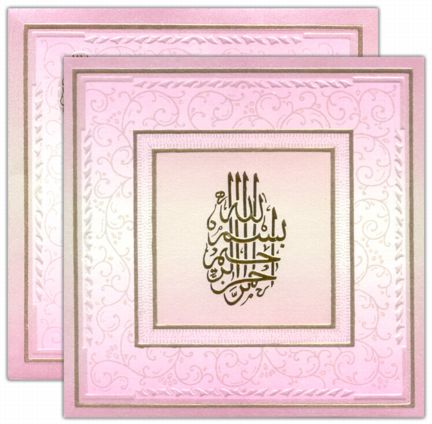 Blue colored Muslim wedding card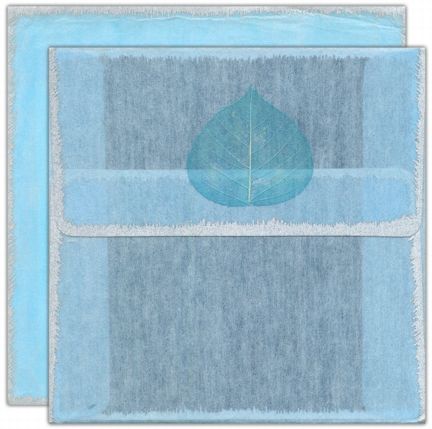 White colored Muslim wedding card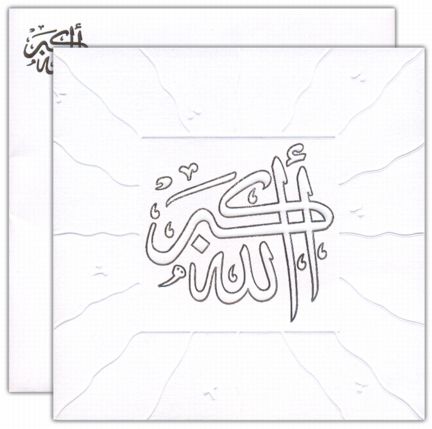 Leaf painted Muslim wedding card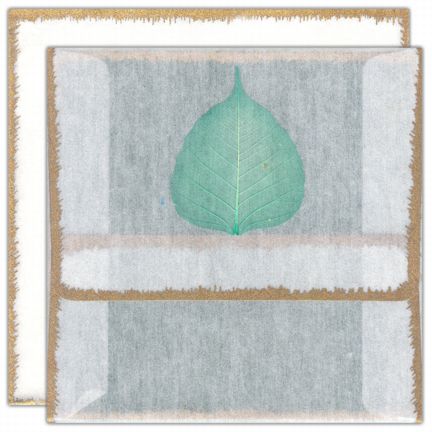 Classic designed Muslim wedding card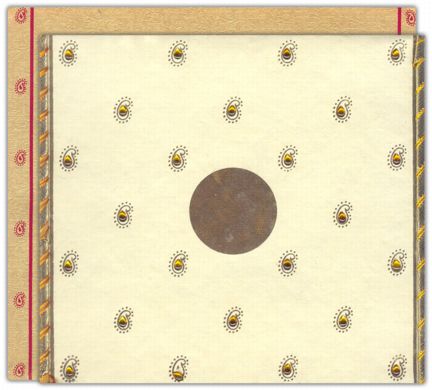 Embossed and painted Muslim wedding card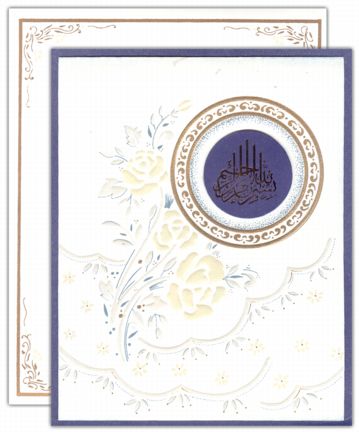 Moon in leaf Muslim wedding card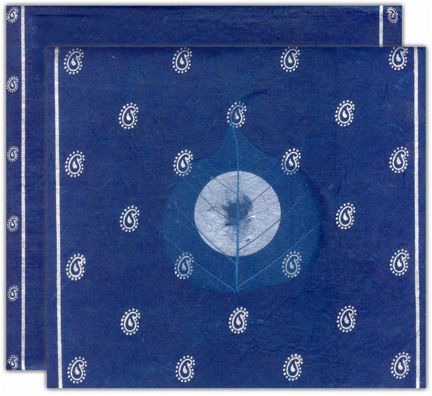 Rose painted Muslim wedding card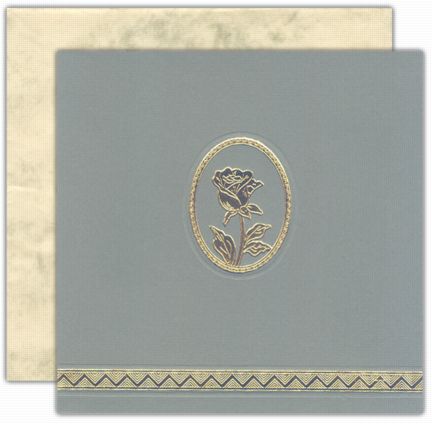 Leaf and feather designed Muslim wedding card


Pink colored leaf painted Muslim wedding card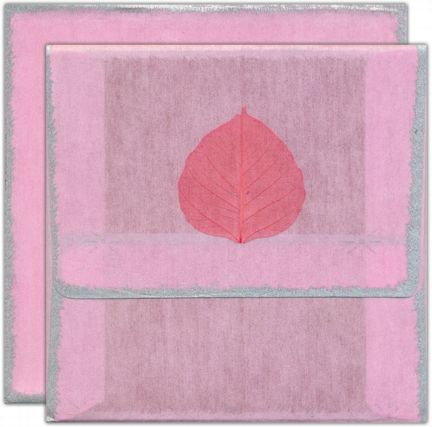 Flower painted Muslim wedding card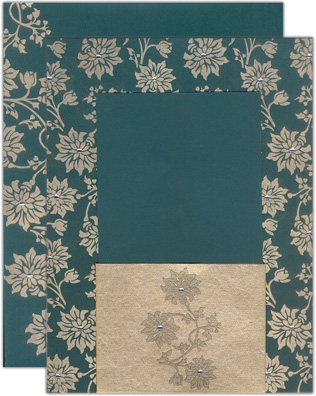 Centrally painted white Muslim wedding card