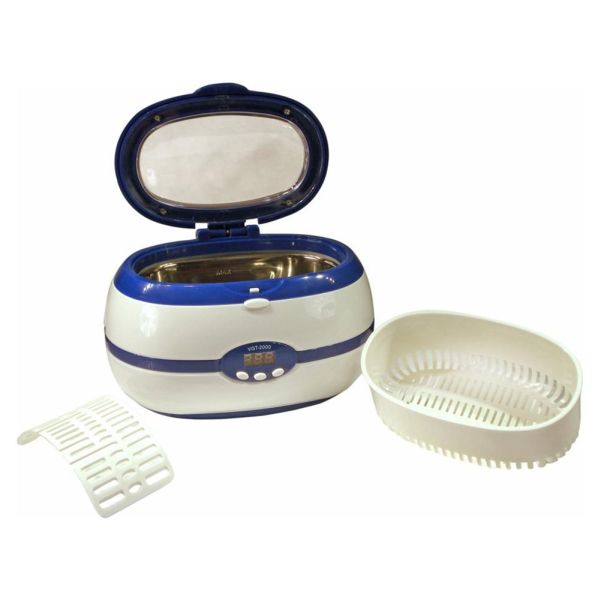 Gifts are not about materialistic things, but it is a great way to bless your loved ones and tell them how much they mean to you. Engagements are special and this makes it all the more necessary for anyone to narrow down on a gift that will make the newly engaged girl feel all the more loved. There is a sea of gifts available in the market, but make a little effort to choose a gift that will match the soon-to-be bride's taste and personality. Gift her something that she will appreciate and embrace tightly for years to come as she starts a new chapter of her life. Here is a list of amazing engagement gifts that the newly engaged woman will love.
Ultrasonic Jewelry Cleaner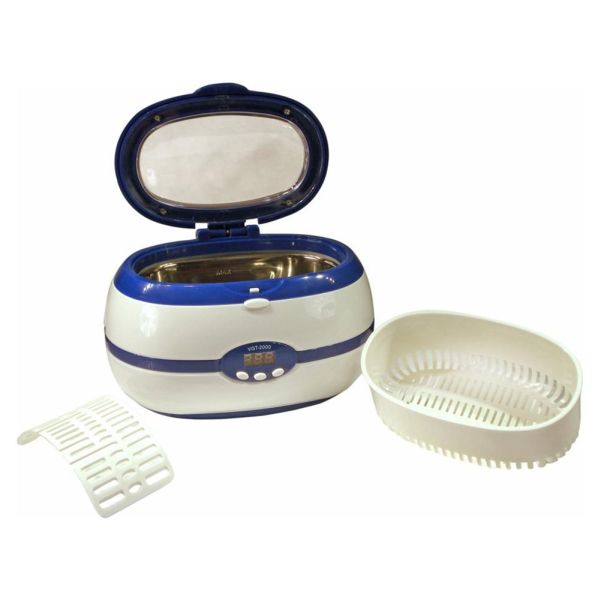 Every woman has a jewelry collection that she holds really close to her heart. But, the same heart aches when the precious stones and metal loose that sparkle and shine over the years. Keeping this in mind, the Ultrasonic Jewelry Cleaner will be a great gifting idea that won' scratch or spoil the charm of various kinds of jewelry pieces. It will make any lady jump with utmost joy when she receives it as a gift as this means cleaning jewelry sitting in the comfort of the house and bewitching onlookers with its newly found shine.
Fun Bride Gear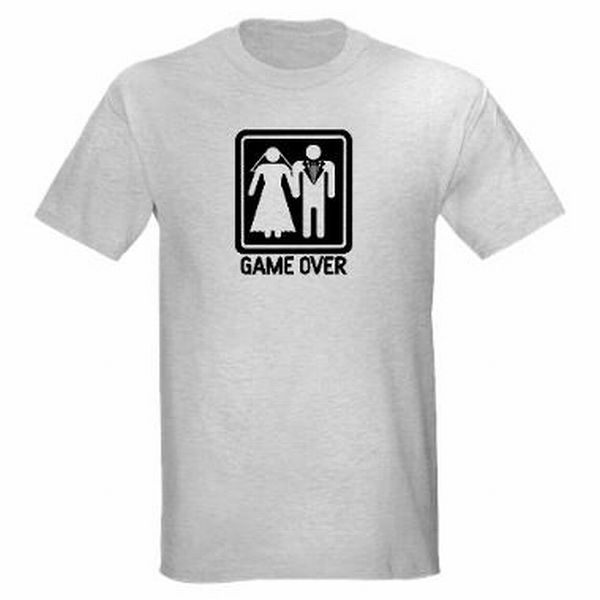 Weddings and engagements are not meant to be super serious. Add a little excitement and vibrant charm by gifting her some fun bride gear, which will bring a smile on her face every time she sees it and wait for the D day to arrive. Let her flaunt it at various coffee sessions, shopping for her wedding or for that matter of fact just anywhere as she shines bright in her all new gear while attracting a lot of attention.
Personalized Tote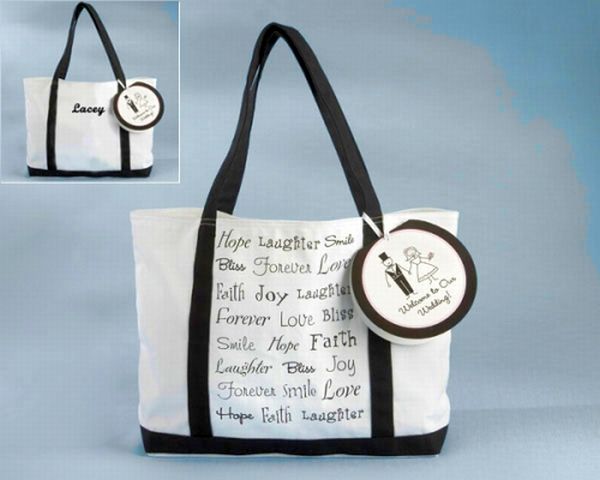 You will find plenty of fun gifts for a newly engaged woman and a personalized tote perfectly fits the bill. Get some personalized message, picture or quote printed on it and see her flaunt the tote like none other handbag she has in her wardrobe. She can carry the tote at various occasions declaring her engaged status, while shopping around for her wedding. Personalized Tote will come wrapped with some wow factor that will force her to treasure it forever.
Yummy Chocolate Dipped Goodies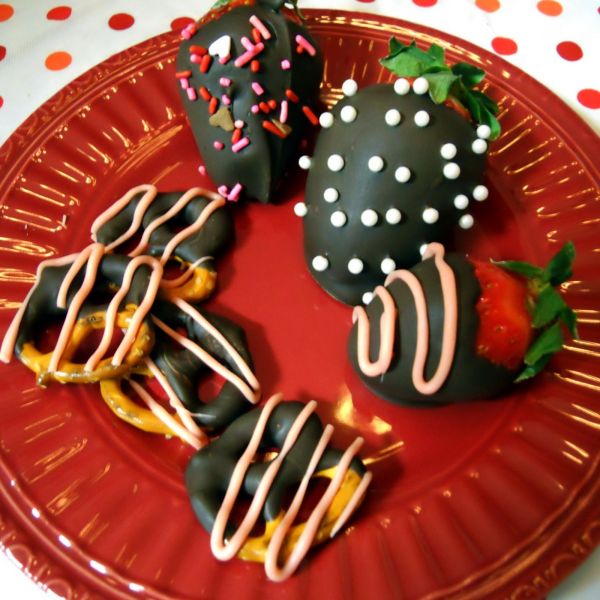 Chocolates are a great way to celebrate just any occasion at hand. See her excitement take new wings as the bride receives delicious Chocolate Dipped Goodies on her engagement day. Try chocolate dipped cherries or strawberries as delicious treats, which is undoubtedly a scrumptious way to offer good wishes to a newly engaged woman.
Bridal Magazine Subscription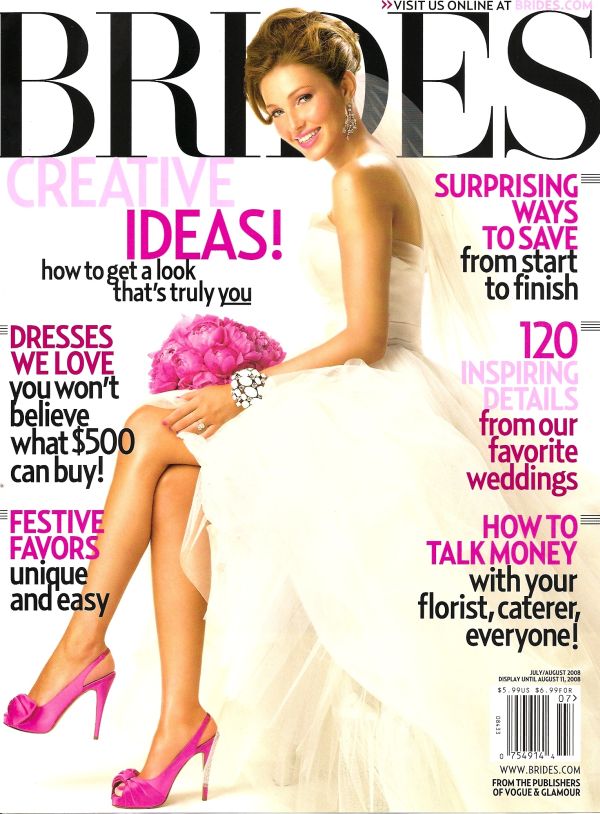 Every would-be bride needs some professional help to look like an angel on her wedding. Bring a smile on her face on the engagement day as you gift her Bridal Magazine Subscription, which will guide her all about different kinds of decorations, themes and also the latest in fashion trends. But, make sure you get the magazine subscribed well before time as it generally takes a period of 4 to 6 weeks for the first issue to be delivered at the doorsteps. Bridal Magazine Subscription will be a thoughtful gift only if someone is planning a long engagement, like a year or so.
Spa Certificate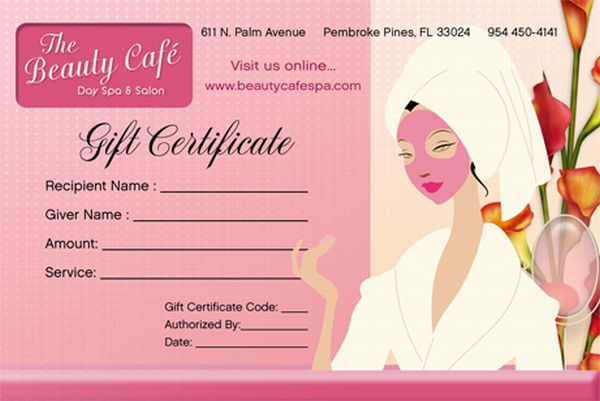 A Spa Certificate can be a great gift, which will let the bride relax and unwind her frazzled nerves after a hectic engagement ceremony and the wedding panning that will follow. See her glow like a shimmering star after a nice scrub and massage with aromatic oils. A spa treatment will also help her deal with pre-wedding jitters as she forgets all the worries and slips in to a tranquil state. She will be very grateful for getting such a thoughtful and useful gift.
Ring Holder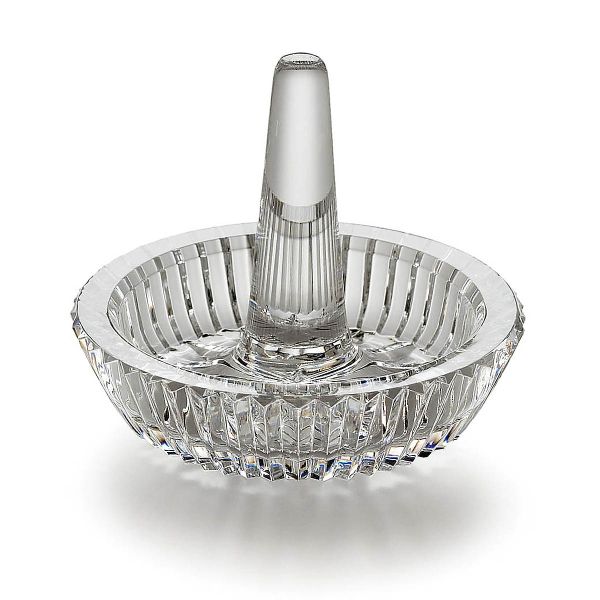 An engagement ring is a perfect symbol of commitment and perpetual love, which a new engaged bride loves to flaunt and declare her status to the world around. Normally, such a ring is made using precious metals and stones so keeping it from getting mixed in other things can prove to be quite a headache. Gifting a ring holder will add value and make it an apt way to keep the symbol of love separate from other jewelry items. It is available in a variety of shapes and materials plus can also be used by the bride for years to come.
Customized Jewelry to Celebrate a Growing Family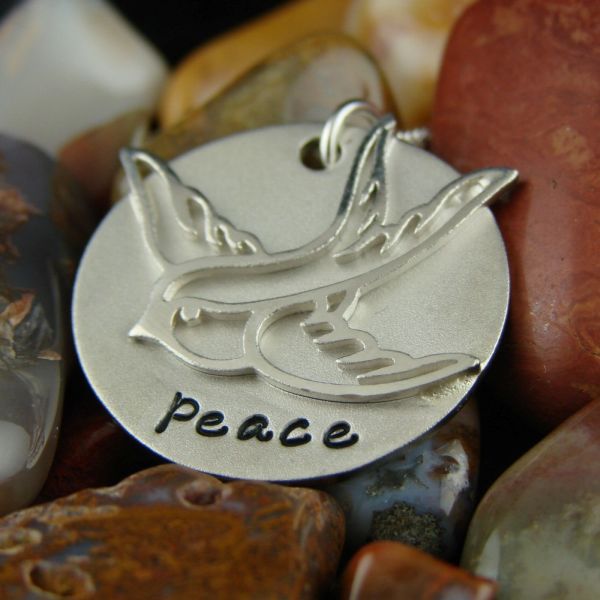 Personalized gifts can make anyone feel oh-so-special. Customized jewelry or charms will be a great way to seal the memory forever. You can choose a design and message as per your whims and get it engraved to be gifted on the engagement day when she is basking in the glory of her proposal. As years pass by and more special days add to the journey of her life, she can easily add more charms and keep all the memories intact and close to her.
Pamper Hamper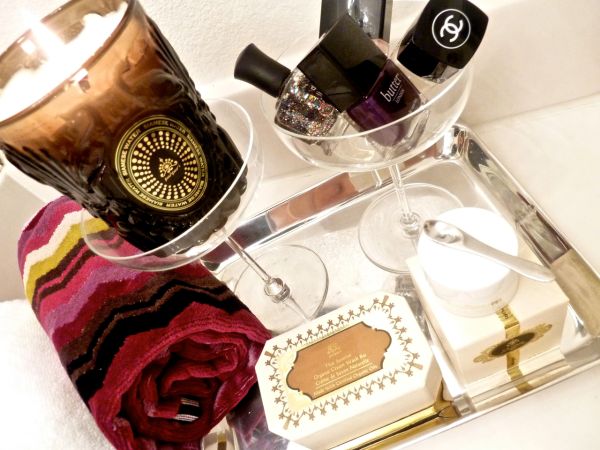 Hampers have been around for quite some time now, but it does not mean simply stuffing the basket with useless stuff. Add exquisite and practical items that the soon-to-be bride will love, like her favorite makeup, foot/hand/body lotions, aromatic oils and candles and hair accessories, to name few. Let her inner bride shine as she falls in love with all the pampering you will sprinkle on the bride, making the pamper hamper a perfect way to congratulate on the occasion.
Romantic Comedies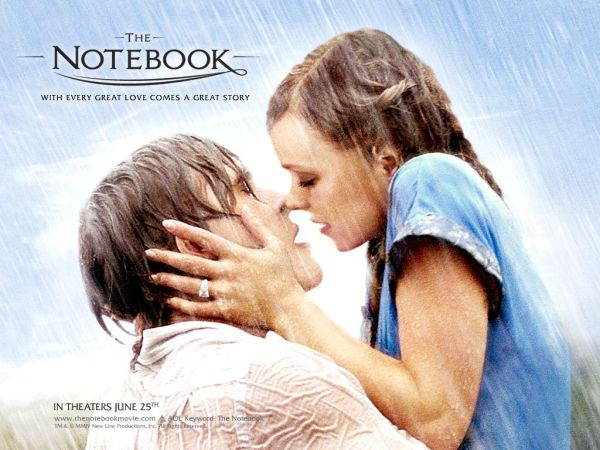 Watching a lighthearted movie can be a great stress buster especially when a wedding planning is at full swing. This is when the newly engaged bride needs to relax a bit and escape all the tensions. Romantic Comedies will cheer her up and she can watch these movies with her fiancee as well, making it a perfect reason to spend time together by snatching a few hours from a hectic schedule. So, giving her a collection of some funny yet romantic movies on her engagement will be a great idea.