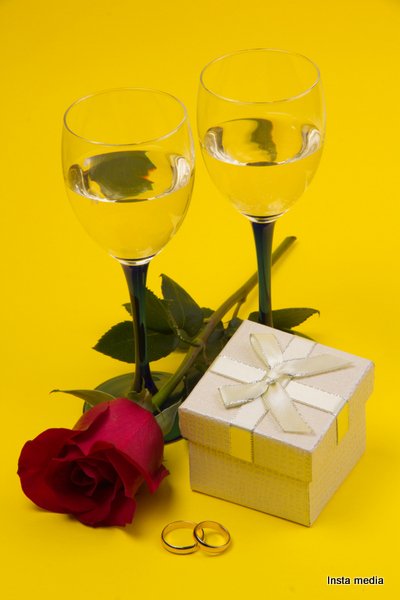 Whether it is your first wedding anniversary or the tenth anniversary, choosing the best gift for your spouse has always been a confusing as well as thoughtful task for you. Unlike birthday gifts, where you can buy anything your spouse adores from the store, buying anniversary gifts is not as simple as that because here it is important for you to reflect your love, commitment and promises you have shared with each other over the years. It should send a message that how much you appreciate the journey that both of you have traveled together so far and also how optimistic you are about the journey that is ahead of you. So, here are a few gift ideas that you can use while choosing a wedding anniversary gift for your loving wife or husband: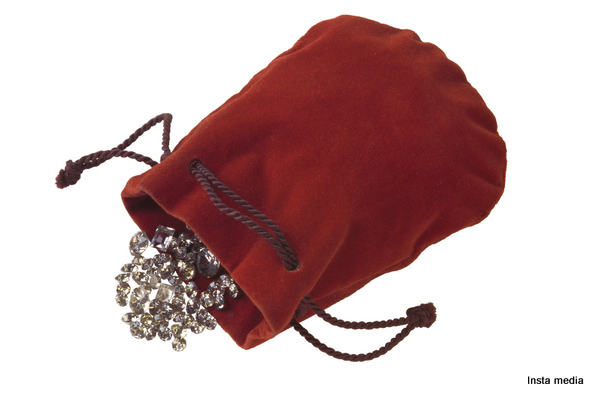 · Jewelries
Jewelries are a great way to express your deep feeling and love towards your spouse as jewelries are ever-lasting and so are feelings. You can choose a diamond ring engraved with some meaningful words or your partner's favorite quote and present it as a very romantic anniversary gift. On the other hand, a necklace with a beautiful pendant can also be a wonderful anniversary gift for your wife and at the same time a great way to express how much you still adore her even after all these years.
· A CD of your spouse's favorite songs
Compiling a CD with all the favorite songs of your husband or wife is another great idea for your wedding anniversary. Pick the songs that your partner loves the most even if you don't like some of them or you can also pick the songs with which both of you share some of your memorable moments.
· A wallpaper
Make wallpaper by picking one of the best photos taken in your wedding day and paste it in your bedroom wall as a surprise gift for your husband or wife. This is truly one of the most romantic gifts one could ever present to their lover or husband.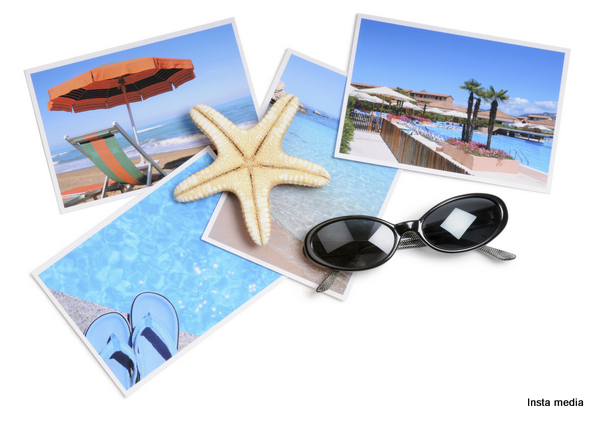 · Tickets to your spouse's favorite holiday destination
If it has been a while that both of you haven't been able to vacation anywhere due to work pressure or lack of time then buying tickets to your partner's favorite holiday destination could be a perfect gift for both of you. Look at a wide variety of anniversary cards and hide the tickets inside.
You will not only be able to enjoy the look of pure surprise and joy in your husband's or wife's face but will also get to spend a wonderful vacation in a beautiful place with the love of your life.