Inviting wedding guests can be the most stressful time for you, if there is not a proper planning. You will always be in a state of confusion that who has got the invitation- and who hasn't, if your plannings are done without taking a deep thought and can spoil whole of your wedding ceremony. Make the whole process easier by just getting your wedding list right without hacking with the dilemma of number of wedding guests. Here are some wedding invite etiquette to avoid the guest list faux pas.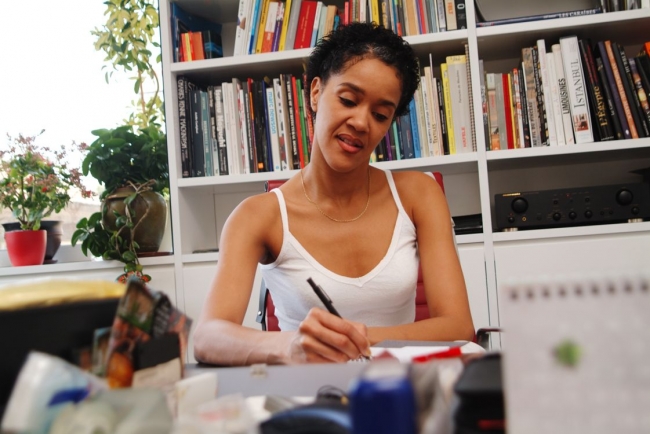 1. Before jumping out for a decision to make an invitation list, imagine the size of your wedding. After determining about the size, you can take an idea about the size of your wedding venue that can help you shape your wedding invitation list. So, decide these things first and then make promises to your mom and dad about how many of their friends can come to attend the wedding ceremony.
2. Consider the current economy and take wise decision that will hurt your living after the wedding ceremony. Be bold enough to tell people whom you don't want to invite that you had to slim down the wedding plans to the bring your wedding budget in place. Many brides and grooms find it difficult to convince parents about their friends, here, you can cite the economy to convince them.
3. Now come to the invitations, first of all, invite people who are close relatives and then choose the close people from more distant relatives.
4. Invite people, you have a connection and you want share your life with. These people are part of your life now and, will be part of your life further. Ignore the thought of inviting people those just exchanges a glance with you at your office.
5. Last but not the least, don't let other people monopolize your wedding invitation list- be it your parents. As a wedding couple, you should create a united front to decide who should be invited to the wedding and who shouldn't.