Wedding on your mind. If you are planning to wed in 2014, choices are galore and you can choose from distinct locations all over the world. Below are listed 5 top Wedding destinations that you can consider for the biggest day of your life.
La Maltese Estate Villa
La Maltese is known for its pristine sunsets and offers a panoramic view of sea and the sky alike. For those interested in having wedding in Greece, La Maltese Estate Villa is the best bet as the quaint venue offers the best facilities for a private wedding away from the hustle and bustle of the city life.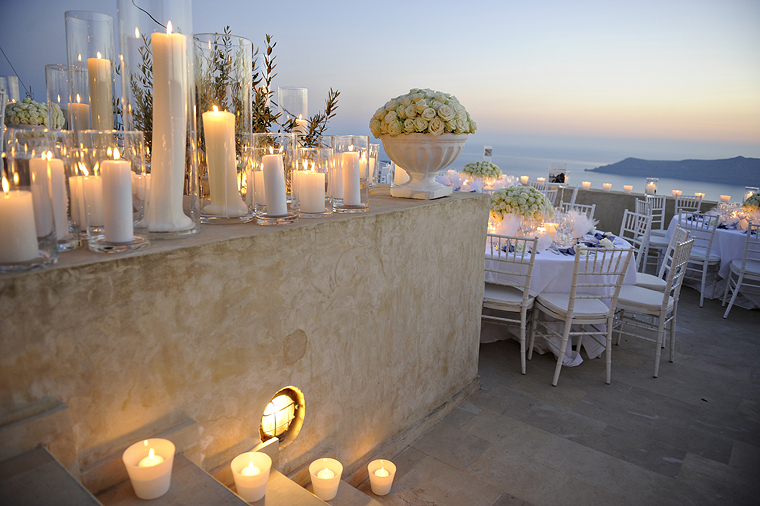 Wilson Island, Australia
Aspiring for the wedding of your dreams. No better place else then the Wilson island located amidst blue waters on the Great Barrier Reef. Solar powered safari tents for the guests and the wedding couple are a specialty on this island and your wedding will become the most memorable event of your life.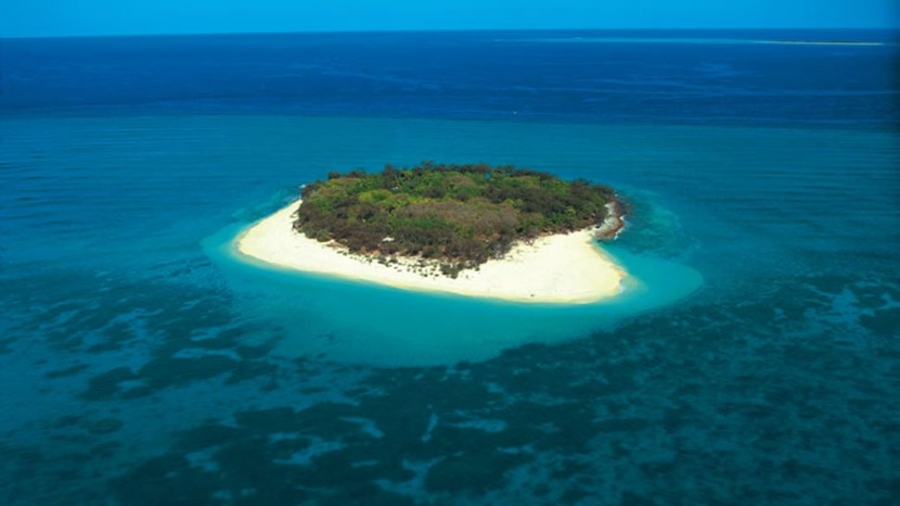 Copacabana Palace, Brazil
Have a royal wedding in mind. Head to Copacabana Palace in Rio de Janeiro. Old world luxury and Brazilian elegance is amply at display in the Copacabana Palace and your guests will cherish this unique wedding invitation for long.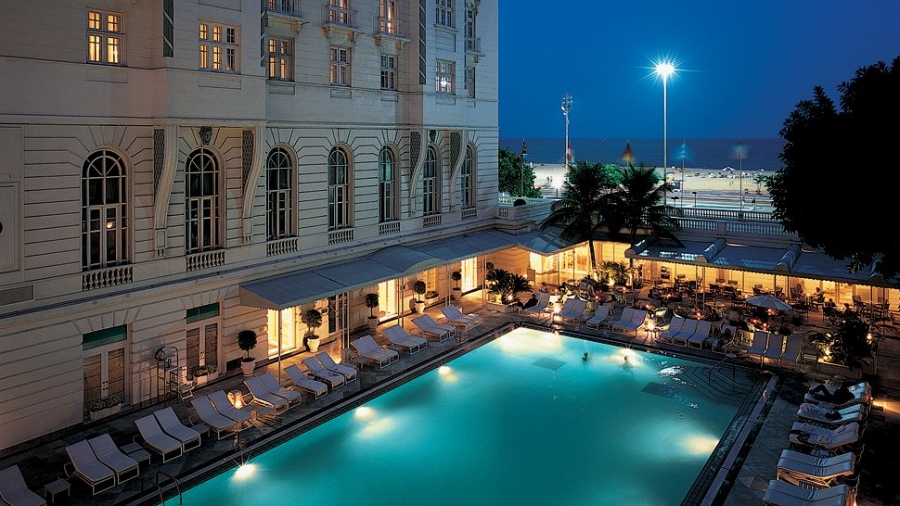 Coconuts beach club, Samoa
If tropical locations interest you, Coconuts beach club, Samoa is the place to head to for your wedding. A range of wedding packages are available in the resort and you can enjoy the private moments with your partner on the beach too.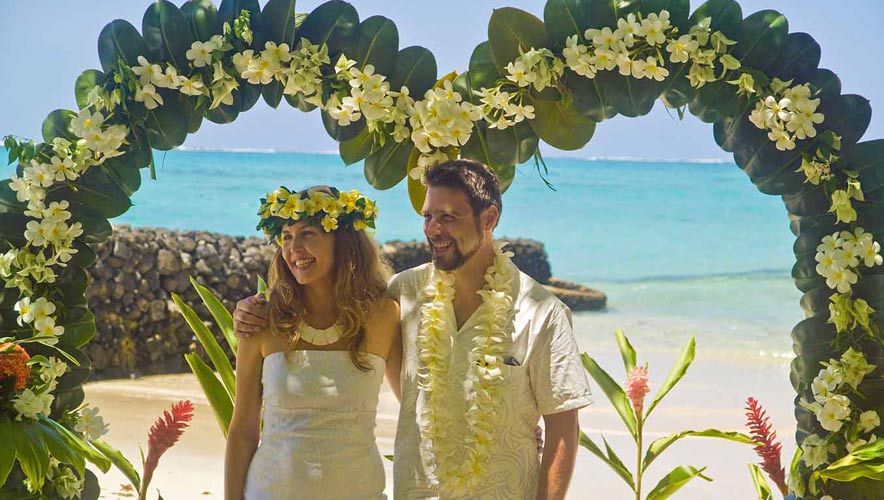 Fairmont Orchid, Hawaii
Another perfect location is Fairmont Orchid, Hawaii. Ocean front views and pristine sunsets are but natural at Fairmont Orchid, Hawaii, a wedding destination that attracts people from all across the world. The Kilauea volcano is in the vicinity and what better place to visit for those with an adventure streak.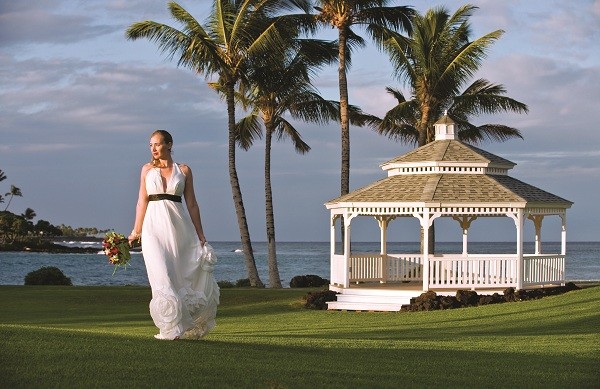 Plan your big day for any of these locations and make your wedding the most memorable event of your life.
Image courtesy:-ladylux.com