Every wedding couple wants their wedding guests, loved ones and family to enjoy at their wedding. There is a plenty of food and drinks for them to relish the celebrations. But with an open bar and loads of alcohol present, even a controlled wedding guest can let loose and get drunk. It becomes worse if a drunken wedding guest start creating a nuisance at your big day. This can ruin fun for others and can leave a bitter taste to everyone who wishes to enjoy the moment. So how to handle drunken wedding guests at your wedding is something which you have to know the procedural answer for! Below are few tips that will help you if you encounter such a situation at your wedding.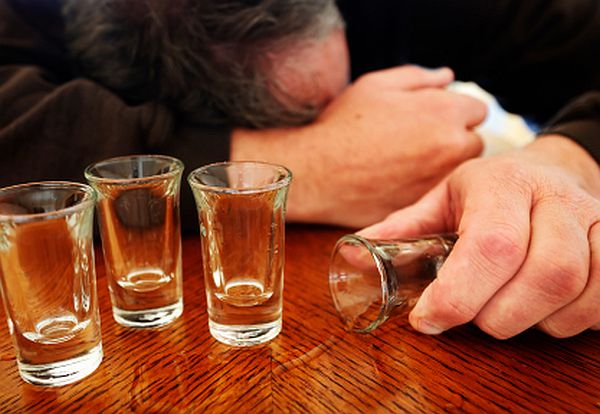 1. Hire a good event coordinator and bartender who has an expertise in handling the drunken guests. Let him know and take care of a drunken wedding guest at your wedding reception.
2. Create a security team to handle the drunken people at your wedding. You can ask your friends to get this job done. This will take the burden of dealing with such guests off your shoulders. Also as a wedding couple you will be free from any interruption occurring in your wedding celebrations.
3. Never get in confrontation with some drunken wedding guests. Just assign one person to escort him/her to a place less crowded. If the drunken person has taken too much of alcohol and starts vomiting or is just lying drunk, let him/her rest at some comfortable place. Ensure he/she is not given any more of the alcohol.
4. Take off the car keys from the guests. Just in case he/she tries to leave the wedding venue in a hurry then knowing about a car accident will be the last thing you would like to hear. So just take away the keys and provide a proper restroom for such individual.
5. If you know someone among your friends and family who is capable of getting drunk and making a scene at your wedding then have a good heart to heart conversation with him or her, before your wedding. Be watchful of that person at the wedding too.
6. If some nasty scene gets created and the things get worse, then you must call the police. But this would be the last thing that any wedding couple would want to take place at their wedding. Hope this remain just as a tip and no wedding couple have to go this far!
via: dexknows