You are through with your fairytale wedding and have exchanged thank you and goodbyes with the guests. Now it is time to spend quality time with your better half. Yes, it is time to go for your honeymoon.
Most couples make extravagant plans in advance for this and if it is winter then it will depend on whether you want to capture moments with snow covered mountain peaks or just settle down with a little cool weather as the gravity of winter will depend upon the part of globe you wish to visit.
Zurich in Switzerland:
Do you want a picture perfect honeymoon destination for winter? Well, then nothing can be better than Zurich. The Swiss Alps are breathtakingly beautiful. Enjoy the picturesque locales with your better half and of course with Swiss chocolate.
Jaipur in India:
If you reside in a place where snow is a common thing then obviously you would prefer a location which is not covered with snow. Nothing can be better than the beautiful desert location of Jaipur in India. You can enjoy some candid moments with your better half in a palace and enjoy the traditional fanfare of Jaipur.
Miami: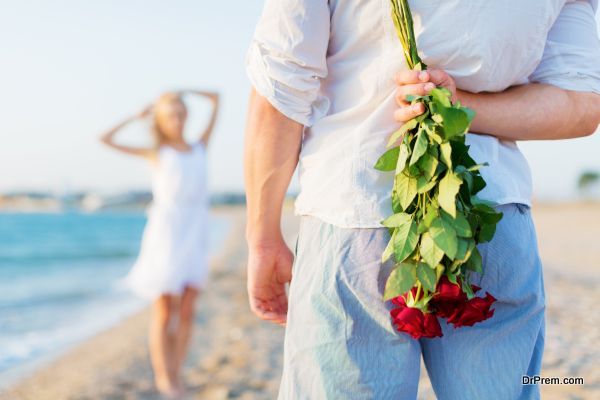 Looking to bask at the beach with your lovely better half? Then head to Miami in Florida. You can enjoy the beach and the nightlife and have a blast. Perfect place for a fun filled glamorous honeymoon.
Indian Ocean Islands:
This includes Mauritius, Maldives, Seychelles,Reunion etc.The lovely beaches and activities like snorkelling,diving,seaplane rides,fishing etc are absolutely wonderful. You can enjoy the best seafood here.
Antarctica:
Ready to spend a little extra to be in a truly adventurous destination which not many people will select as their honeymoon destination? Then take a cruise to the end of the world that is Antarctica. Stroll on ice covered land,spend time with cute little penguins, indulge in adventure sports and spend the precious moments in a place which is far away from crowds.
Iceland:
Enjoy the wonderful polar lights and lots of privacy at Reykjavik in Iceland.The northern lights or the polar lights are popular and the beauty of this spectacle will remain in your memories forever.
Celebrate the splendid beginning of the journey of your married life by selecting the best winter honeymoon destination and create beautiful everlasting memories. There are a number of options that you can opt for. Select the one which suits your budget and also helps in making the best days of your life truly memorable.