Any place with your partner is a heaven on earth but there are places that have become synonymous with romance over the years and make us never want to leave. If you are looking to spend some quality time with your beloved, we have just the list of romantic getaways for you !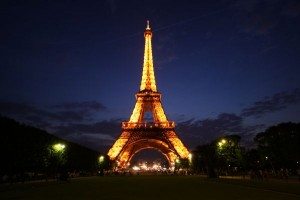 Paris

– If you put these words Romance + City together, the first image that will come to your mind will invariably be of Paris. The French Capital is one of the most popular destinations of the world put together and for people in love a visit to this world- class city is a must. For art lovers around the world, a visit to the Louvre is a must. A couple's dinner across the river Seine, bike-rides, walks around the Versailles Palace and Gardens  will want to snuggle to your partner and elevate you to another plane of surrealism and romance.  You can also taste various wines and also try out the various French pastries and chocolates. There are actually special tours that cater to these.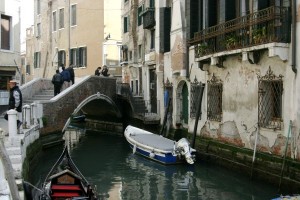 Venice

–  There are simply too many things to do in Venice! You can take a tour of the Grand Canal by opting for a Gondola ride with your partner and float past beautiful palaces and bridges and revel in their beauty and architecture. Amongst sight seeing spots, a visit to the Basilica di San Marco, Palazzo Ducale , Museum of Natural History are a must. The gothic architecture of the monuments are each a sight to behold and is a serving example of an ancient civilization. You can also head out for the various nightclubs if you and your partner feel like dancing . Also do taste the wonderfully delicious Italian fare.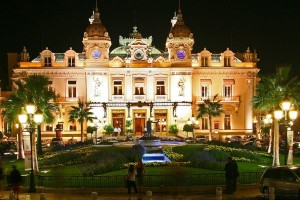 Monte Carlo ( Monaco )

– Monte Carlo is an experience which you would love to share with your partner. The things-to-do list should certainly include exploring the 13th century Palais du Prince and the Rock of Monaco where you see the lush green gardens meeting the sea from atop. A stroll, hand-in-hand along the narrow winding streets is an aphrodisiac for romance. You can plan your trip according to the grand festivals that take place in this city, like the Monte Carlo Rally in January , the kick-off of the Formula 1 Grand Prix in May or the annual Summer Festival.