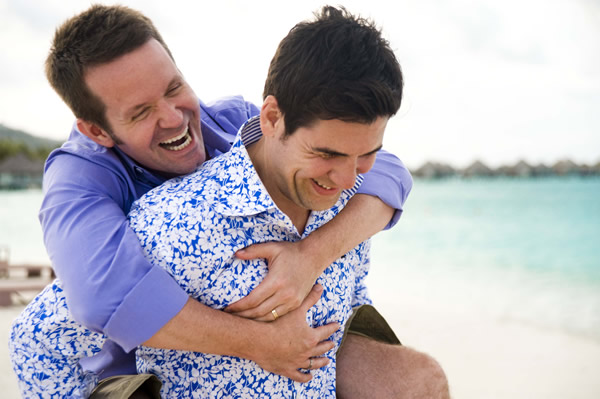 You have planned that dream wedding of yours and now is the time to organize the perfect honeymoon for you and your partner. Indulge in ultra romantic luxury travel in some of the most exotic gay friendly places in the world. You will definitely have the time of your life. Scroll down and discover what are the best gay honeymoon destinations around the globe!
Cape Town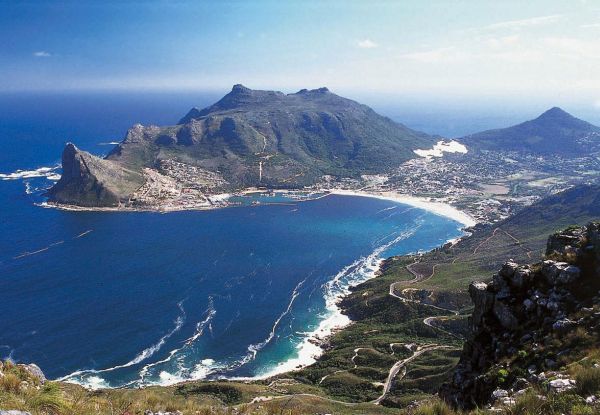 Imagine going to Cape Town for your honeymoon! This stunning place is one of the hottest holiday destinations in the world. Cape Town has a vast array of spectacular mountains, breathtaking beaches and vibrant nightlife. It is an ideal place for gay newlyweds to spend quality time with each other. Same sex weddings are legal in South Africa, so you can have fun togther without any inhibitions. If you are looking for a nice quiet pad to stay, look out for MannaBay which is a super comfy gay owned guest-pad at the bottom of the Table Mountain. It has quiet a diverse art collection, unique rooms, a great pool, free airport transfers etc. The Taj Cape town is also a great place to shack in. Just a few minutes away from the gay welcoming Heritage Square, the hotel is extremely luxurious.
Key West, Florida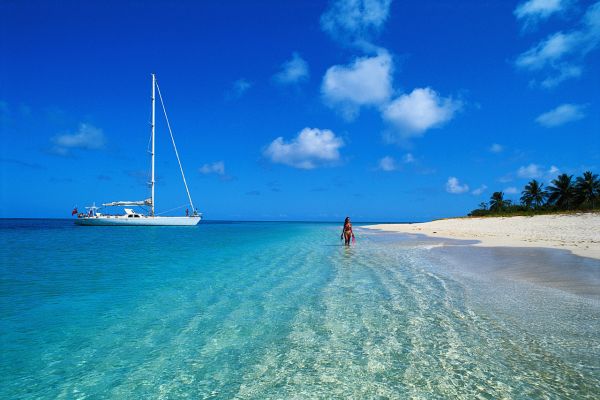 The first thing that enters your mind when you visit this exotic island is; How gorgeously flamboyant!! This place is a unique heaven for all honeymooners with its contemporary art, plays and diverse music. The place can be fun too, with some extra spice spilled out by a drag queen and some real hot night life. There are oodles of couple friendly activities to choose from. You can indulge in the gay and lesbian extraordinary trolley trip of Key West or snorkel with your partner on the coral reefs. If you are interested in serious history, go look for Ernest Hemingway's previous home which has now been turned into a museum. Look for a dwelling in the Hyatt Key West resort and Spa. The hotel is an exclusive combo of ancient meets the recent times. Every guest room here has a private balcony and here you can sit with your mate and gaze at the stars for hours or take a massage followed by a refreshing drink together.
Mexico City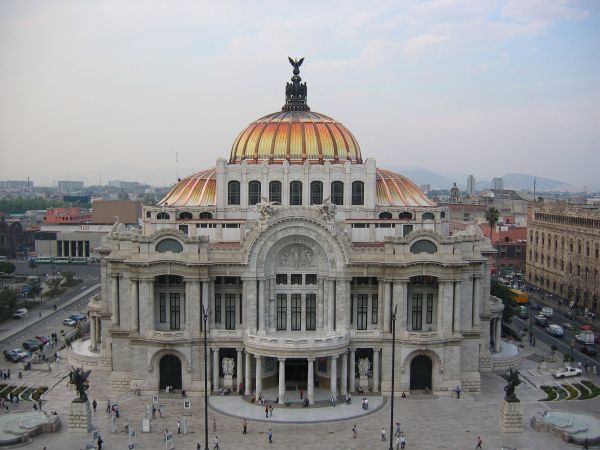 Mexico City has adventure in its blood. The place is a gargantuan hub filled with life. This city is for all those couples who have the urge to take the plunge of excitement and exhilaration. This is a totally mad and passiaonate Latin American city where even the rules are fun. But you do not have to worry for Mexico City is not unsafe at all. Feel free to roam around and have fun. The place is great for mouthwatering yummy street food. The city has a number of gay bars where you can enjoy some fine drinks and music with your partner. Book yourselves in the Condesa DF hotel in Condesa because it is exceptionally stylish that all gays are attracted to. The hotel is a historic building built in 1928 but has been given a total facelift to suit the modern day needs. You can also stay at the Hotel Habita in the Polanco district. The hotel boasts of green avenues, fashionable boutiques and cool eateries.
Canada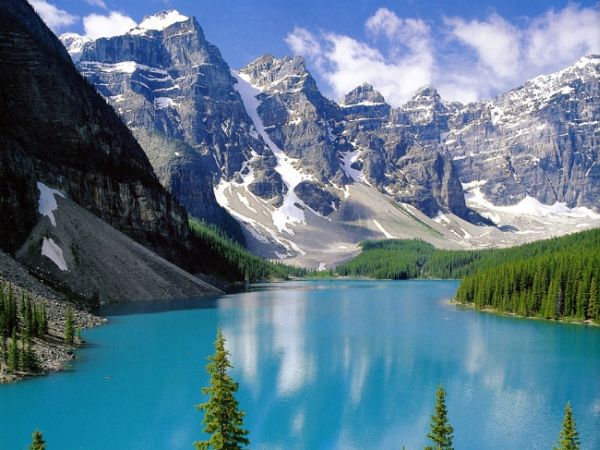 Canada is fast emerging as a much preferred destination for gay as well as lesbian weddings. With the enactment of the Equal Marriage Bill in 2005, same sex weddings are at full swing in the country. So, honeymooning in Canada is not a bad idea at all. Who would not want to holiday in a country as beautiful as Canada? You can take your vows in one part of the country and then rush off to a distant part altogether for your honeymoon. Get hitched in urbane Montreal or charismatic Quebec and go west to the romantic and passionate wilderness of Victoria or Lake Louise. The country is par excellence in terms of natural beauty and there will not be even a moment of monotony in your honeymoon. That's a promise!!
Tel Aviv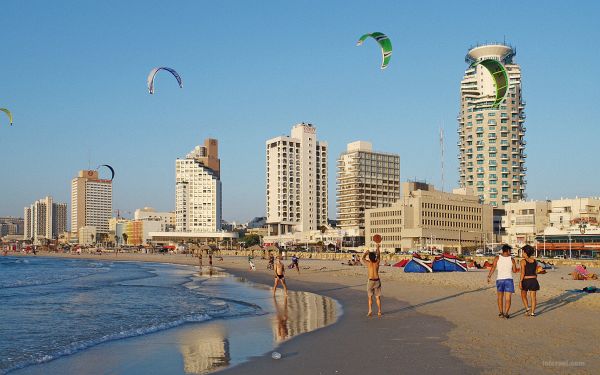 Tel Aviv is the gay hub of the Mid East. It receives gays and lesbians from all over the world with great pleasure and gusto. There is a pride parade held in the city every year and it attracts more than a million people from all around. There is a renowned annual LGBT film festival held there too. Tel Aviv is a multihued multiracial and extremely gay friendly city. You can see gay couples holding hands and strolling about in the streets, markets and historical sites like Jerusalem ancient city and Dead Sea. There is a distinctively gay hotel called The Brown TLV Urban Hotel in Tel Aviv with beautifully decorated upmarket rooms. The hotel owners are a same sex couple who believe in the ideology of providing the best of luxuries to lovers of the same sex. The hotel is excellent and is a stone's throw away from the romantic lanes of Neve Tzededek quarter and the hip Rothschild Avenue. You can both sunbathe on the rooftop sundeck and then go for that extra special brown chocolate massage in the hotel spa.
Napa Valley, California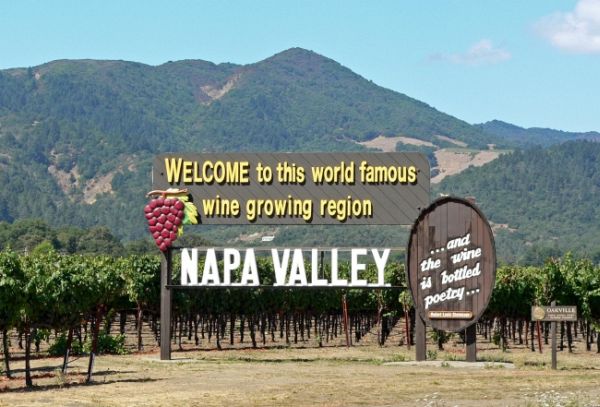 Napa Valley is an excellent place to have your dream honeymoon. Napa valley has lots of great options even if you are from the same sex. There are more than four hundred wineries here for you to savor. Even if you are not that much of a wine buff, feel free to hover around the exotic vineyards, fun farm houses and fascinating wine cellars. You could indulge in a bit of mollycoddling in Calistoga which is famous for its mud baths and volcanic hot springs. Brannan's Grill is the perfect place for the two of you love birds to share a quiet, romantic meal beside a snug fireplace. Unwind in Milliken Creek Inn and Spa, a super deluxe 12 room trendy property encased by lush vineyards.
Beaver Creek Colrado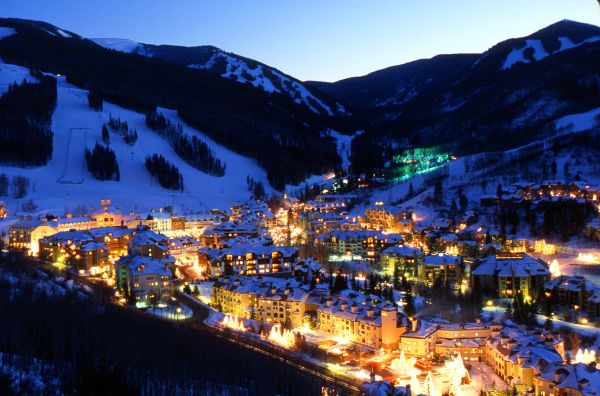 What a heavenly way to spend your honeymoon in this exquisite honeymoon spot. Even though winter is the actual time to have fun in this special mountain community, the place is great during summertime too. You can pair up with your partner and seek out the lost swashbuckler in you. Load up your bag packs and hike up the Beaver Creek Mountain, Go River rafting, horse riding or just chill-out watching that entire mesmerizing panorama around you. The Westin Riverfront Resort and Spa at Beaver Creek is a great place to dwell during your honeymoon. It is extremely Eco friendly and has all the right amenities you will require. Feel free to relax in the outdoor heated lap pool, get a massage done at the tranquil spa Anjali. Avondale, the Mountain View restaurant has an ongoing west coast motivated menu which will keep you and your mate wanting for more.
Sydney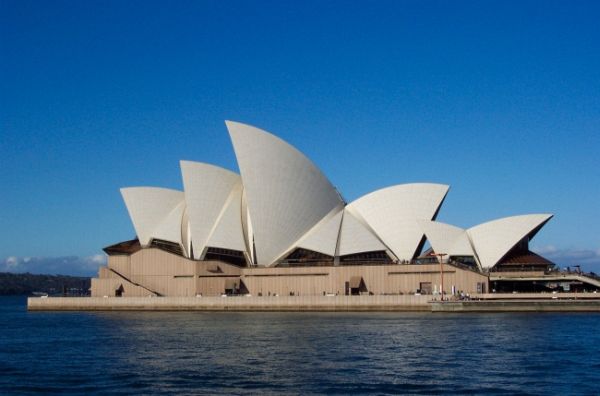 Sydney has since long been a much favored destination for all gays and lesbians. The mega city is abuzz with life and pleasure activities. It is the favorite hub of all those who like sun, sand and fun. Sydney has around sixty spotless white sand beaches all in close proximity to the city. There are even some which explicitly fascinate the gay sunbathers; specially all those who want to do some skinny dipping and sunbathing in the nude. There are many more things in Sydney which makes it a dream honeymoon spot. It has an amazing assortment of restaurants which serve out interesting and mouth watering aboriginal menu. There is heavenly shopping, fascinating exhibitions and art displays and the best gay nightlife one can seldom see anywhere else. Shack up in the Kirketon Hotel in Sydney which is located in the Darlinghurst district. This district has many great gay bars and is very near to the ever active Oxford Street.
Barcelona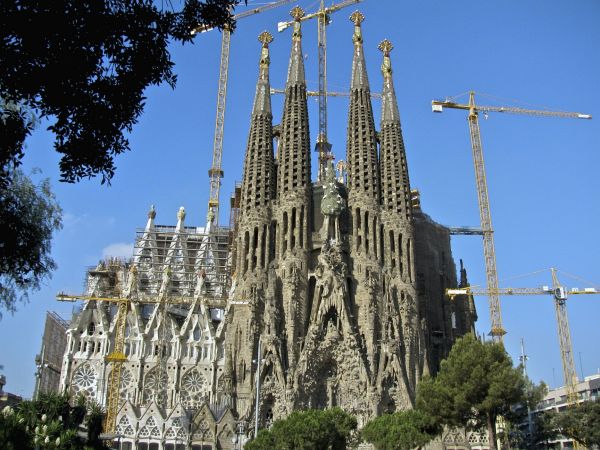 The rain in Spain is always sweet for all you gay couples! Ever since same sex marriage has been declared legal in Spain, the country is humming with same sex couples wanting to declare their love for each other. There are exotic weddings with colorful themes held in hip venues for gay marriages. The city of Barcelona is very futuristic in its thinking and has tons to do for all couples. The beaches are terrific and the night life is oh so fun! For all you cute gay couples, who want to pay their respects to the Sun God, check out the W Barcelona on the oceanfront. It is very close to the famed gay beach of Mar Bella. You can take a magnificent room with a private terrace for a romantic dreamy and extremely picturesque Mediterranean view. The hotel Axel Barcelona is a well known chain, which is extremely friendly to same sex couples. It pampers all its gay guests with great zeal and fervor. This hotel is your dream destination if you want to have some solitude as well as enjoyment.
Madrid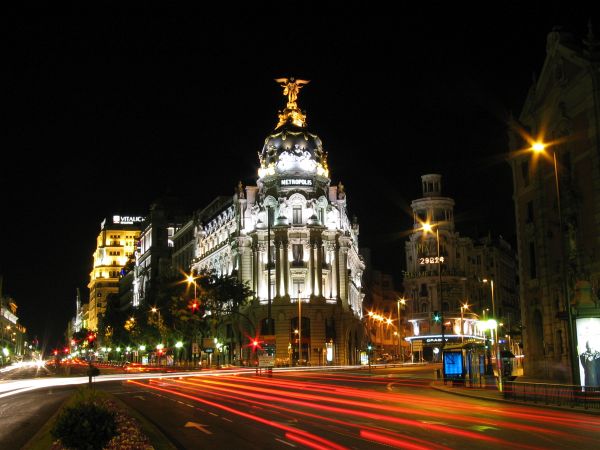 Homosexuality is rather well accepted in Spain. So you can take that plunge into the bottomless pit of fun. The gay tourist circuit centers on Ibiza, Barcelona, Sitges mostly. But you have not really seen the whole thing until you have visited the immense nightlife of Madrid. It has till now the maximum number of LGBT scene in Spain, mostly concentrated in the Chueca district. The place has been modernized beautifully and gays and lesbians and walk hand in hand or steal a kiss without any hesitation here. This amazing city has more than seventeen thousand bars! The city has traffic jams even at 5 am in the morning. Would you believe that?