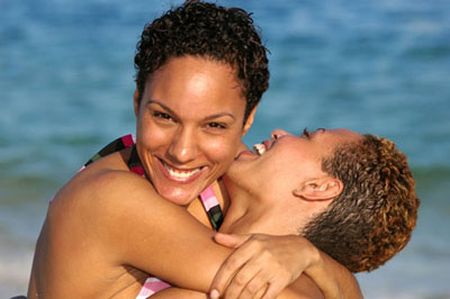 Are you a just married gay couple and perplexed about the best honeymoon destination that would keep you away from an unfriendly atmosphere and scornful eyes? We have a plethora of suggestions for you. You will hardly find anything unwelcoming for you and your partner in these LGBT honeymoon destinations. Conversely, what will you get in return is a love filled ambiance, panoramic splendor and warm hospitality. Hence, do not think much and pair with your love of life and plunge into the pool of passion on your honeymoon. Scroll down further and get idea on these much sought after LGBT honeymoon destinations.
Caribbean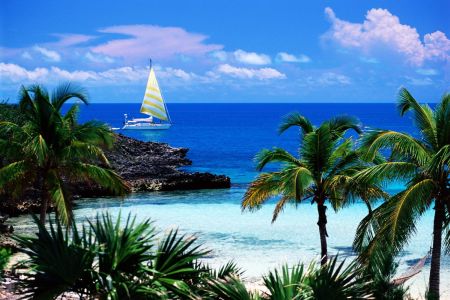 Caribbean is a paradise for honeymooners across all walks of life. So, the tropical climate, crystal clear ocean blues and the white sandy beaches will cast a magic spell of love and intimacy in your life as you enjoy the best parts of your life with your love. However, some islands on the Caribbean are still hostile towards the LGBT honeymooners and you can face uninvited situations! They are Barbados, Dominica, Trinidad and Tobago, Jamaica, the Cayman Island, Antigua and Barbuda, St. Vincent and the Grenadines. So, your safe and comfortable Caribbean destinations will be U.S. Virgin Islands, Puerto Rico, St. Martin, St. Maarten, and St. Barts.
Barcelona, Spain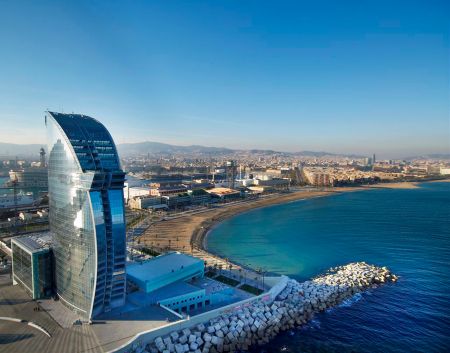 You and your partner will feel enchanted with the welcoming ambiance of Barcelona as soon as you hit this picturesque destination. With the legalization of LGBT rights, there you will never be looked at with scorn in Barcelona. You will find a plethora of destinations specialty meant for nontraditional couples like you. So, make it a point to visit Platja de Sant Sebastia for a feel at home atmosphere. In case you wish to be a bit naughty and drop off your clothes while sun basking Platjade la Mar Bella will be your ideal venue. You can even stay at the exclusive gay resort at the city of Sitges, just 45 minutes drive from Barcelona and enjoy each others togetherness in privacy.
Las Vegas, Nevada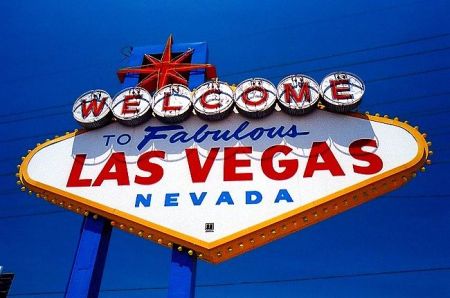 This place is, any day, the lover's paradise. The sin city will incorporate the right spices that take your honeymoon to the heights of perfection. The whole city is gay friendly and you will feel as if it is a home away from home. The famous "The Fruit Loop" located on Paradise Road, near the Hard Rock Hotel will present some eye catching 'gay scenes' that will add spark to your passion. Your nights will also be spicy in the steaming nightclubs at Las Vegas. But the greatest treat for you and your partner will be a male striptease session on Wynn Road.
Sydney, Australia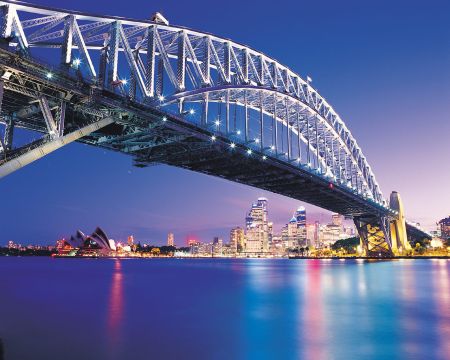 The incredible warmth in the air of Sydney welcomes couples to plunge into passion for years, not excluding the LGBTs too! The variety of honeymoon amusements available in this mainstream LGBT cultured city will give any famous gay destinations thumbs down! Never forget to visit the warmest nook of gay culture, Taylor Square, located at the Oxford Street on Bourke Street and you will be overwhelmed to be in contact with numerous other LGBT honeymooners. Take a ferry ride from the main city and step into the world of adult fun at the clothing optional beach, Lady Jane.
Napa & Sonoma, California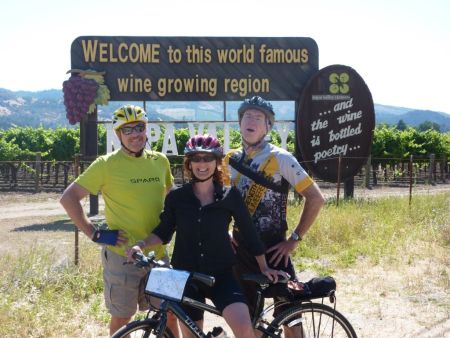 Pair with your love of life and get intoxicated with the authentic wine at the gay friendly vineyard here. Lush stretched of vineyards set against the panoramic backdrop of Mayacamas Mountain Range on west and Vaca Mountains in the east team up with the cozy Mediterranean climate to give your romantic days the right ambiance. Enjoy each other's togetherness in the natural setting while you stay at Bed & Breakfast resort and lift up your glass of wine as a mark of celebration.
Cape Town, South Africa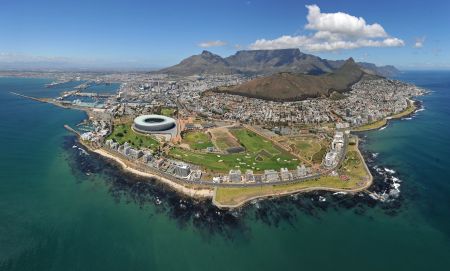 Thousands of LGBT couples flock at the stunning South African beach every year and enjoy their honeymoon in this gay friendly destination. The rich and local wine, natural scenery and fine dining options will make your honeymoon the most golden moments of your life for sure. But a little note of caution. Even though same sex marriage has been legalized in South Africa, some regions might still make you feel uncomfortable. Get detailed information on this to ensure that your honeymoon remains comfortable and passionate all throughout.
Puerto Vallarta, Mexico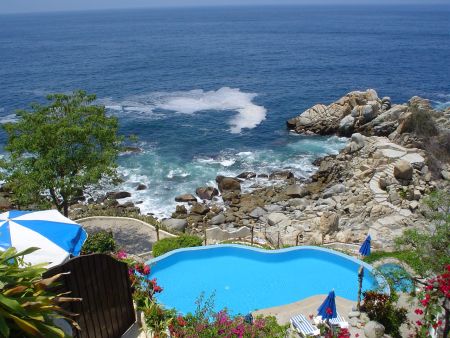 Puerto Vallatra in Mexico is the LGBT honeymooner's heaven. So, get charmed with the lively gay ambiance and rich Spanish mood while you head for this honeymoon destination with your partner. A bonus on this will be the heartwarming tropical climate. The assortment of gay hotels in this cozy hub gives you the grant opportunity to enjoy your days of intimate pleasure in the lap of nature.
Vancouver & Toronto, Canada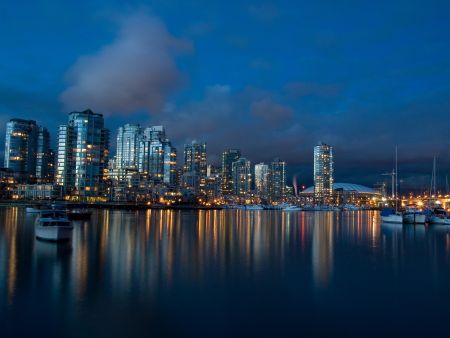 This much loved destination is a mega hit among all the couples across the globe. A bonus on this is that this place imparts a welcoming vibe for all the queer couples too. This honeymoon haven is marked for its inviting city-lines, romantic air and above all, the warmth of the natives. So, your honeymoon will be a comfortable one here. Toronto and Vancouver get the highest votes of all the LGBT couples of the world for their liberal attitude towards the nontraditional pairs, along with safe and relaxing gay honeymoon resorts.
Maui, Hawaii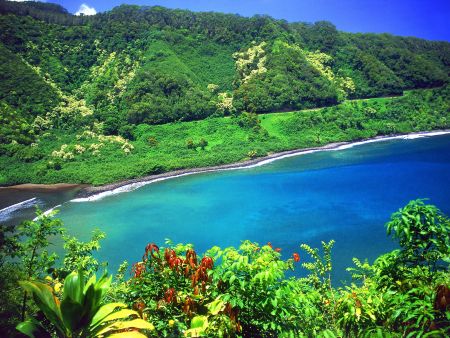 Hawaii is a timeless favorite of the honeymooners of the world. Maui needs special mention for being the most LGBT friendly nook. The sand filled beaches fringing the ocean blues and the charming tropical weather couple up with the hot spots for gay and lesbian fun to make your honeymoon a dream come true. The privacy of this nature bestowed tropical destination is a bonus on it.
Costa Rica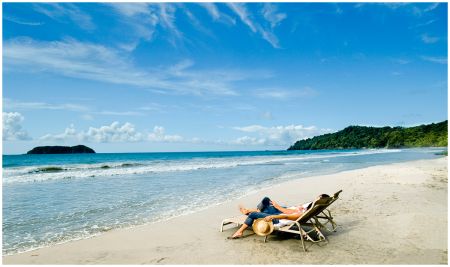 A debutant in the run, Costa Rica is a dream honeymoon destination of LGBT couples as well. While the characteristic laid back attitude of Costa Rica is the magnetic force of gay and lesbian couples of the world, the mysterious dense rain forests, enigmatic volcano and exotic wildlife serve as bonus treat to spice up the passionate days spent together.