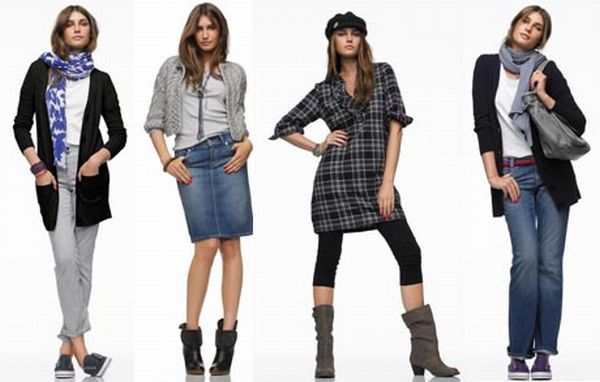 Preparation for the honeymoon may be partly overlooked when planning for the wedding. But regardless of where you are going, knowing what to pack can be very handy, while making your trip enjoyable, romantic, and relaxing. Listed below are some fashion essentials that you must carry on your honeymoon to make sure that nothing gets in the way of your most awaited vacation.
Appropriate Attire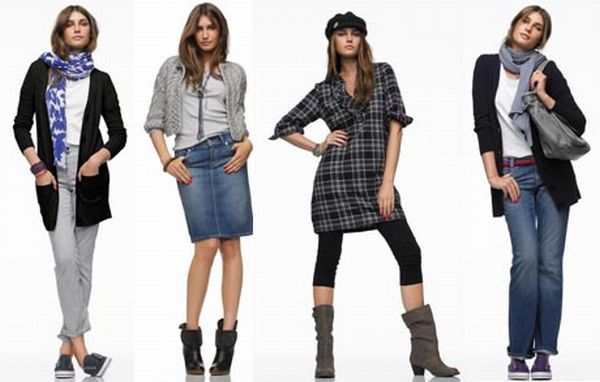 Packing clothes for your honeymoon can be a quite tricky. While at most times, it may be an idyllic weather for your honeymoon, it does not guarantee that it will be the same at all times. So, pack for all contingencies. The three must have outfits for most honeymoons are casual wear, beachwear, and semi-formal or formal wear. Consider packing a few 'just in-case' clothing's such as jackets, sweatshirts and more, so that you can easily layer them to adjust the temperature. Your best pair of jeans and comfortable shoes are necessary for any climatic conditions. Even a good swimsuit is essential for your trip especially for tropical or beachside honeymoon.
Beachwear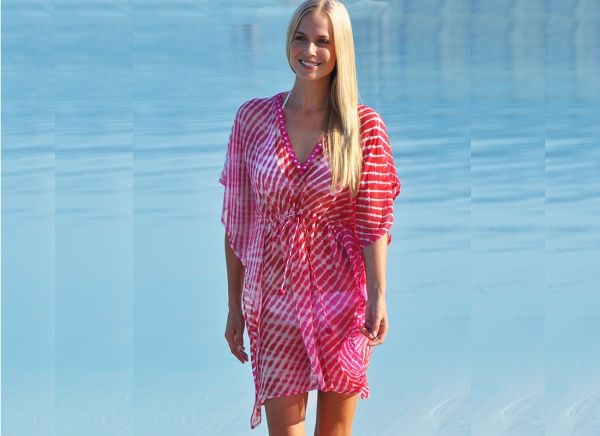 Most couples opt for beach as their honeymoon destination. If you are one of them, beachwear's should be on top of your packing list. Depending on the length of your stay, consider taking at least two swimsuits so that you can alternate between them without having to put on a wet suit. Make sure to carry sunglasses, beach towels, lip balm, sunscreen, and anything else that you may require to make your stay at the beach more romantic and comfortable. You might also want to pack a cool pair of flip-flops to stay at ease in the sand. Do not forget to carry a cover up or a funky sarong in case you are shy of revealing.
Lingerie and sleepwear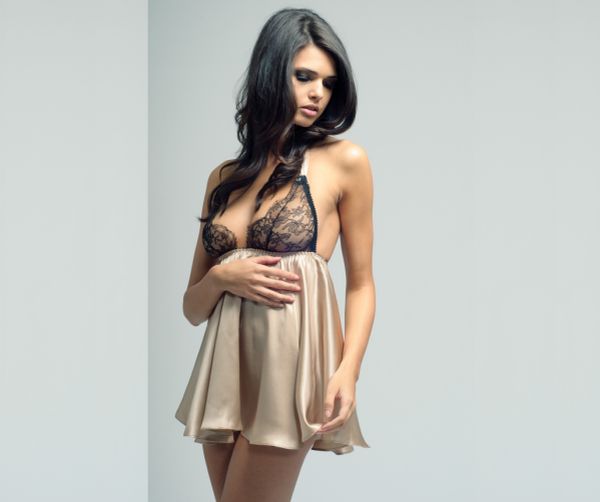 Honeymoon is about passion and romance, and lingerie and sleepwear is a great way to spice things up. Select at least one indulgence. A good quality lingerie set is always a great idea for your wedding night. Choose a well-stitched lacy nightie or a long silky gown that you can wear for years to come. For your honeymoon trip, it is important to buy something appropriate to the weather. For winters, fabrics like velvet and for spring, satin and lace are ideal. A vintage style lingerie for a honeymoon in the old world or colors of respective country's flag can create an exotic and a memorable moment for life. In addition, you must make a room for practical lingerie in your suitcase, as for sure you will step out of your hotel room at some point during your trip.
Cotton sweater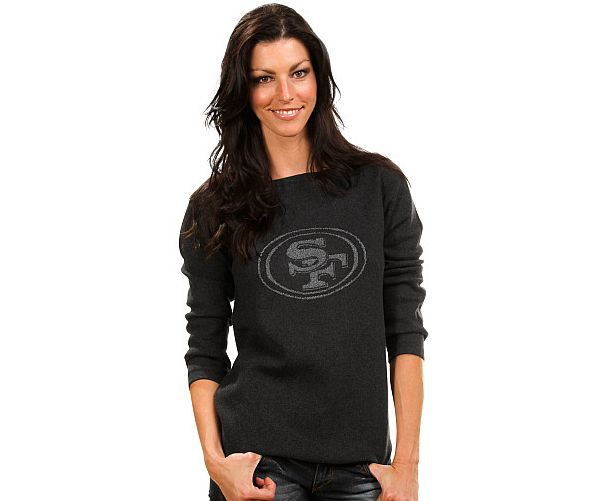 Other than very low temperature or chilly regions, it is unlikely that you would need anything more than a cotton sweater on your honeymoon trip. Just in case your honeymoon location experiences a tropical storm, you can always buy warmer layers from the destination. For cooler evenings, include a cotton sweater that you can fit into your day bag when you go out for sightseeing, as you will need something to protect yourself from just in-case post sunset chill.
Shoes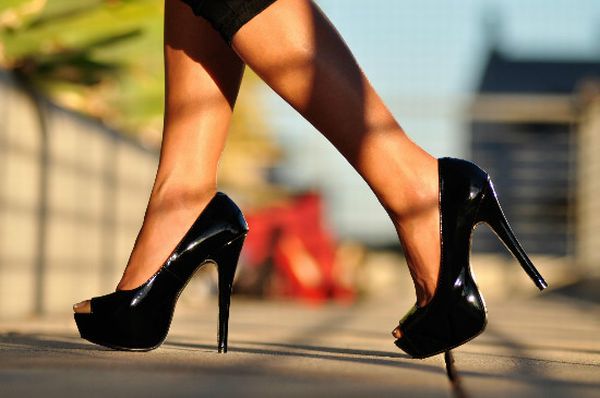 While packing shoes for your honeymoon a trendy as well as versatile pair of sandal can be a good decision. Your best choice can an elegant black sandal with short heels that you can pair up with an evening dress, or can dress down with cool denims. Also, a pair of comfy shoes can be a sensible decision, as when going for romantic walks you certainly do not want your feet to be swollen or blistered. Finally, you might want to pack a pair of bathroom slippers that will not take too much of space in your suitcase for sure.
Makeup kit for honeymoon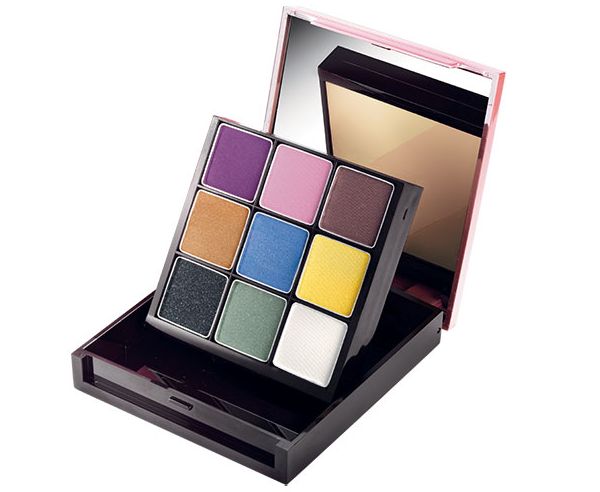 You should look your best during your honeymoon, for which, consider taking your cosmetics and skin care kit with you. The essentials include moisturizer, cleanser, toner, body lotion, sunscreen, and more according to your skin type. Apart from these, your makeup is incomplete without an eye pencil, lipstick, foundation, eye shadow, and a blush. Shades of your cosmetics should be chosen according to weather of the destination. For instance, if you are heading towards a location with warmer climate opt for lighter tones like mauve or orange pink and in case you are expecting a chilly breeze shades of copper or bronze would look stunning.
Sunglasses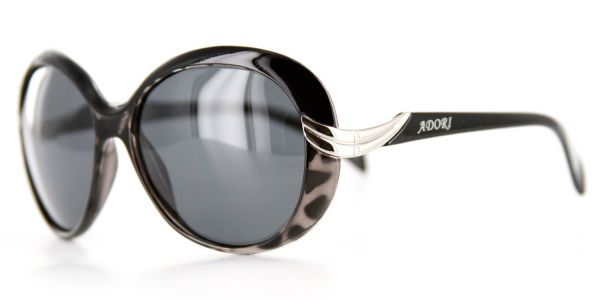 One must have for a honeymoon trip is a great pair of sunglasses. A branded one or otherwise a sturdy pair should serve a practical purpose and will make you look super hot. While you may encounter an array of styles, consider the one that suits your personality and your face type. A classic style sunglasses are perfect while relaxing on the beach and even for poolside posing. So, before you zip up your bags for your honeymoon, make sure you put your so hot fashion accessory- a pair of latest sunglasses to dazzle as a beautiful cool newlywed.
Honeymoon bag

An attractive honeymoon luggage doubles the pleasure of the trip. Consider a small suitcase or a travel bag in vibrant colors such as red, dark pink or orange. Even pattern bags like hearts or lips on it should set the mood. To make sure that your honeymoon suitcase is luxurious and romantic in appearance opt for a fabric lined luggage.
Honeymoon Jewelry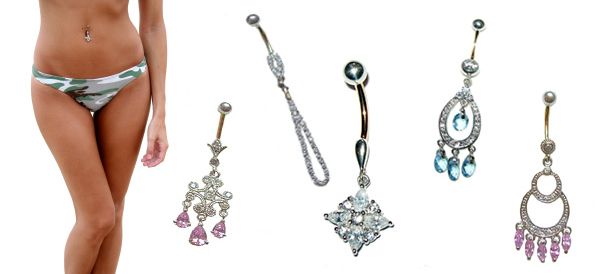 Appropriate jewelry on your honeymoon can be very romantic and stunning. As you want to draw the maximum attention of your partner, look out for some belly button or nipple rings in various colors and designs probably matching with your lingerie. A fine piece of body jewelry will help you accentuate your body and arouse sensuality. Other than bedroom items, you can also carry pearl foot jewelry or neck pieces made of shells to be worn when out on romantic walks.
Hats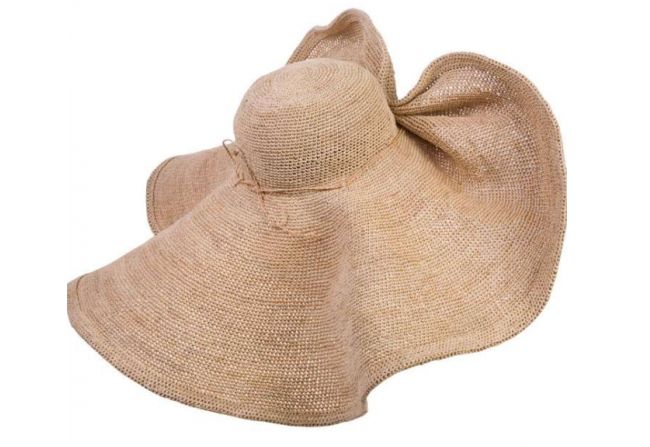 Hats are always a part of fashion essentials. They can add an accent to a specific outfit or can be seasonally practical. While it is very important for a woman to look best on their honeymoon, pick a hat that is both fashionable and functional. Consider a straw hat or a big brim hat, as it will not only look great and stylish but will also protect you from sun.