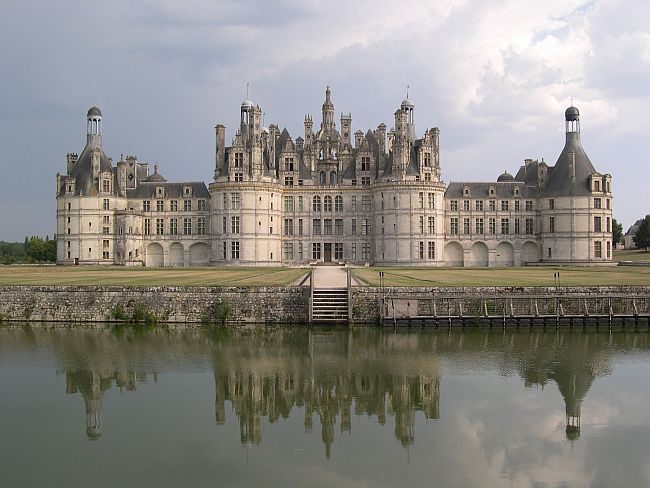 In the earlier times, the magnificence of the castle was the symbol of strength and sophistication of its conquerors. In these times, they hold the same grandeur of that era. Each monument has its own style of architecture and art which makes them unique. The aura of royalty and dignity adds to their appeal. This is the reason they have always fascinated people and attracted tourists from over the world. Below is the list of some breath-taking castles worth visiting.
Edinburgh Castle Edinburgh, Scotland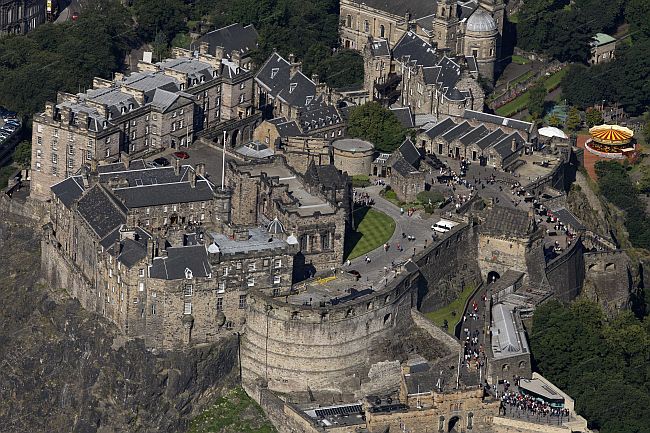 This fortress dominates the skyline of Edinburgh. Positioned atop the volcanic "castle rock" this fortress has a history of over a thousand years. Though the early settlements are still unclear, but the human in habitation in this castle dates back to 9th century. The early volcanic rock has always provided safe and defensive position to its people. Every part of the castle provides magnificent panoramas to the visitors. The dramatic topography of Edinburgh between the sea and the hills can be best appreciated from this place.
Frederiksborg Palace Hillerod, Denmark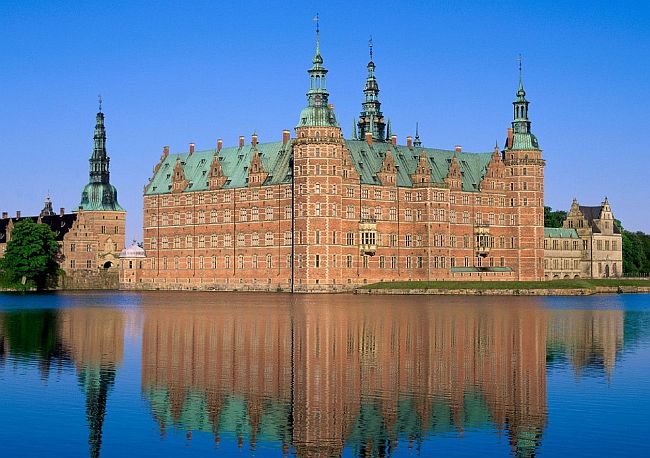 King Frederick II build this palace back in 1560 and the castle was named after him thereafter. However this palace was redecorated by Christian IV during the period of 1602 to 1620. It is located in the middle of Hillerod on three islands in the castle lake. This castle also houses castle church whose walls depicts the characters and coats of arms of the most noble families. It also has Museum of National History which contains important famous paintings and portraits.
Dunguaire Castle Kinvara, Ireland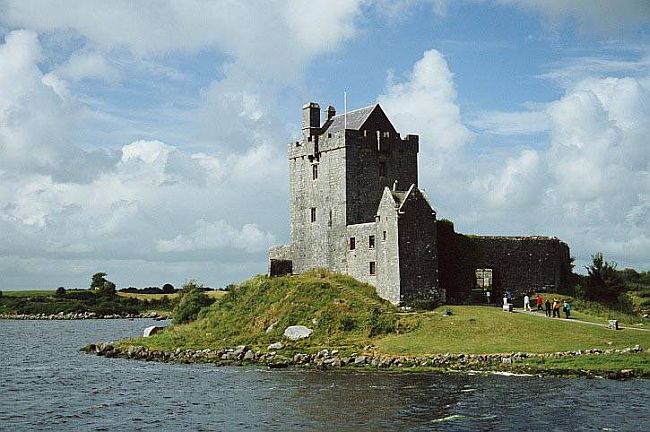 It is a tower house located by the shore of Galway bay. The castle has a 75 foot tower and has defensive walls which are still preserved. The castle grounds are open to tourists during the summer season. History of this castle dates back to 1520. This castle did belong to the rulers of kingdom of Connacht. The castle is an inspirational place and is famed with many local stories and songs.
Johnstown castle, Ireland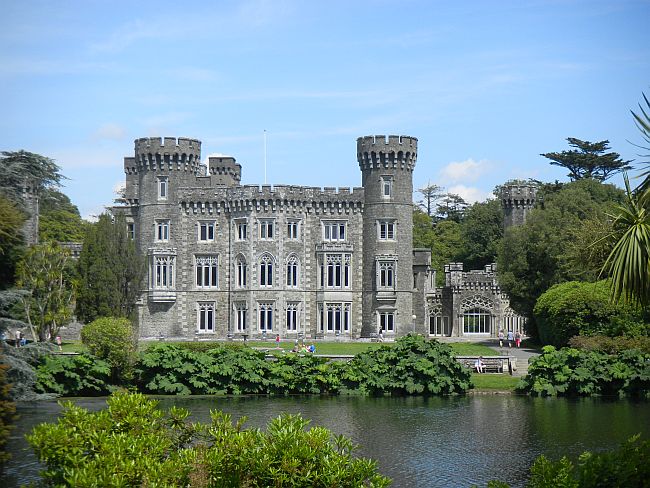 The castle is situated amidst large ornamental gardens which were planted sometimes in 1830s. This castle was built for Grogan-Morgan family in 1800s. Today, Johnstown Castle is used as a conference center and offices for agricultural institute. The wooded gardens have over 200 different kinds of trees and shrubs with relaxing lakeside Gothic towers and waterfalls.
Hearst Castle, California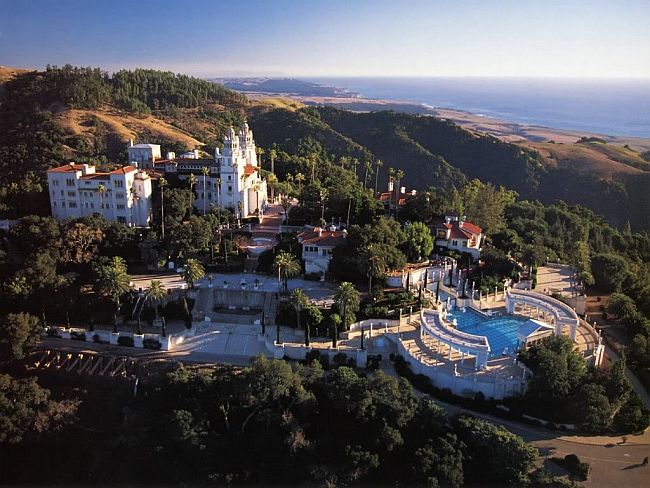 Situated in the Central Coast of California, United States; it is a state historic park which houses considerable collection of arts and antiques open for public tours. The state of art Gothic architecture is spell binding. It is also known for the largest private zoo on ranch at San Simeon. This castle is among top tourist attractions in California
Forbidden City, Beijing, China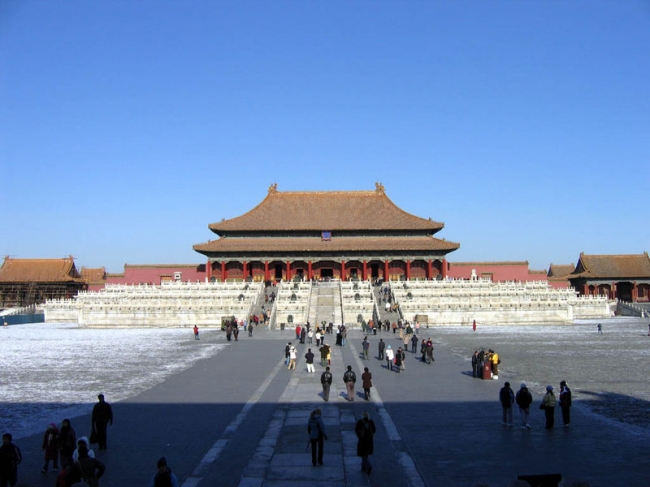 Located in Beijing, this palace has served as home to emperors for over 500 years. Built in 1406 to 1420, the complex consists of 980 buildings. This palace exemplifies traditional Chinese palatial architecture that has inspired other buildings elsewhere as well. The place was declared as one of the world's heritage site in 1987 and is listed by UNESCO as having the biggest collection of ancient wooden structures which is still preserved. Forbidden City has also been under the charge of palace museums that contains the fine collection of arts and antiques of Ming and Qing dynasty.
The palace has two primary parts; the outer court and the inner court. The halls have been converted into art galleries to exhibit paintings, clocks, bronze wares, potteries and other valuable treasures.
Windsor Castle, Berkshire, England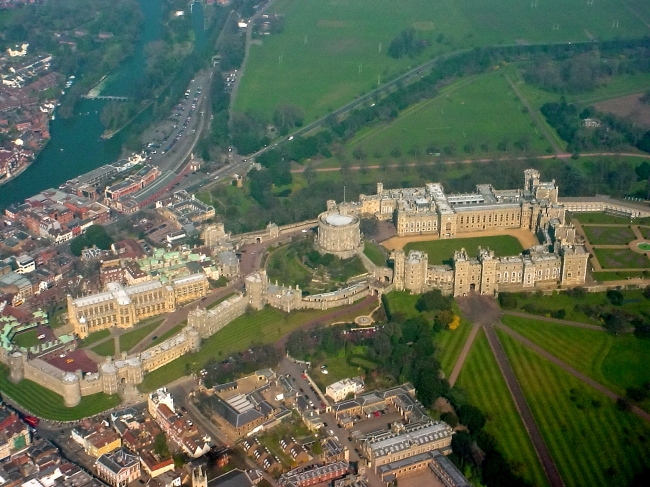 It is the largest and the oldest occupied castle in the world and is the official residence of the queen of England. The castle is located in a field with an area of 13 acres and contains magnificent state apartments, each of which is furnished with treasures from the royal collection, Saint George's Chapel, Queen Mary's Doll House and The Drawing Gallery featuring an exhibition. Windsor castle is strategically placed between River Thames and Windsor Castle, a royal hunting preserve.
Himeji Castle, Himeji city, Tokyo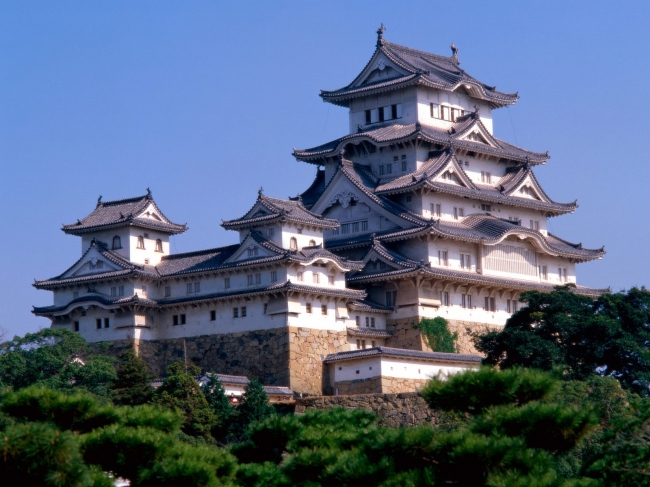 It is regarded as the best example of the prototypical Japanese castle architecture which still exist today. Comprising of a network of more than 83 buildings from the feudal period. Unlike most Japanese buildings, Himeji castle was never damaged due to earthquake, fire or wars. It is included in UNESCO world heritage sites. Made up of wood, stone, plaster and tiles, this castle is in need of constant attention and renovation. The sturdy, magnificent structure and elegant appearance, as well as complex and tactical defense devices make the Himeji Castle the most prominent castle in Japan.
Kremlin Castle, Moscow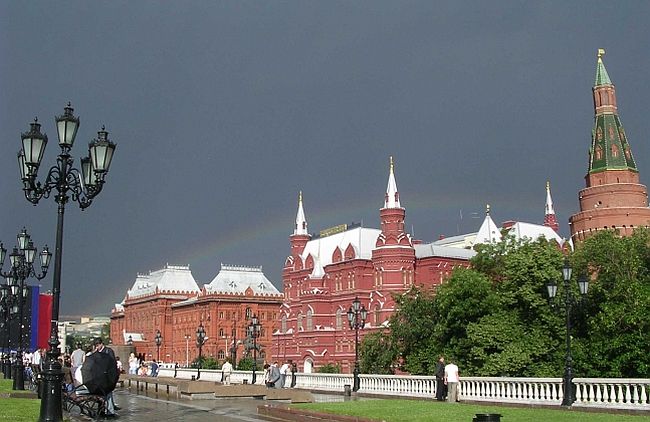 Situated in the heart of Moscow, it consists of four palaces and four cathedrals. Considered as the biggest castle in entire Russia, this palace is a stunning combination of yellow and white with its green atop. This palace was made by King Nicholas I in the year 1837. This castle is known for its massive dimensions, 125 meters in length and 47 meters in width. The building has 9 churches built in 14th, 15th and 16th centuries and has more than 700 rooms in it. The west side of the palace is built for the residence of royal family and is thus, not for public viewing.
Hohenwerfen Castle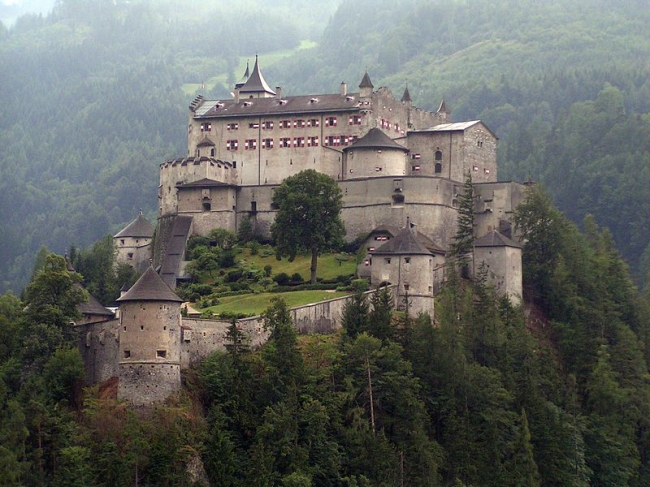 It stands high above the Austrian town of Werfen in the Salzach valley. Dating back to almost 900 years, visitors experience a high altitude encounter with the past at this palace. It provides a gusty view of surrounding mountains as it is located on a tall rock high above the Salzachtal valley floor. This is a renowned tourist attraction which has been kept in decent state of preservation.